Foraging is such a wonderful skill to learn as a family!
Wild foods are free, fresh, healthy and natural.  Many of them provide more nutrients than most foods you can find in the grocery store and some of them are absolutely delicious.
Foraging gets families outside, providing fresh air and exercise while spending time together.  Children learn all sorts of science and nature information, and it's the sort of knowledge that can keep your family stocked with healthy foods even in hard times.
Best of all, foraging can be done just about anywhere.  You don't need to live in the woods to find wonderful wild foods.  Even city dwellers are surrounded by edible fruit trees, nuts, berries and yes, weeds, that are tasty and nutritious.
You can find foraging information on all sorts of wild edible and medicinal plants here. 
Categories include: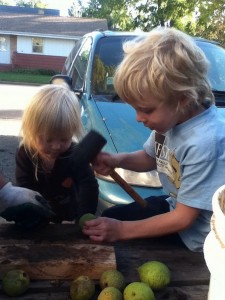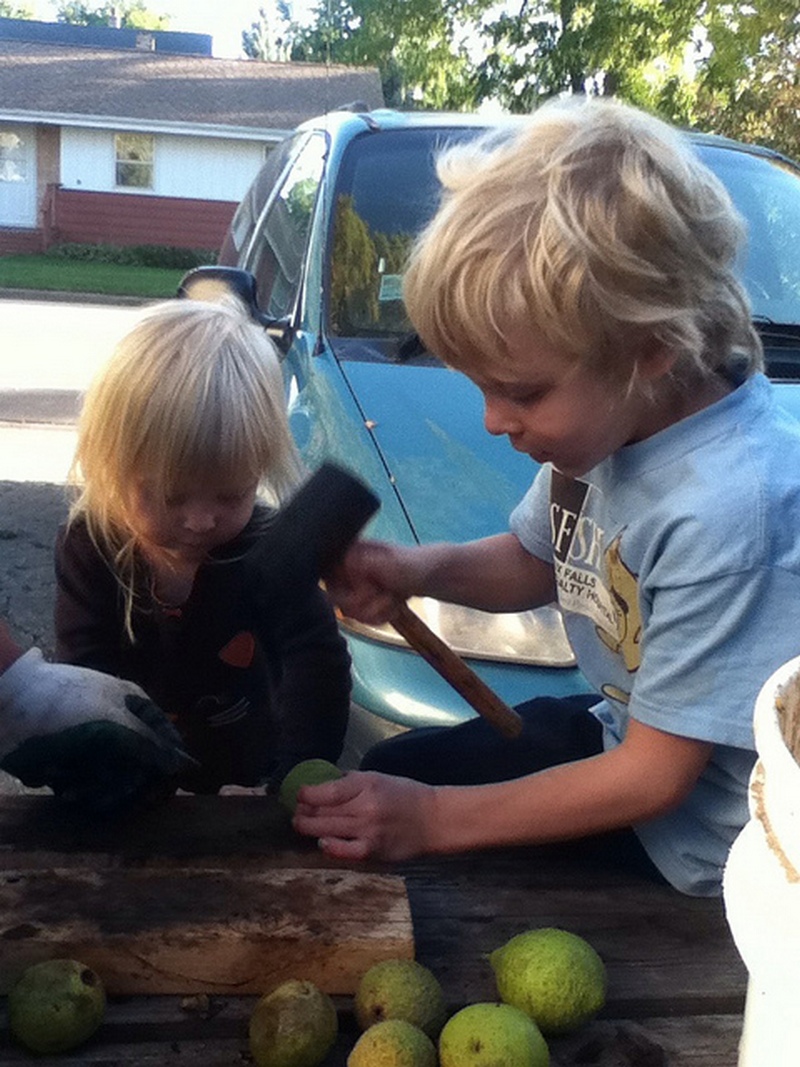 Foraging 101 (Safety and courtesy rules)
Spring Foraging
Summer Foraging
Autumn Foraging
Winter Foraging
Fruit trees
Wild berries
Greens
Flowers
Nuts
Recipes
DIY tools and tips
Recommended resources
Looking for a specific wild edible? 
We have lots of detailed information on wild foods like:
asparagus
apples
pears
wild plums
wild mushrooms
crab apples
elderberries
acorns
walnuts
dandelion flowers
nettles
spruce tips
ramps
mulberries
maple syrup and maple water
urban foraging
More are added all the time!  Join us and learn how to make foraging a part of your family's life.
Save