Last year was a good year for foraging for our family.  We've been using wild foods as a major part of our diet for about 7 years now and it's become a regular part of our routine for much of the year.  Here's how it looked for us in 2019.
https://www.instagram.com/p/B1yDwnQBsi1/
What was good
We had major rains in the late summer that led to wild mushroom crops like never before.  We brought home many loads of chicken of the woods mushrooms especially, but also oyster mushrooms, hen of the woods and a few others.
It also helped that our 19 year-old, Rhia, took up hiking for up to 10 miles a day through the woods and she brought home loads and loads of wild mushrooms (helpful hint from Rhia — always wear bandanas, because they make awesome foraging pouches on the fly).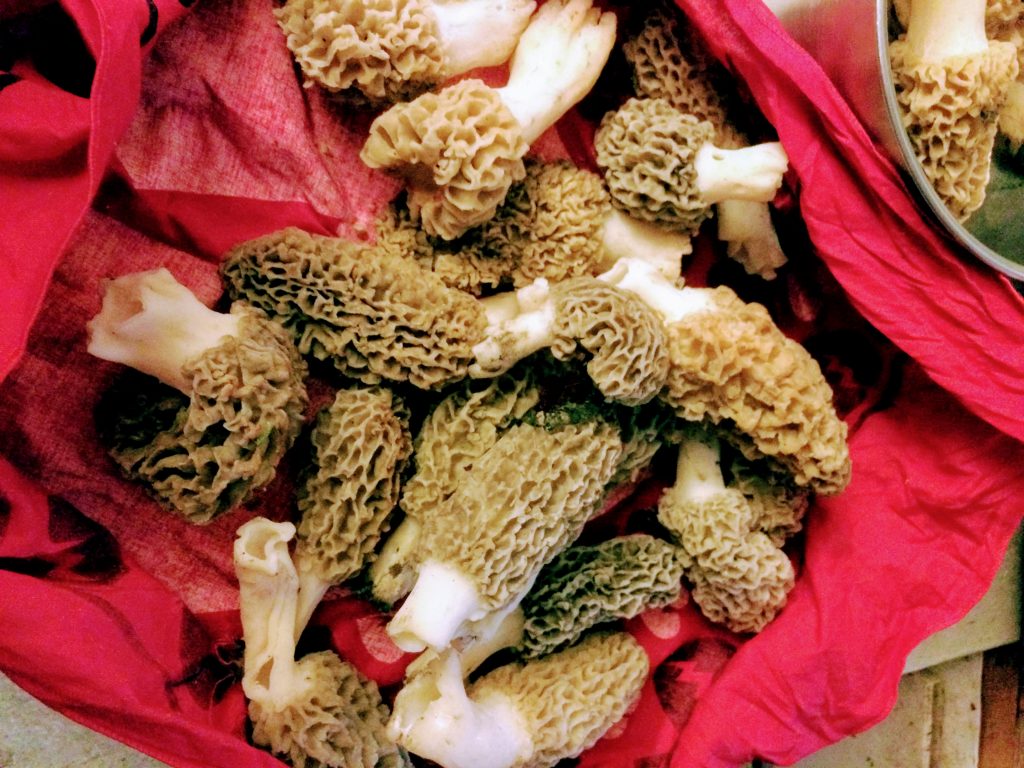 Elderberries were great, as usual.  It's hard for any kind of weather to mess up elderberries, and once you know how to spot them there are plenty for everyone.  I heard a foraging "expert" (a parks employee, not someone who forages for his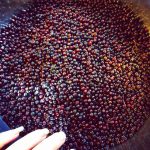 own enjoyment) say once that the only problem with elderberries is that the birds like them so much you never get any, and I wanted to take him out and show him what a ridiculous statement that was.  My friend Cindy and I even pulled over and harvested some from an enormous planting by a gas station in the middle of a busy city last September.  My 21 year-old says it's like noticing pregnant ladies everywhere once you're pregnant — once you know how to spot elderberries you see that they're as rare as dandelions and you notice them everywhere.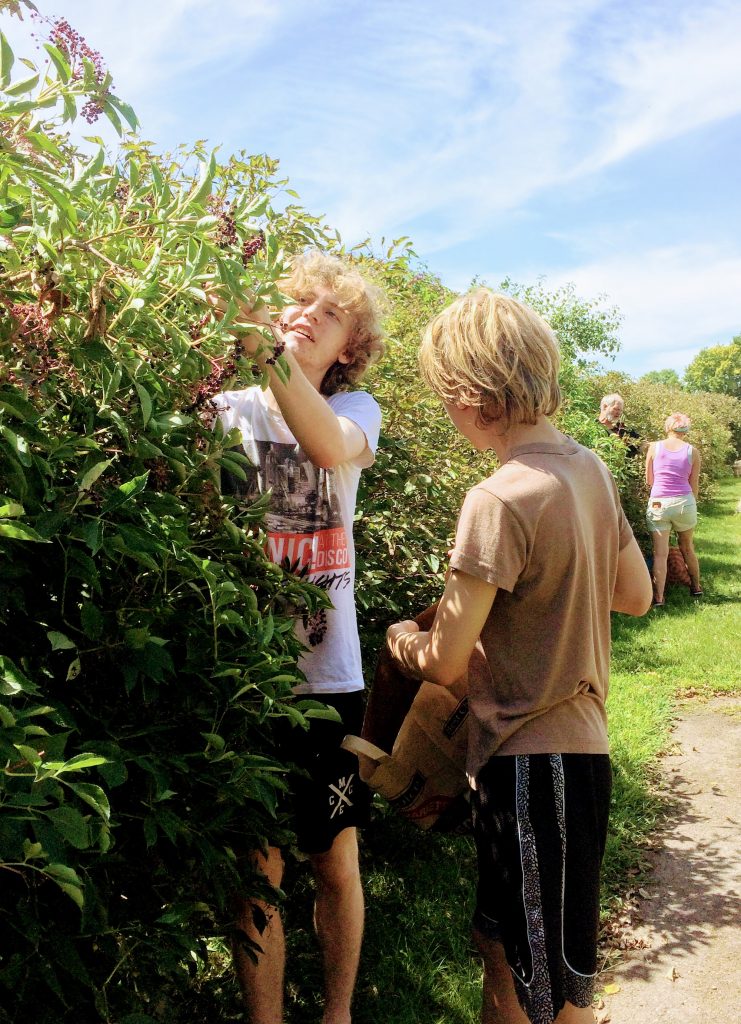 We found lots of new-to-us wild edibles and continued to expand our foraging repertoire.
We also did more crafting with wild plants, which was really fun.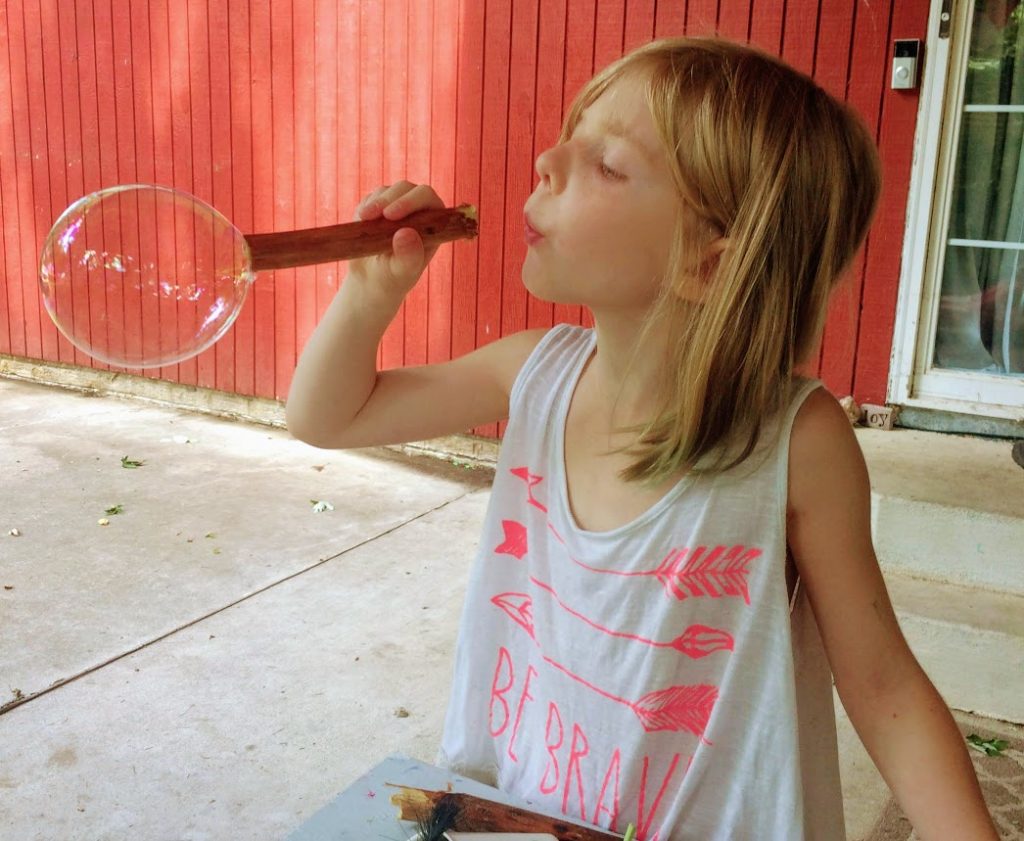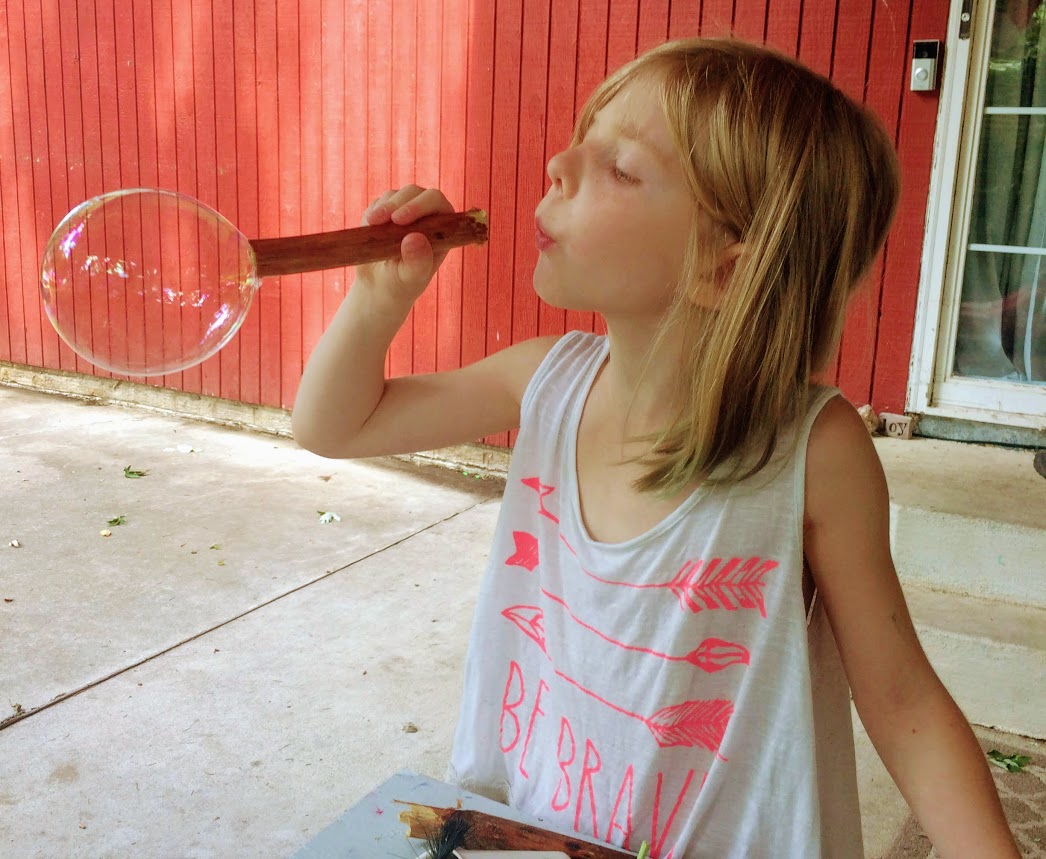 What was bad
The crazy spring weather of late snow and wildly fluctuating temperatures led to almost no apples, mulberries or pears on most of the trees we pick from.
Acorns were really low, too.  I talk about mast years (years where oaks produce large quantities of acorns) in my acorn book.  None of our local trees seemed to have mast years in 2019.  Wildlife made quick work of the acorns that did drop at our favorite spots, and the ones we did get tended to be buggy. This is such a disappointment, as acorns are some of favorite wild foods and we're completely out of acorn flour.  I usually put up enough to do some baking through fall and winter for special treats. Ordinarily we'd opt to take a road trip somewhere close by soon and look for a good bounty, but Daryl and I were both busy with projects in the fall and Toria's fiance was in the hospital recovering from appendicitis so acorns have to wait till next year.
Also, since asparagus relies on hot days and dry weather to grow like crazy in late spring and we had cold, drizzly days, we had a pretty paltry asparagus crop.  We usually forage at least 60 pounds of wild asparagus and this time we were lucky if we got 20.  The good news is that we had such a good year in 2018 that we still had some in the chest freezer that needed to be used up anyway, so that covered our needs this winter.
We also were so busy with other things this year that we missed out on some of our favorites that were in abundance, like dandelion flowers.  The kids look forward to spring every year because they love dandelion fritters so much (I batter and fry the flowers) and I admit I look forward to dandelion syrup.  I managed to completely miss every time the dandelions flowered this time, though.  The younger kids were quite annoyed.  🙂
All in all
It was an interesting year but still a good one.  One of the great things about foraging is that you can take handle the fluctuations in the weather that can be disastrous for farmers and monoculture crops because there's always something that thrives in whatever weather the year throws at you.  Some foods weren't plentiful but others were, so we were able to not just find enough to meet our needs but discover some fun, tasty new plants and to make use of standbys that were plentiful.
Our 2019 haul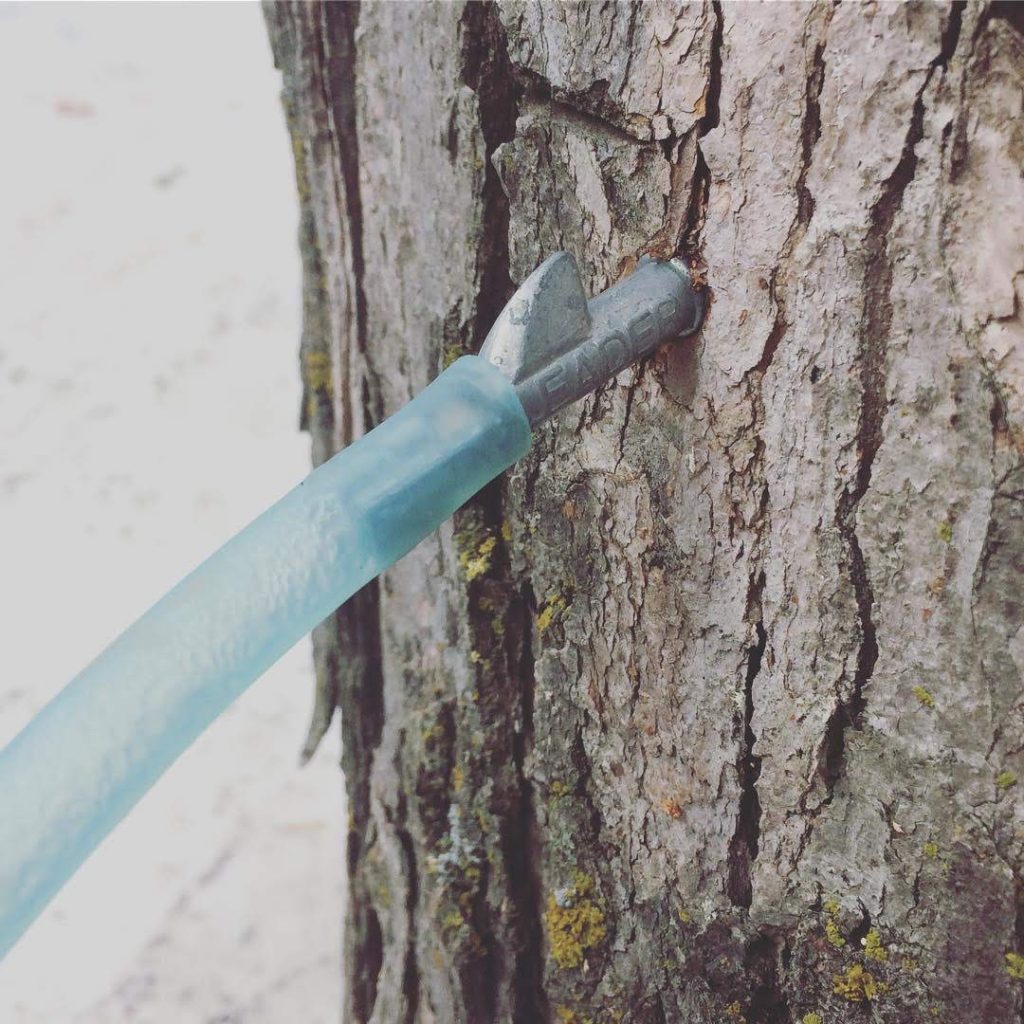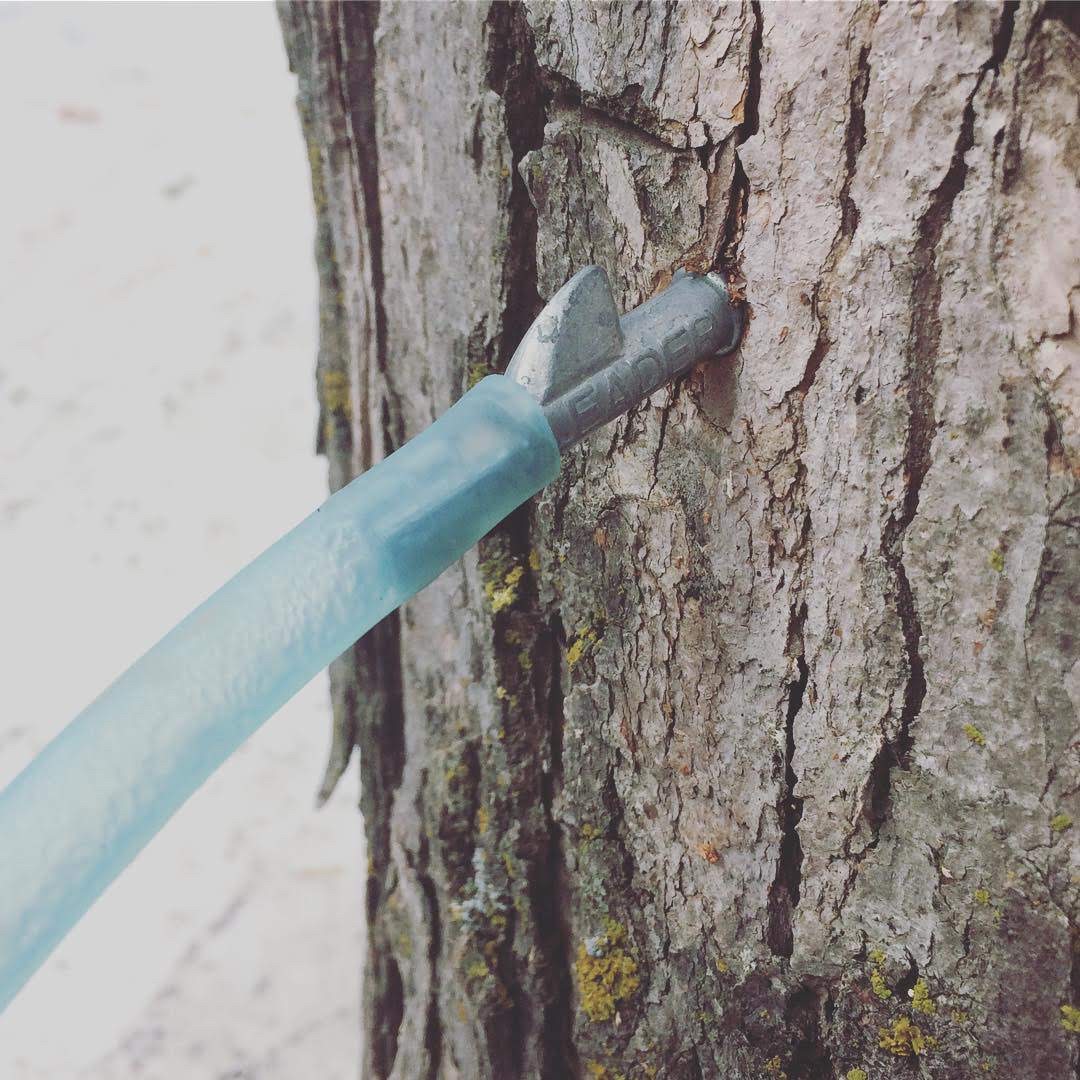 Walnut sap (for syrup)
Ramps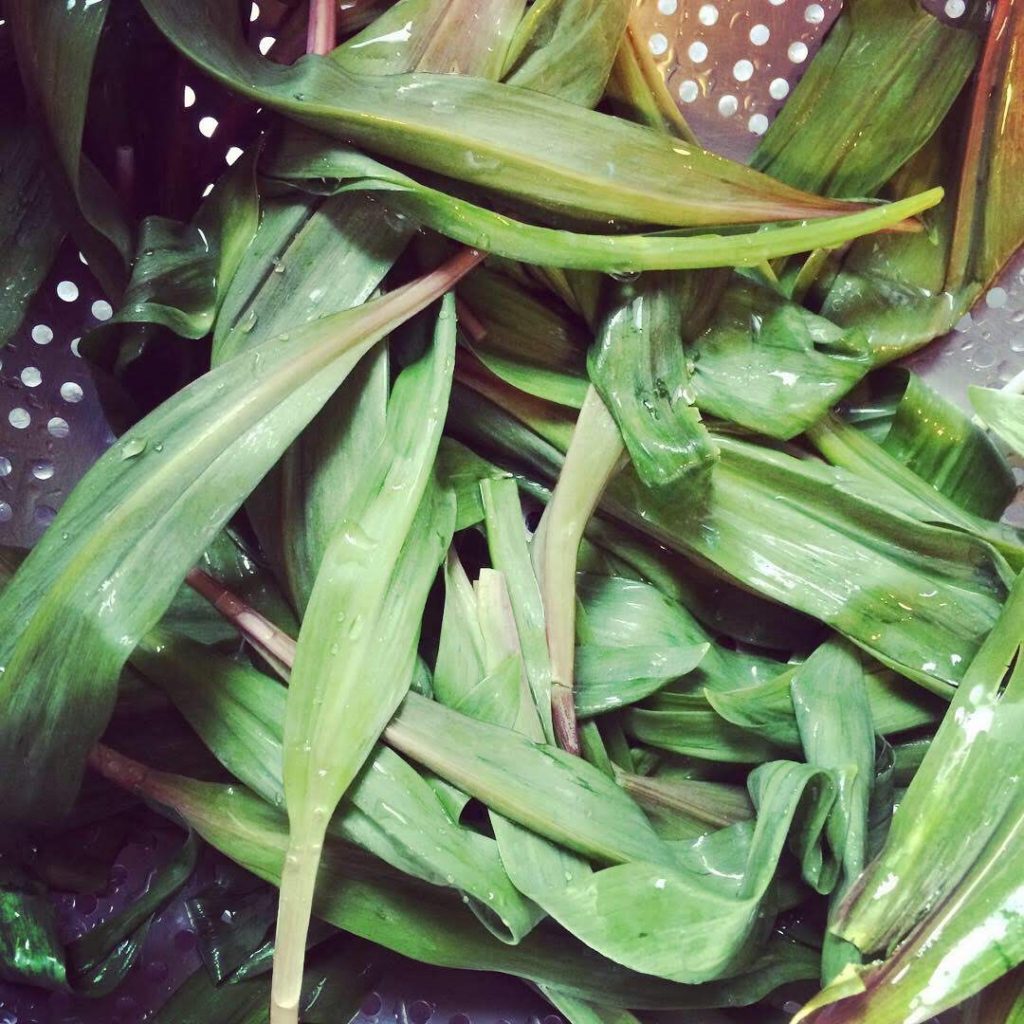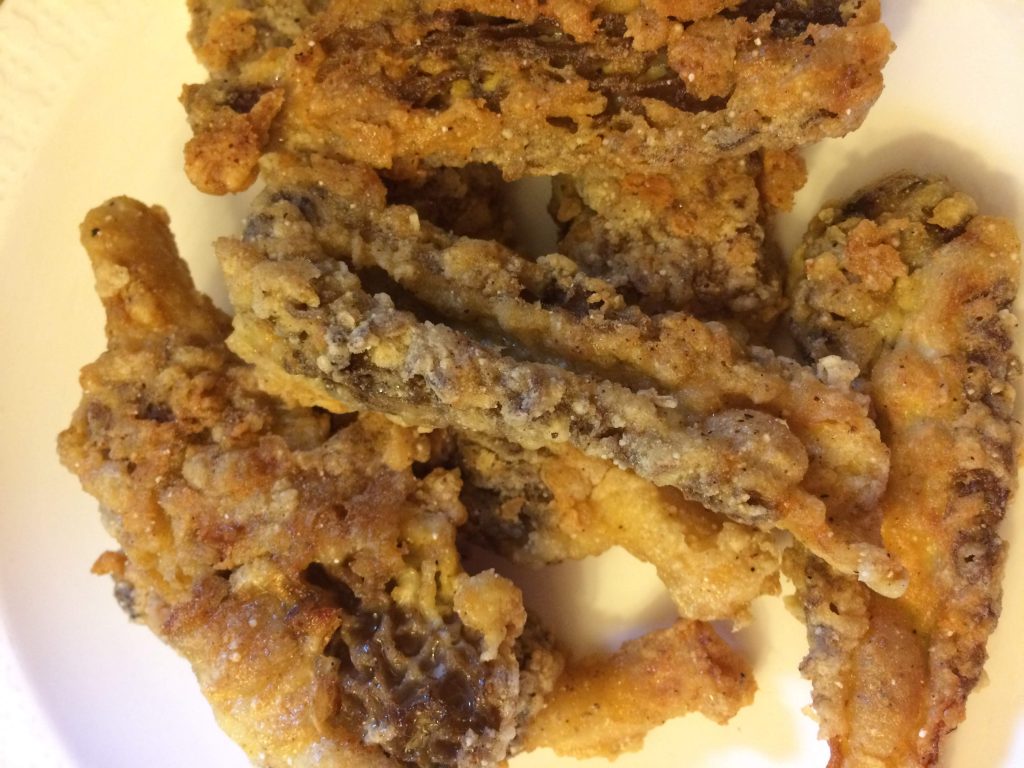 Lambs quarters
Wood sorrel *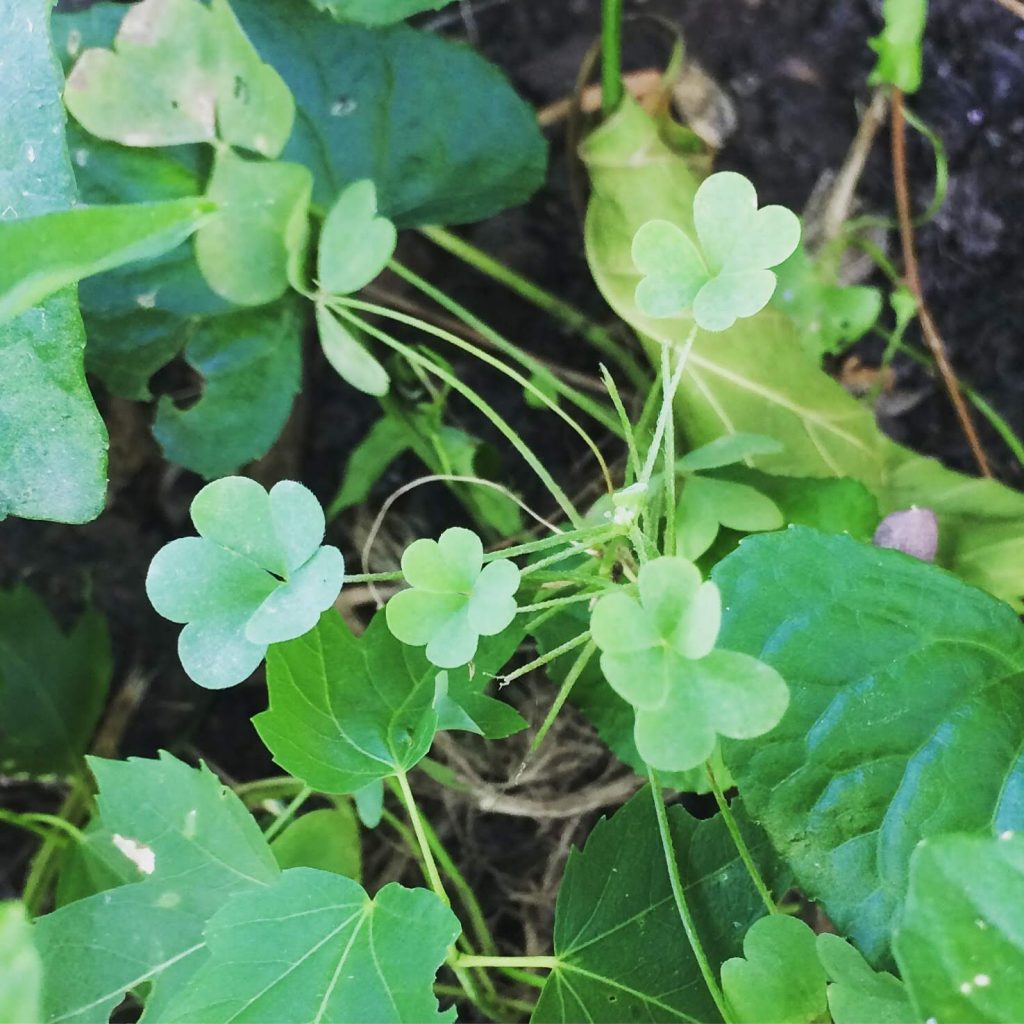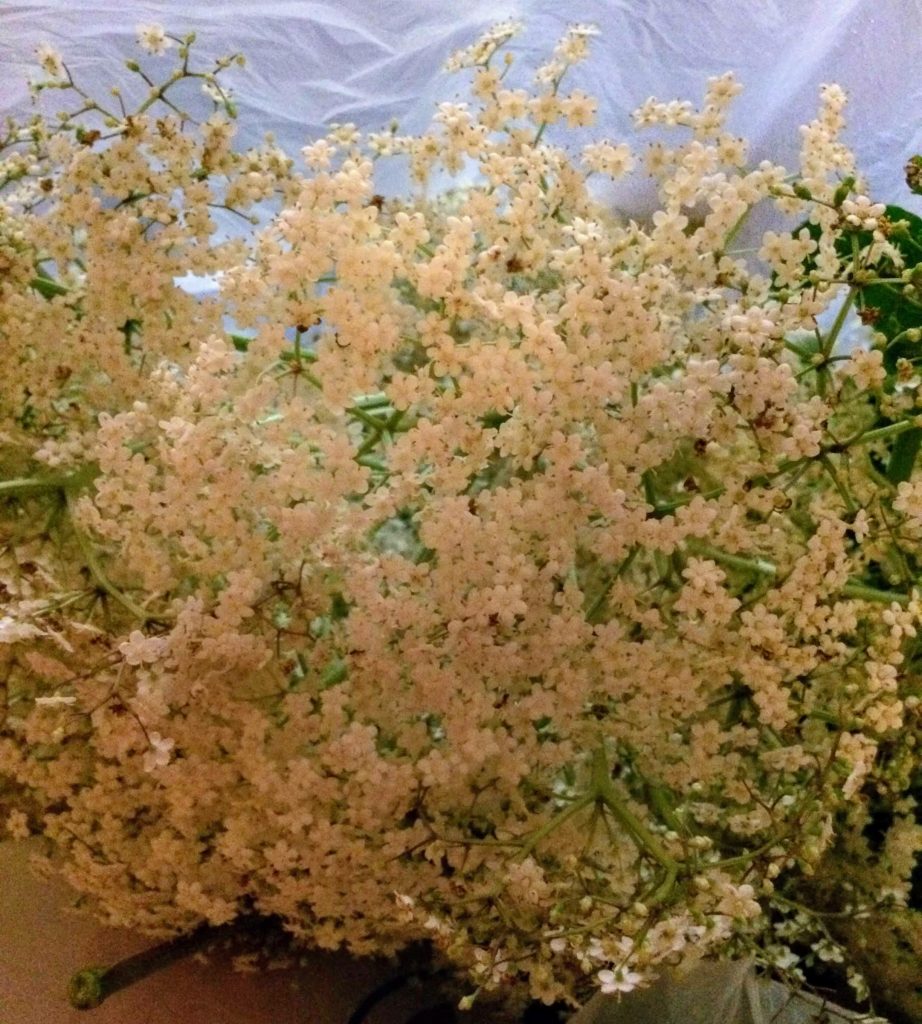 https://www.instagram.com/p/BxJv6jXB-06/
Pheasant back (dryad's saddle) mushrooms
Stinging nettles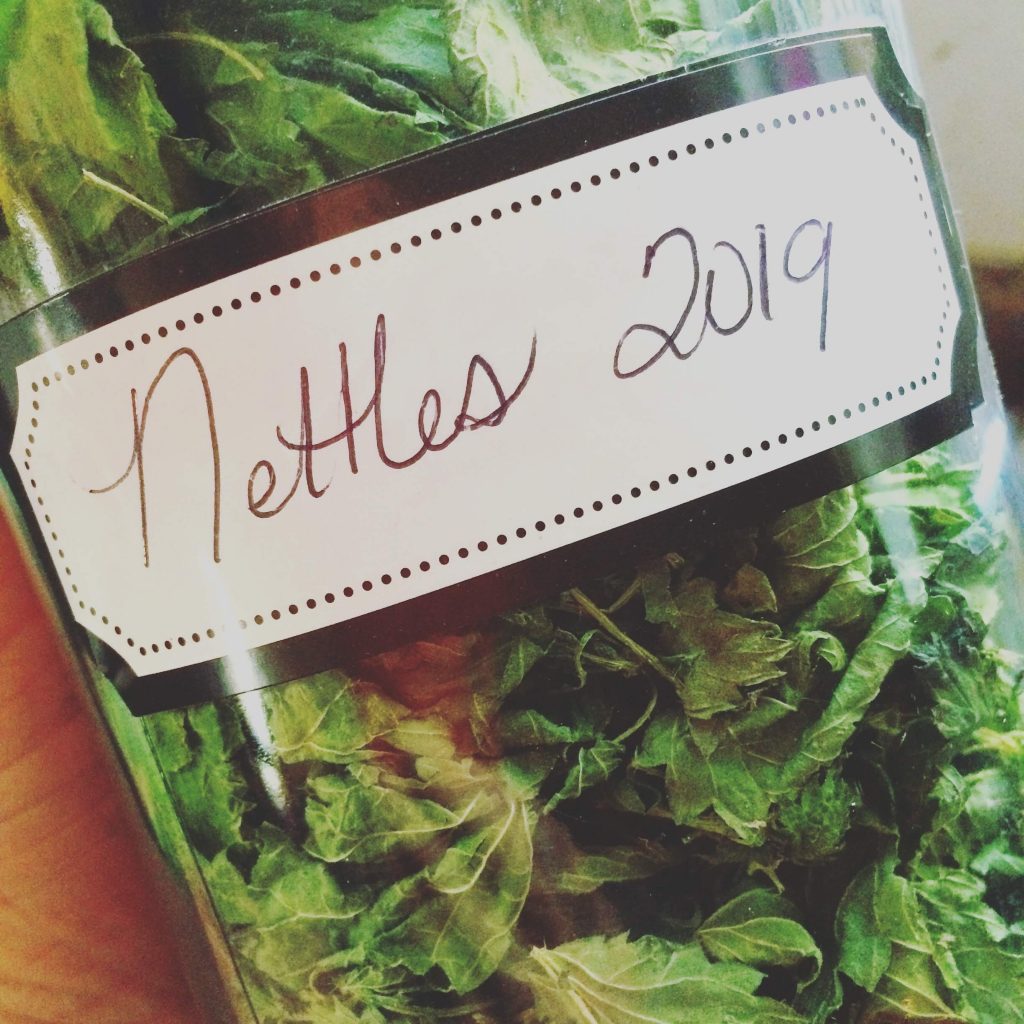 Plantain (for skin remedies and stings)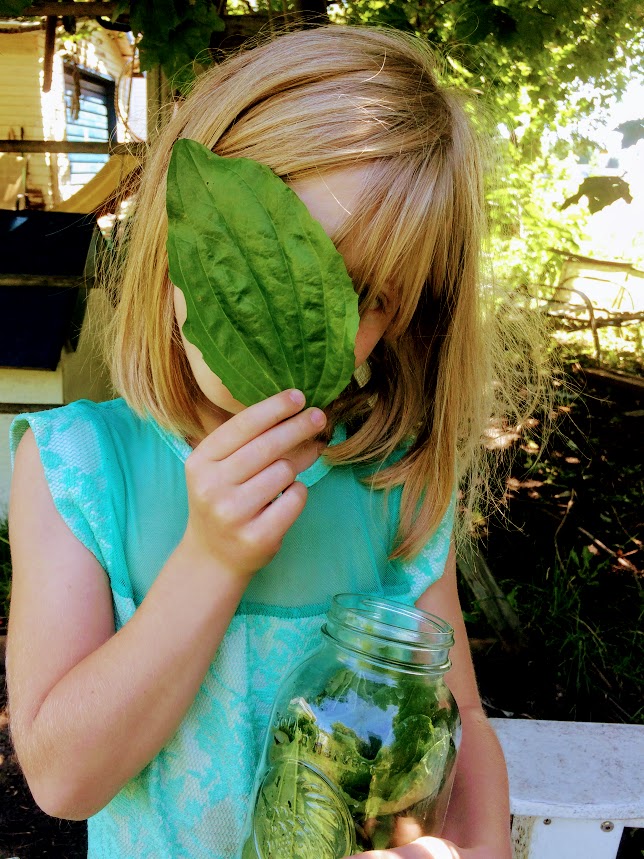 Dandelion leaves
Chicken of the woods mushrooms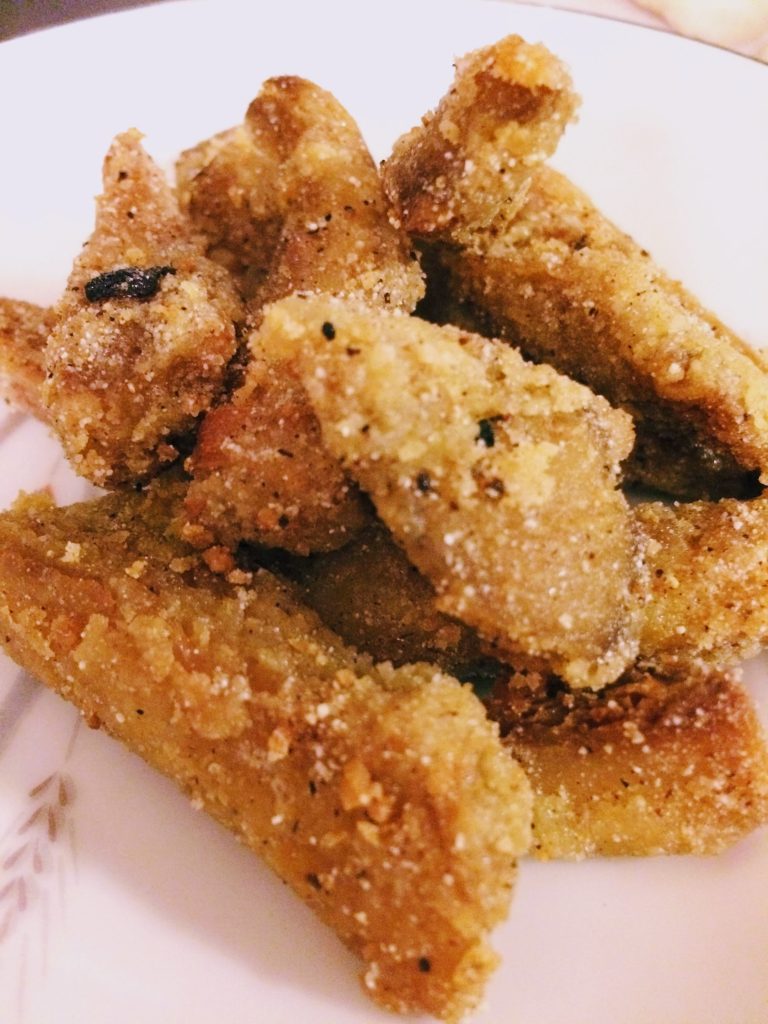 Hen of the woods mushrooms
Black raspberries
Corn mint (also known as water mint) *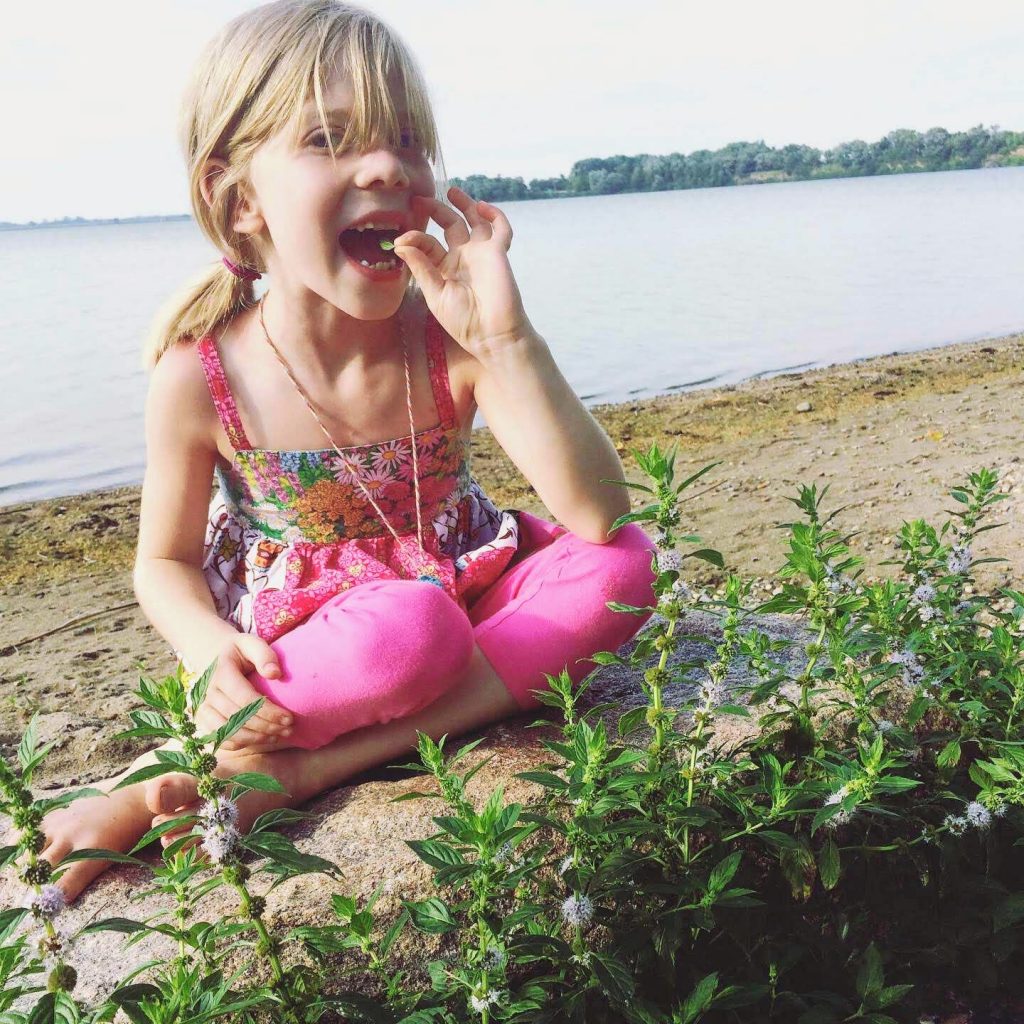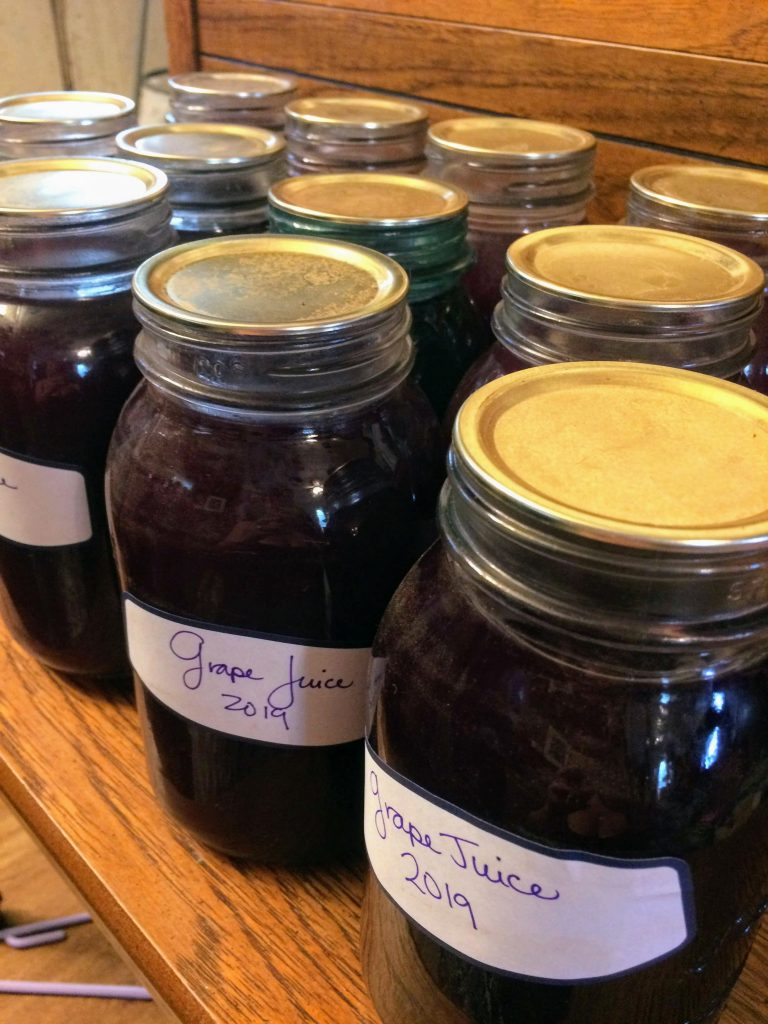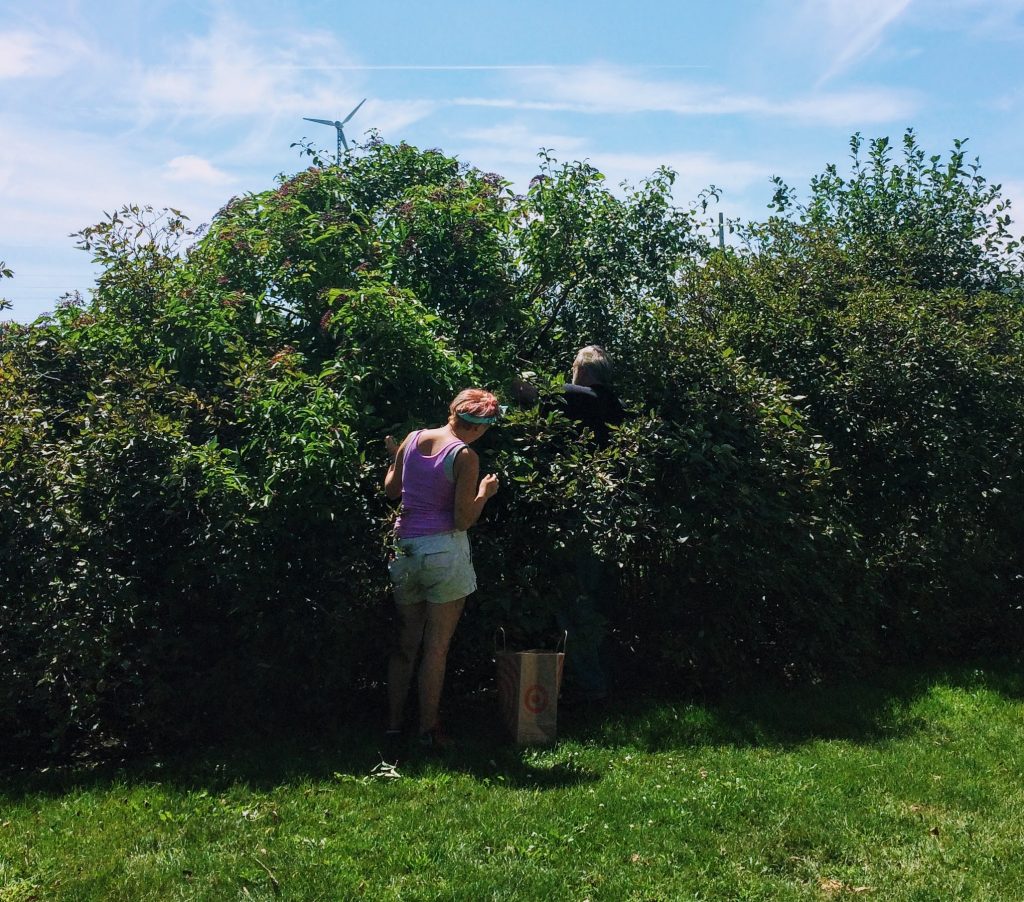 Apples
Catnip/Catmint
Sumac *
Dock seeds *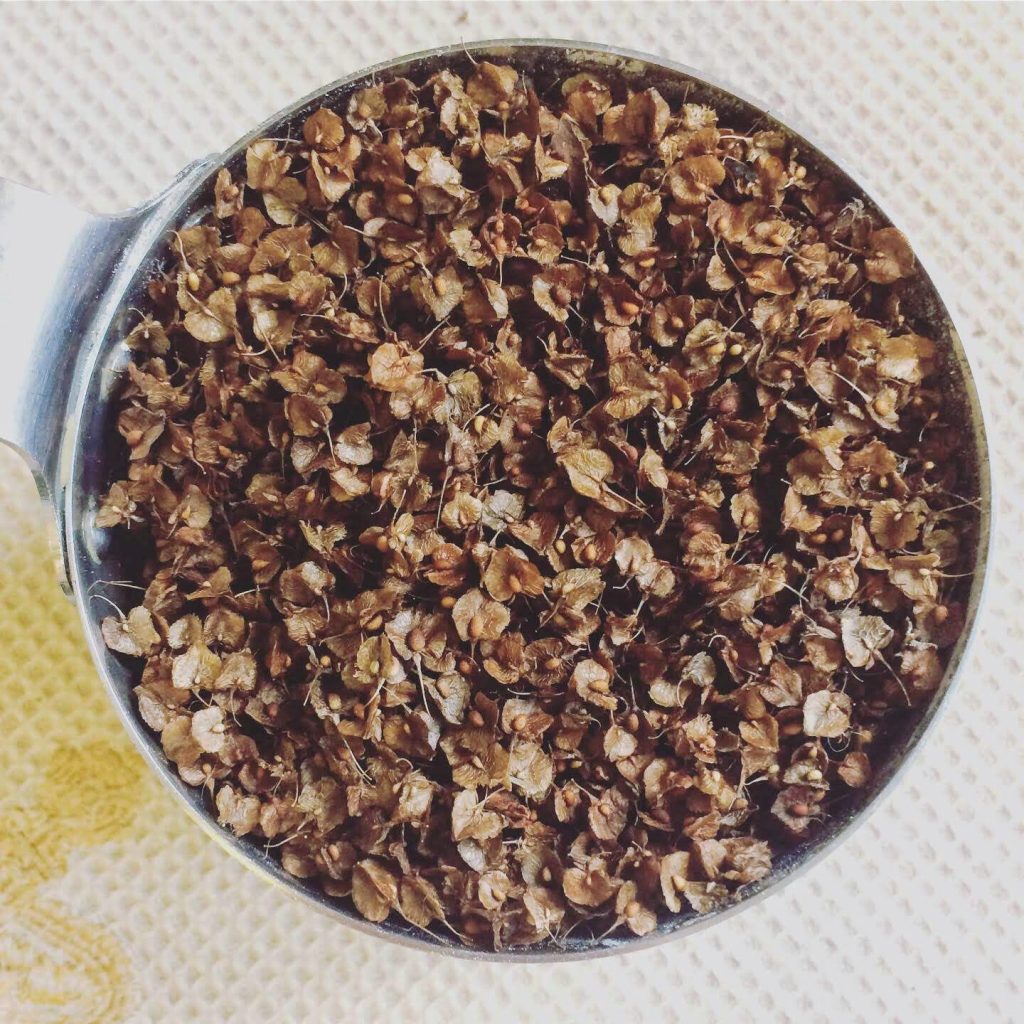 Acorns
Hawthorn berries *
Oyster mushrooms *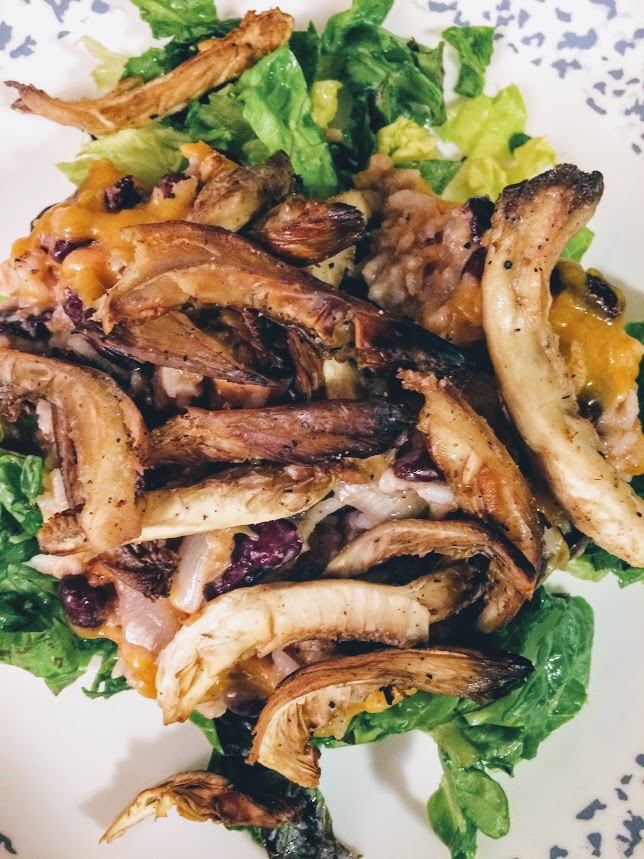 * Those with an asterisk were new to us.
All in all, we gathered over a hundred pounds of delicious, healthy wild foods that filled our bellies, stocked our pantry, saved us money and provided us with fun times in nature as they were gathered. 
I've decided to set a goal of 50 different wild edible and medicinal foods to gather in 2020.  It'll be a fun challenge for all of us and maybe we'll find even more favorite wild goodies to forage.
In the meantime, I'm happy that our canning shelves, freezer and pantry are stocked with some tasty memories of the 2019 foraging season.
And speaking of foraging…
Do you know about Wild Kids Magazine?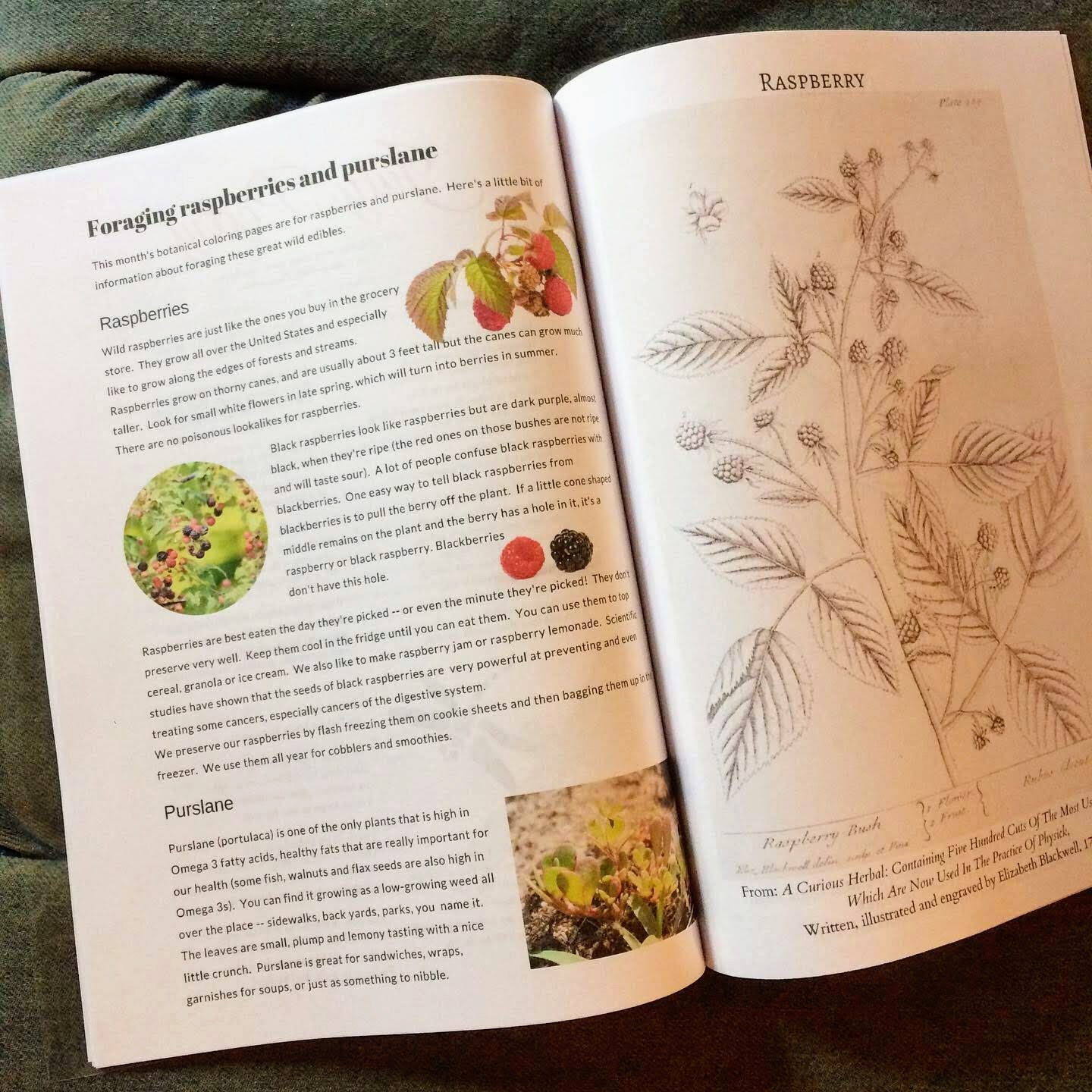 If you'd like some monthly foraging information geared towards kids and their grown ups, I've been putting out a free nature magazine for a little over a year now and I include information about wild edible and medicinal plants in each issue.  It's usually about 16-20 pages in full color and you can read it online or print it out.  It's completely ad-free and done just for the good of our community (the world).  🙂  Head over to Wild Kids Magazine to check it out.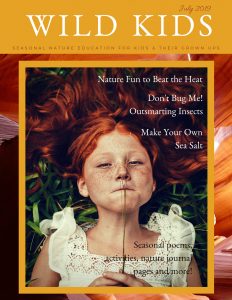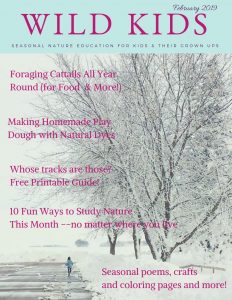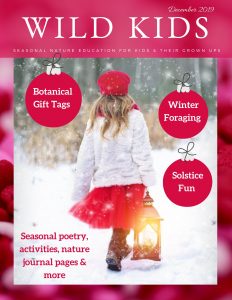 Here's to a bountiful foraging season in 2020!
Please follow and like us: