When I received a digital ARC of Sara Bir's The Fruit Forager's Companion, the only thing I didn't like about it was the fact that it was deleted after the review period and I didn't get to keep a copy.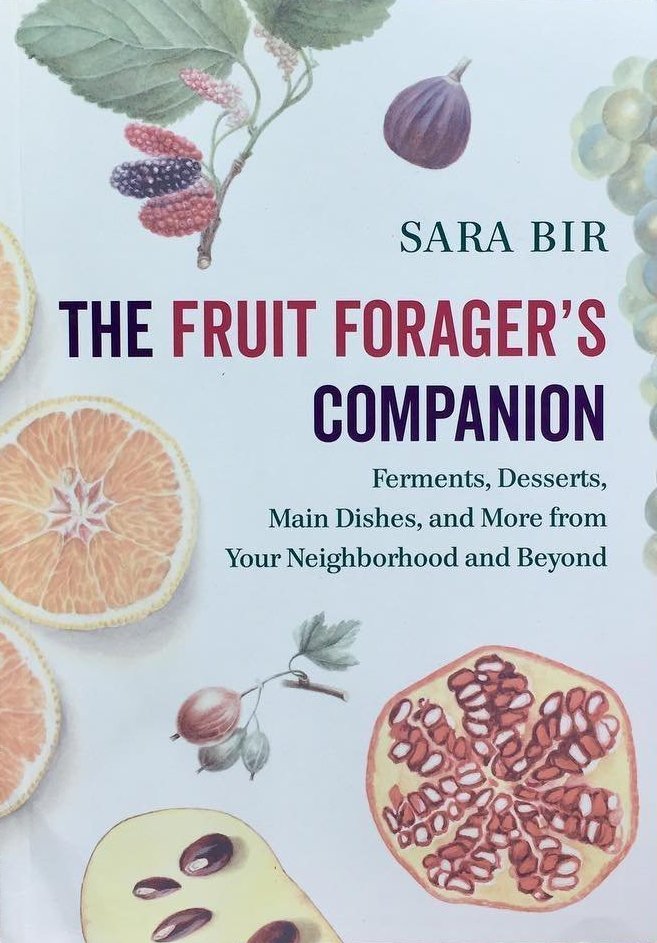 I absolutely loved this book and plan to purchase a copy of my own.
As most of our blog readers know, our family forages a LOT. We put up about 300-400 pounds of wild foods a year. Much of that is fruits — apples, pears, gooseberries, wild plums, raspberries, bush cherries and of course elderberries (most readers also know that I've written a book about foraging and using elderberries).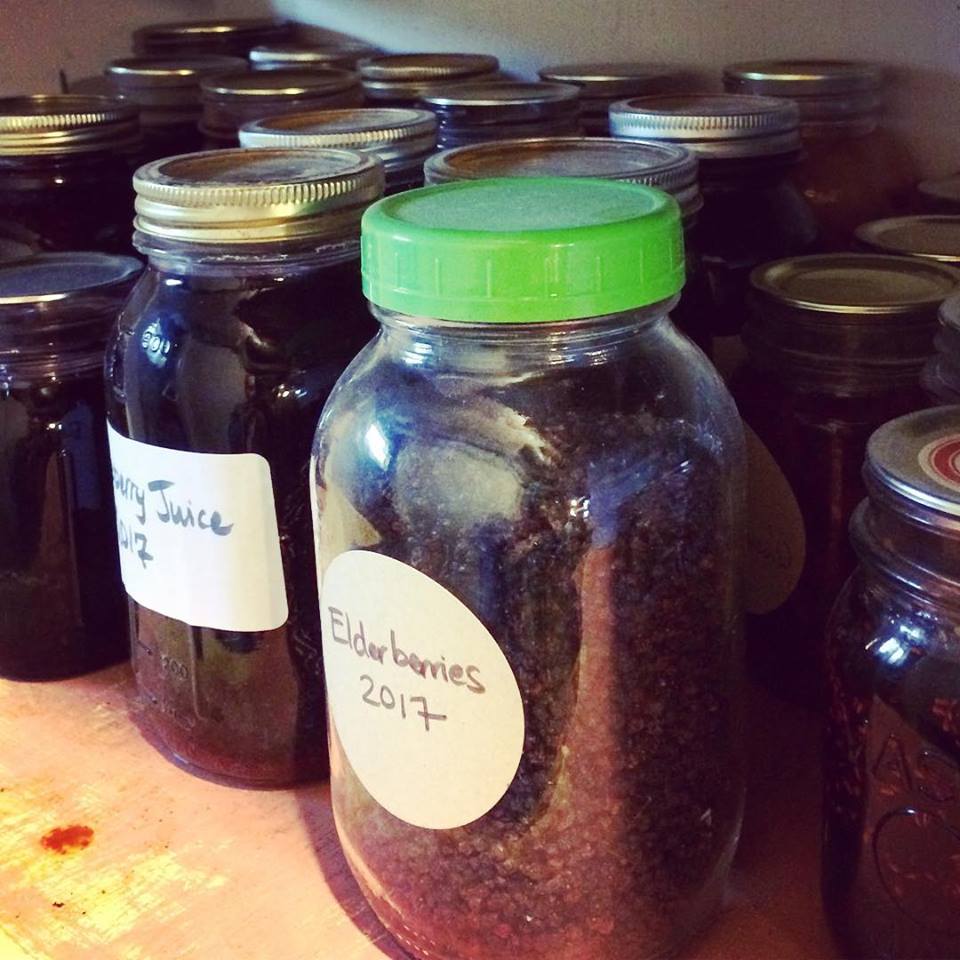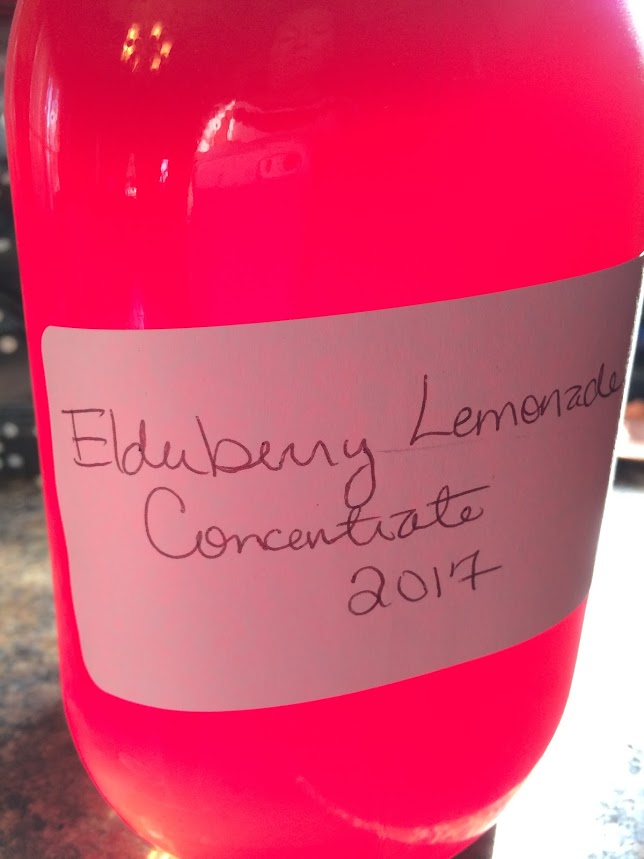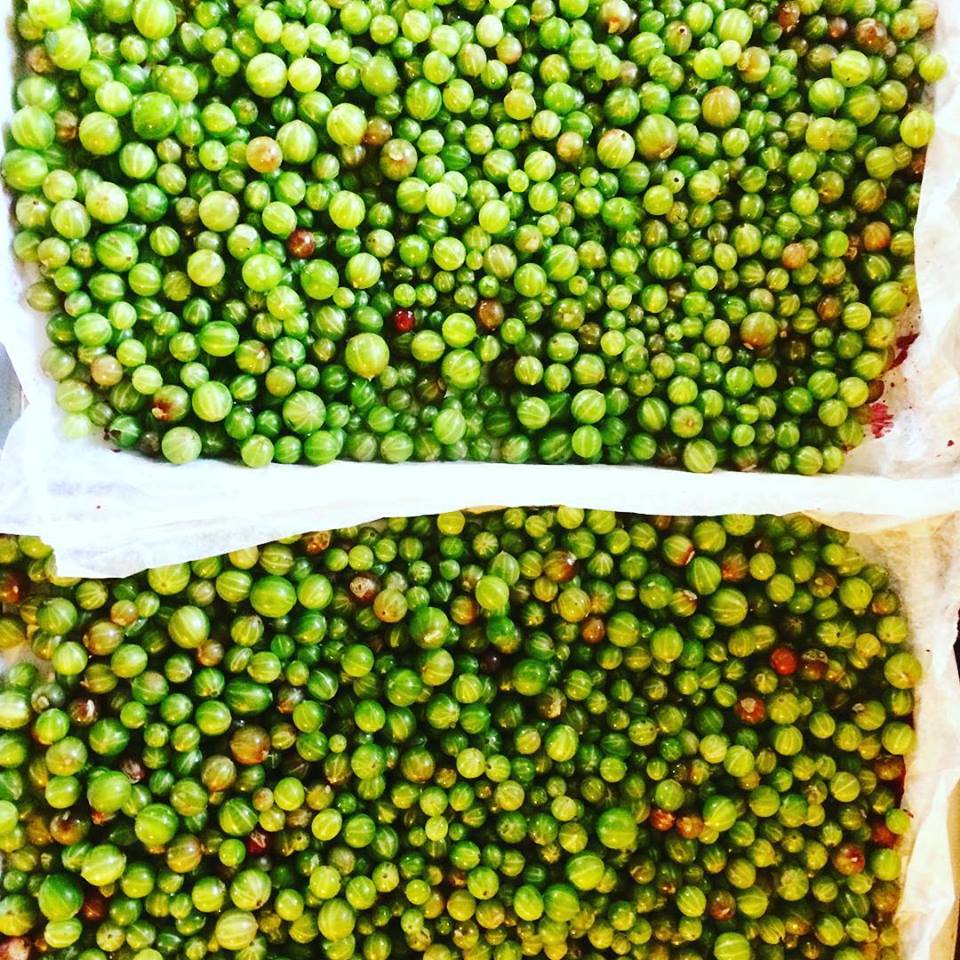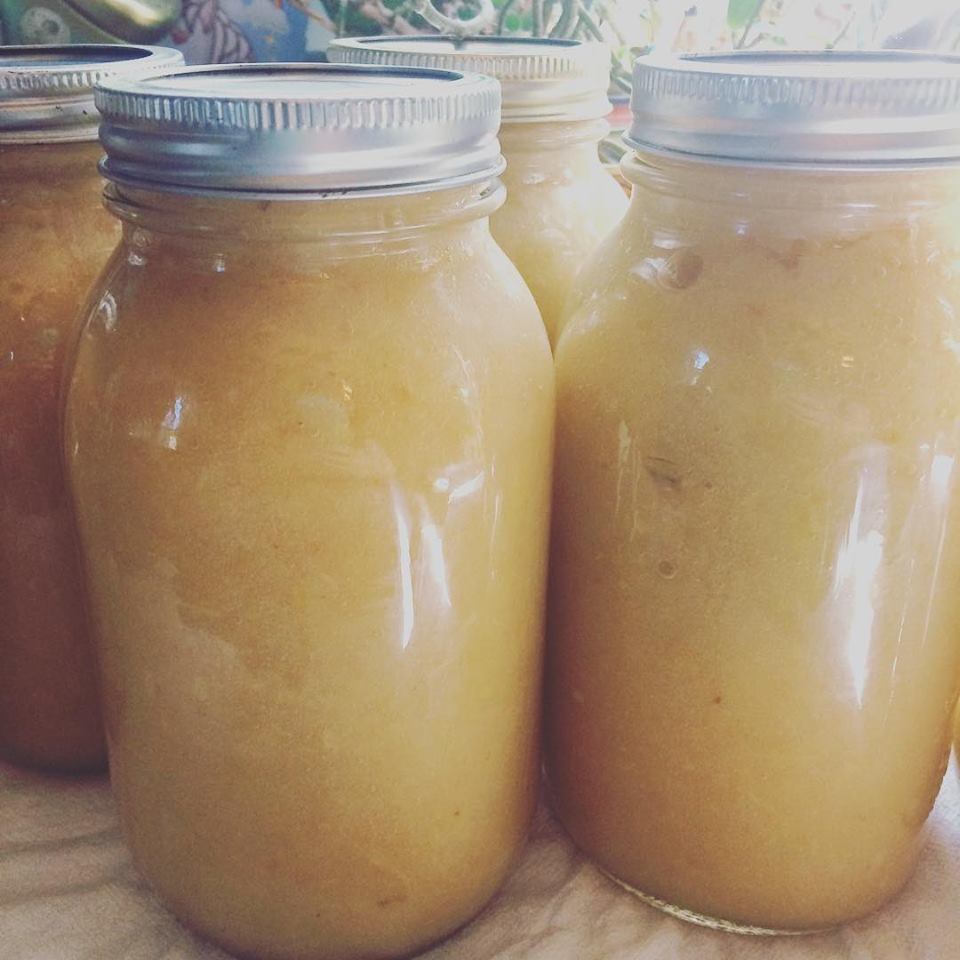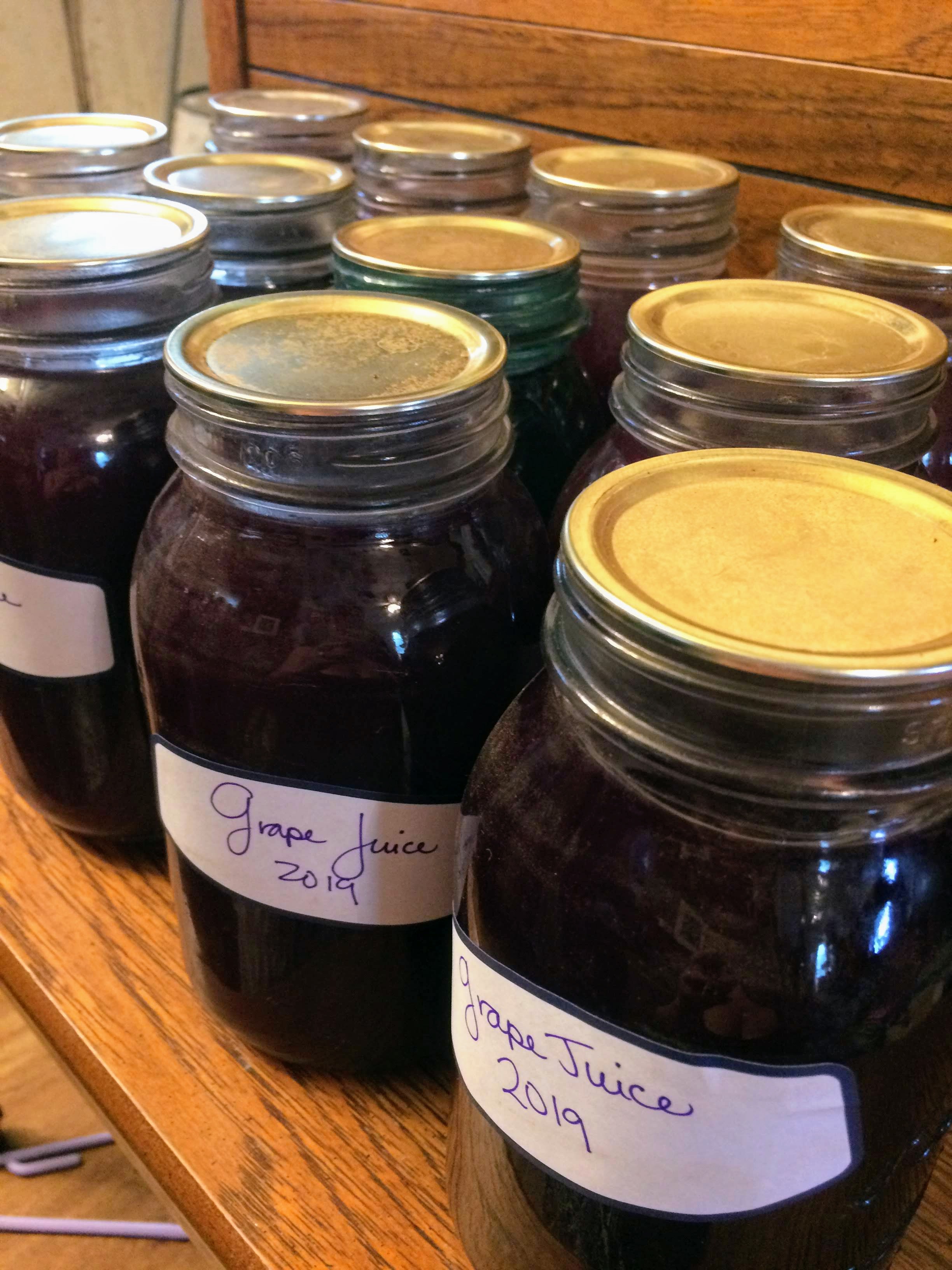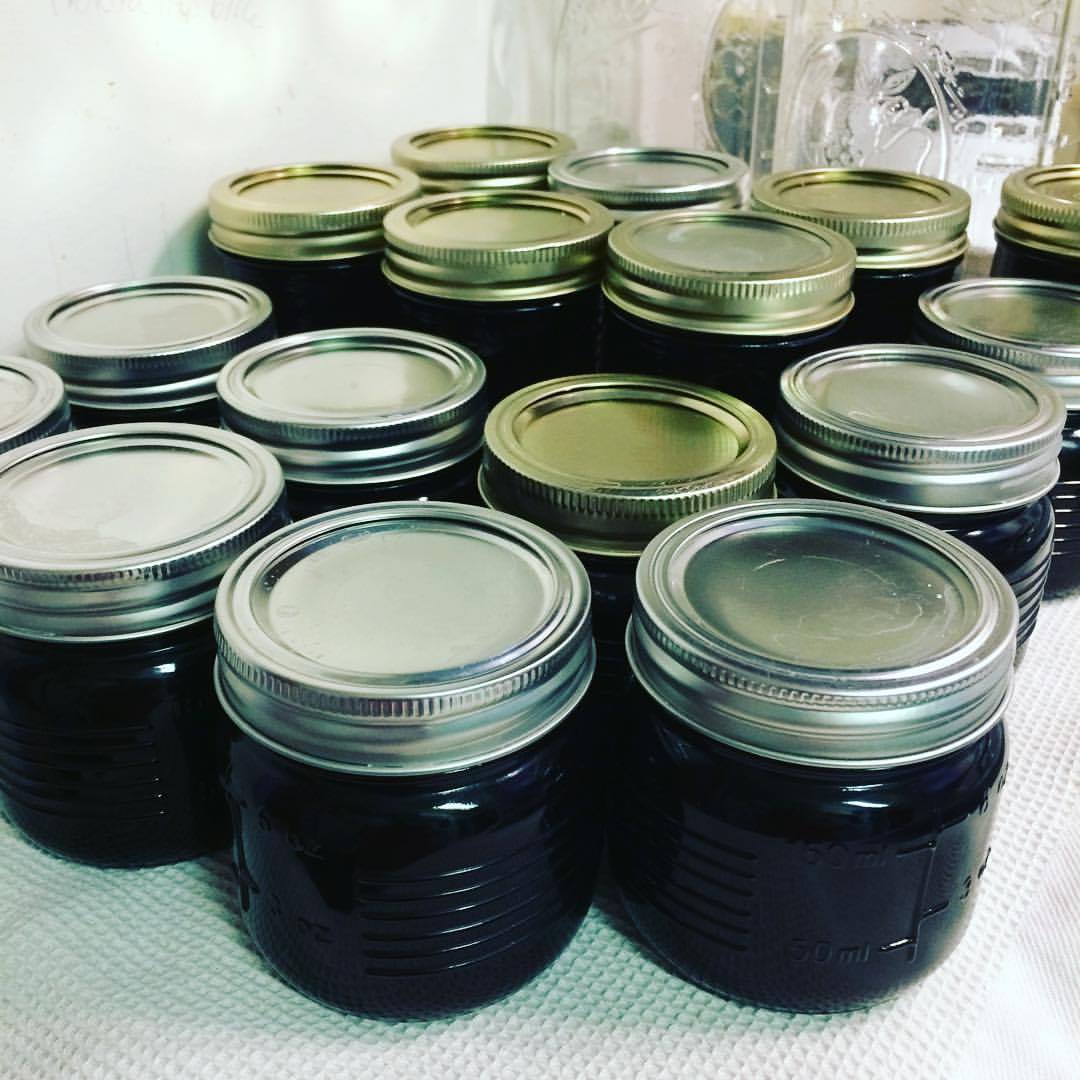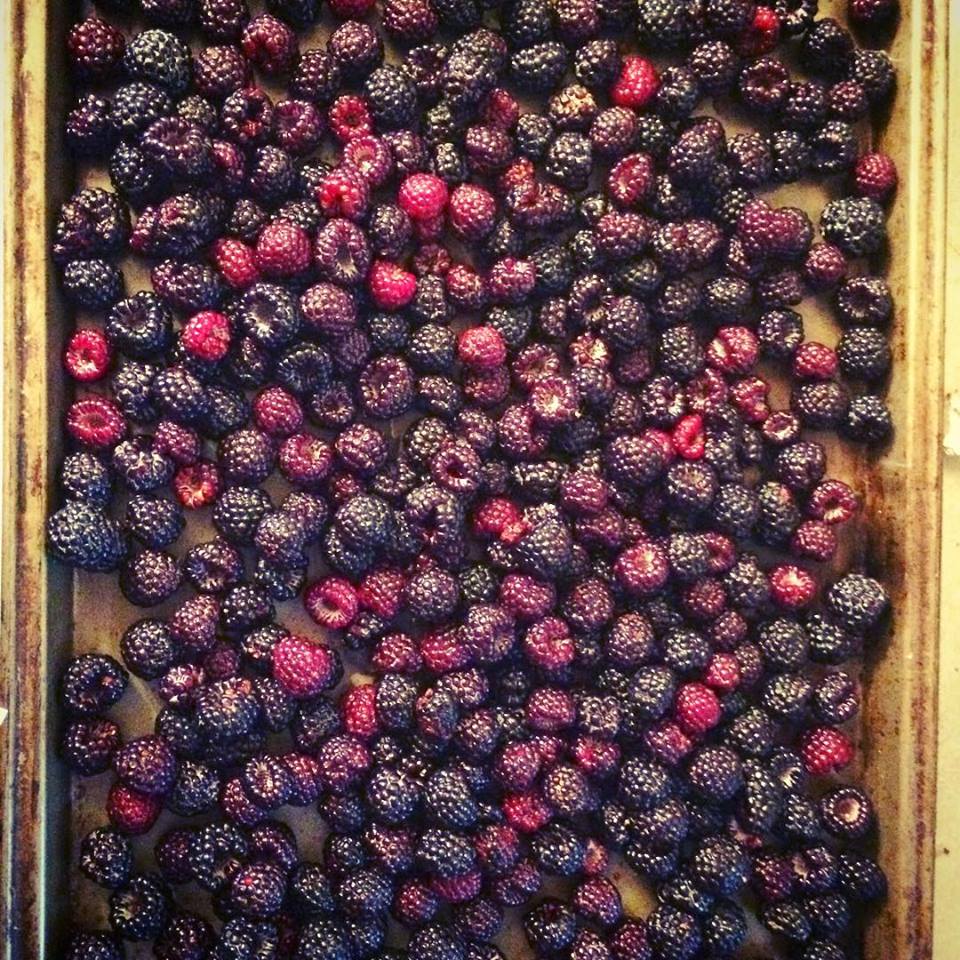 I am constantly looking for new ways to use our wild fruits, especially as I'm not big on just making sugar-laden jellies or pies with everything. I'm also always looking to expand the fruits we forage. This book fits the bill on both.
The Fruit Forager's Companion provides general information on foraging, lots of color photos for ID purposes, info on each fruit, and a few recipes for each.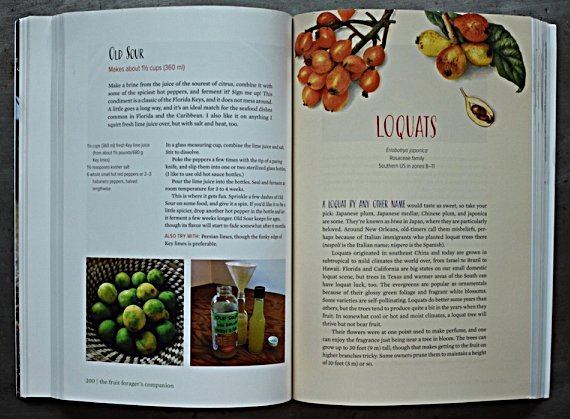 The fruits covered are:
apples
apricots
aronia
autumn olives
barberries
blackberries
blueberries
cherries
crab apples
cranberries
currants
elderberries
figs
gooseberries
grapes
ground cherries
hackberries
huckleberries
juniper
lemons
limes
loquats
mahonia/Oregon grape
mayhaws
mulberries
oranges
passionfruit
pawpaws
peaches
pears
persimmons
plums
pomegranates
prickly pears
quince
raspberries
rose hips
serviceberries
spicebush
strawberries
sumac
Not only are these fruits covered in detail, but the book also highlights poisonous look-alikes to avoid.
Many of these fruits aren't in our area (zone 4 Minnesota) but enough of them are to make this book invaluable.   (For readers in our area, I also highly recommend the books Wild Berries & Fruits Field Guide of Minnesota, Wisconsin & Michigan (Wild Berries & Fruits Identification Guides) and Cooking Wild Berries Fruits of MN, WI, MI (Foraging Cookbooks) by Teresa Marrone).
Recipes include Meyer lemon kimchi, habanero crabapple jelly, pawpaw lemon curd, and fermented cranberry relish.
Bir also includes recipes for foods to complement the fruits, such as kolachi (jelly filled cookies) and granola.
At nearly 400 pages, The Fruit Forager's Companion is a book that will be put to good use by foragers of any skill level.  I highly recommend it.
**
Note:  This post contains affiliate links.  Purchases made through our links earn us a small commission at no cost to you. 
Please follow and like us: