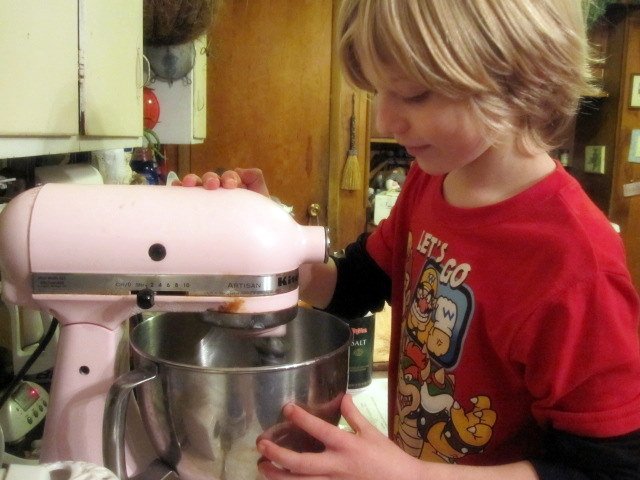 Even toddlers can help out in the kitchen!  It's important for children to learn to cook meals and snacks — and they just plain like it.
When families cook together, everybody benefits.  Kids learn skills they'll need for a lifetime, mealtimes are more enjoyable, kids are more likely to sample more foods, it's a wonderful way to pass on families recipes, and it's wonderful time spent together.
All of the recipes featured on our site are frugal and all-natural.
Here are the categories of recipes you'll find here:
Cooking With Kids 101
Cooking fun for toddlers and preschoolers
Beverages
Breakfasts
Snacks
Main Meals
Sides
Desserts
Gluten Free
Dairy Free
Vegan
Vegetarian
Holidays
Save
Please follow and like us: