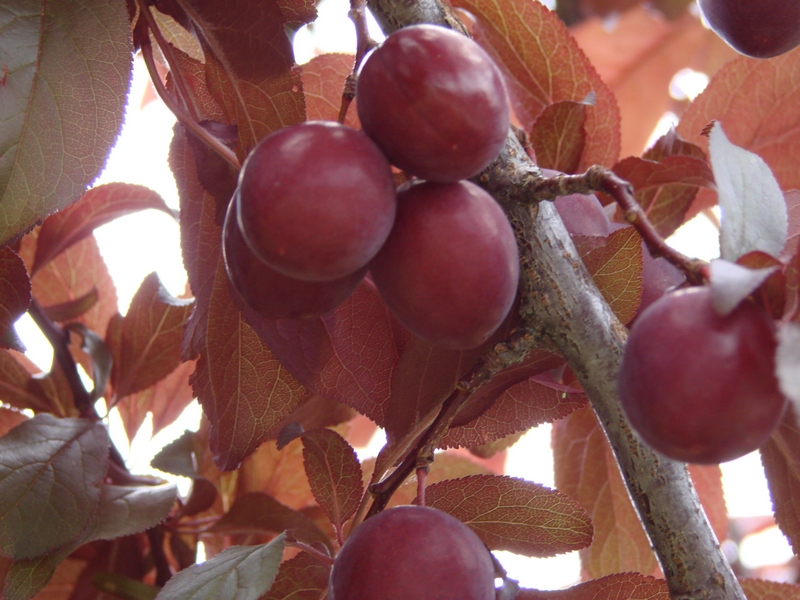 I've written before about how to find the wily wild plum. Once you've located them and picked your fill (with your homemade fruit picker, of course), you'll need to find a way to make use of your bounty. Here are a few ideas.
Click on the blue links for the associated recipes.
Preserving them
Condiments
Snacks
Spreads
Desserts
Alcoholic drinks
May your foraging days be plum crazy!
***
This article originally appeared at Examiner.com
Please follow and like us: