Foragers and back yard gardeners often have the happy blessing of buckets of fruit to make use of this time of year.  Here's a wonderful recipe to make use of blueberries, mulberries, black raspberries, mulberries, peaches, strawberries or any other fruit that you have a bounty of.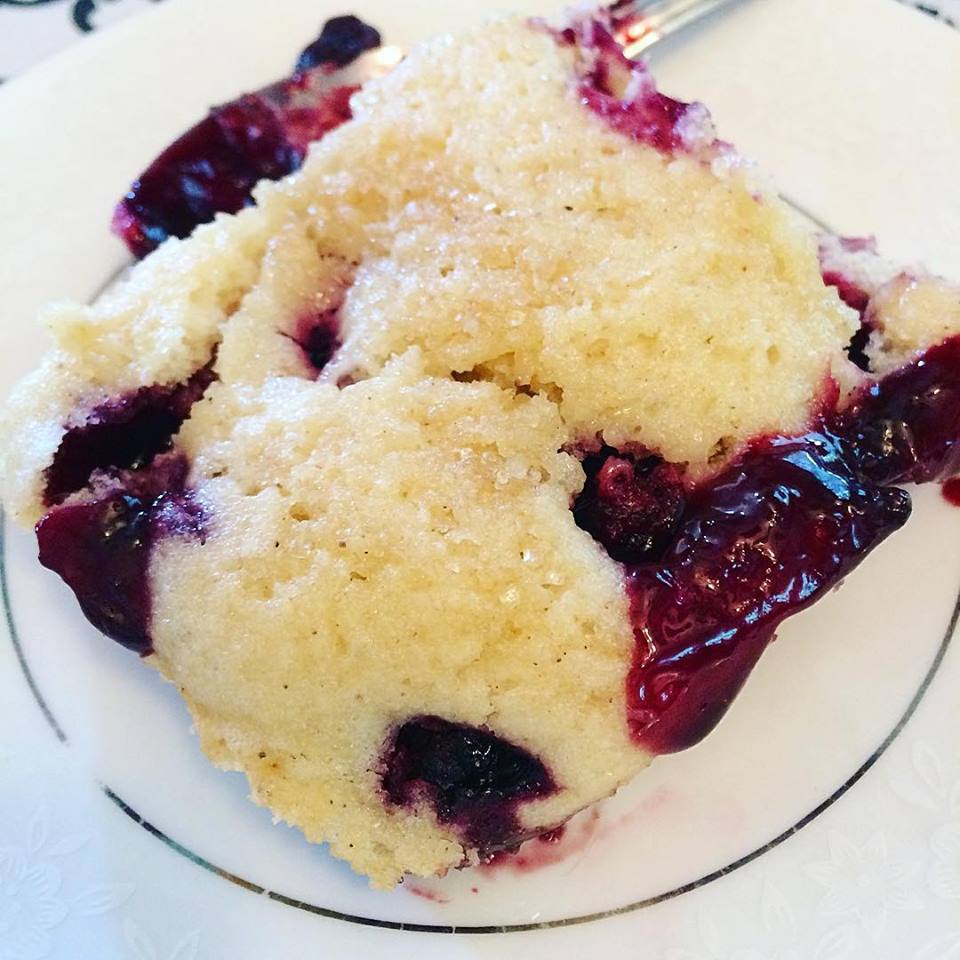 Sometime around mid-July every year, we pick over a gallon of black raspberries from our back yard a day, thanks to the decision to transplant three little black raspberry runners from the wild and add them to our red raspberry patch a few years ago.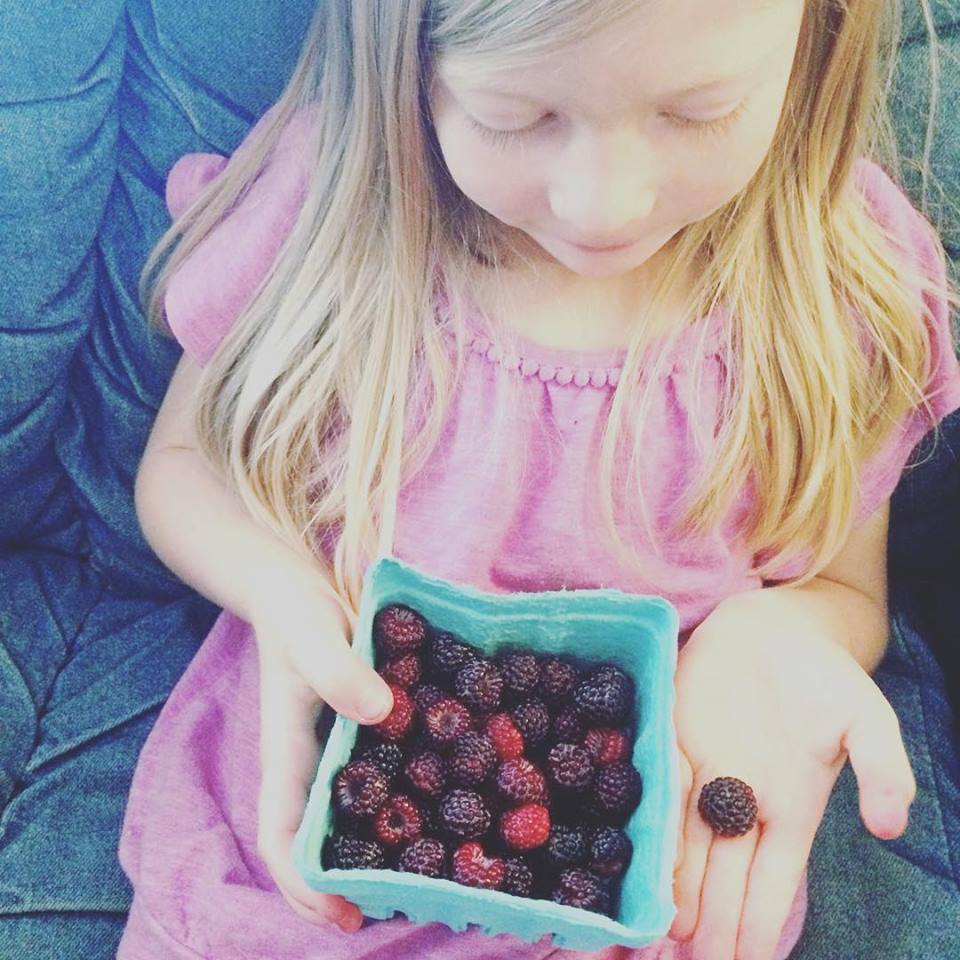 We flash freeze and bag lots of them, but I also went looking for a great recipe to cook some up and enjoy them now.  I found a recipe that turned out to be wonderful once I tweaked a few things (like doubling the fruit filling based on comments).  I tried it with gluten free and vegan ingredients to meet our family members' needs, and was delighted with the results. It's now part of our permanent rotation and works well with any kind of fruit or a mix of all kinds.
Feel free to use the ingredients that match your family's tastes and needs.  The recipe is remarkably versatile, easy and delicious no matter how you make it.
Mix and Match Fruit Cobbler (gluten free and vegan options)
Ingredients
6

cups fresh fruit, such as black raspberries, blueberries or peaches

1⁄2

cup sugar

2

teaspoon cornstarch or arrowroot flour

6

tablespoons butter, vegan margarine or coconut oil

1

cup sugar

2

cups flour (or gluten free flour mix)

1

teaspoon salt

2

teaspoons baking powder

1

cup vanilla non-dairy milk, or milk

sprinkle of

raw sugar, for top (optional)

Directions
Preheat oven to 350 degrees.
Put the fruit in a 13 x 9 baking pan. Sprinkle on the sugar and corn starch and stir to mix.
In a mixing bowl, cream the butter and sugar.  Add in flour, salt, baking powder and milk.
Spoon the batter over top of the fruit, using a spatula to smooth it out.
Sprinkle a little bit of raw sugar on top, if using. Bake for 40-45 minutes, or until light golden.
Enjoy!
Please follow and like us: