Is your homeschooled teen college-bound and looking for financial help in paying for college? Scholarships are a great way to pay for college without going into debt and many grants and scholarships are very homeschool-friendly.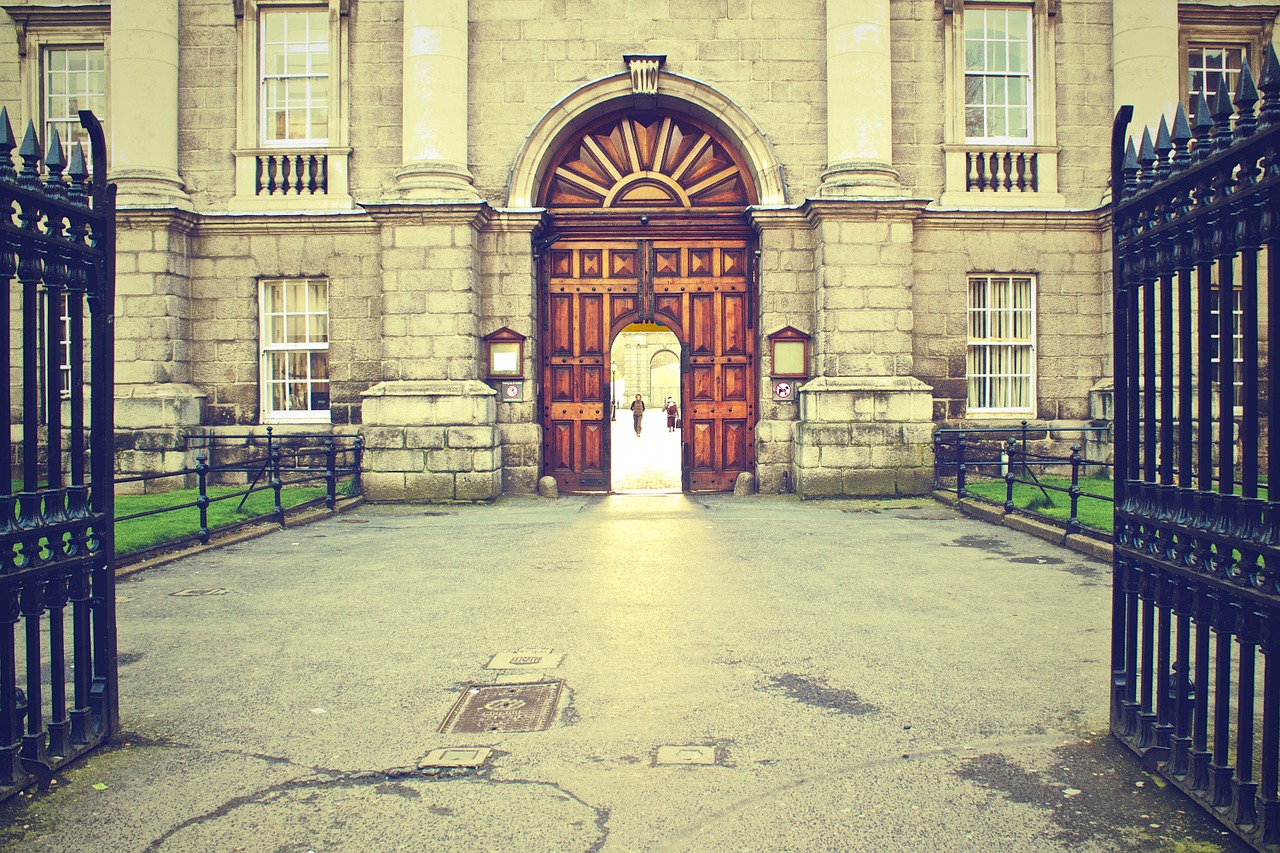 Here are 10 great college grants and scholarships that are homeschool friendly, with a little information on each.
Federal Pell Grant: This nationally funded grant is based on financial need and the cost of the college the student is attending, among other factors. The maximum Federal Pell Grant award is currently $5,550 per year.
Kohl's Kids Who Care Program: Kids can start earning college scholarship money starting at age six in this community program that awards $50 gift cards for store winners and $1,000 scholarships for regional winners, based on volunteer work in the community. National winners receive $10,000 in scholarships, plus a $1,000 donation to the charity of their choice.
Ayn Rand Essay Contests: The Ayn Rand Institute awards $100,000 every year through its annual essay contests based on the works of the famous author. The contest is open to kids in grades 8 and up, including current college students. Cash prizes range from $25 to $10,000 and do not have to be used for college expenses.
Horatio Alger Scholarship: This large scholarship program awards college scholarships nationally and at the state level. Requirements include community involvement and a "critical financial need" ($50,000 or less adjusted gross income per family is preferred; if higher, an explanation must be provided).
Alzheimer's Foundation of America: The AFA awards annual scholarships of $5,000, $500 and $250 (one each) for winning essays about the disease and the effects Alzheimer's has had on the lives of teen applicants.
Ronald McDonald House Charities Scholarship: This large scholarship program has four divisions for eligibility, including Asian-Pacific heritage, African American heritage, Hispanic/Latino heritage and one division that is open to all. Since it's inception, RMHC has awarded over $44 million worth of scholarships.
Burger King Scholars Program: Scholarship grants range from $1,000 to $50,000, and are intended to help students offset the cost of attending college or post-secondary vocational/technical school. Recipients are selected based on their

grade

point average, work experience, extracurricular activities and/or community service. Employees and family members of employees have a greater chance of winning awards, though all college-bound high school seniors are eligible.
Doodle 4 Google: Doodle 4 Google is an annual program that invites K-12 students in the U.S. to redesign the Google homepage logo according to changing themes. The grand prize winner receives a $30,000 college scholarship and the other four national finalists win $5,000 educational grants to be used at the school of their choice, among other prizes.
American Legion Scholarships: The American Legion offers a variety of scholarships, including The American Legion Legacy Scholarship for students who lost a parent during active duty in the military since 9-11-01, The American Legion Baseball Scholarship, the Samsung American Legion Scholarship for descendents of foreign war veterans who complete American Legion programs, National High School Oratorical Contest and others.
Coca-Cola Scholars: This annual contest is based on academic excellence and service to others. The foundation says "Most Coca-Cola Scholars share a passion for social justice and many have overcome tremendous challenges to pursue their dreams." Fifty students are designated as National Scholars and receive awards of $20,000 for college; 200 students are designated as Regional Scholars and receive awards of $10,000 for college.