We've been homeschooling for nearly 20 years and have tried a lot of products!  Here are some of our favorites.
Brock Magiscope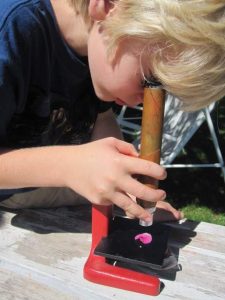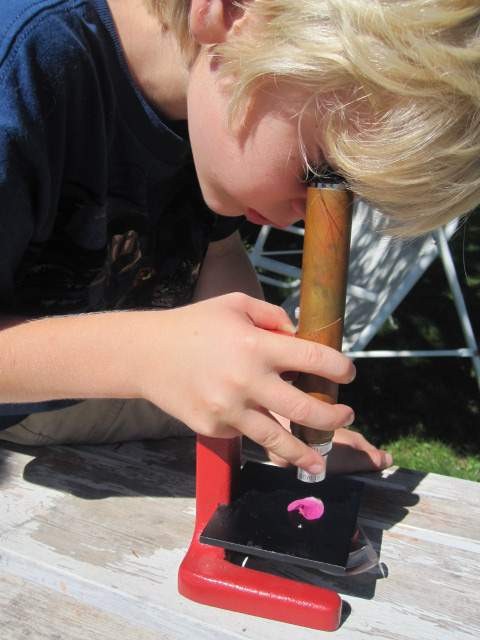 This nearly indestructible microscope is fantastic in so many ways.  It's made in America, guaranteed for life, sturdy, easy to use and incredibly child-friendly.  Many nature centers and science museums stock Brocks for kids to use, since they are so durable and easy to use.  Ebay has a large selection of used Brock Magiscopes (that's how I bought ours and they are still guaranteed for life if you buy them used). You can sometimes order them on Amazon or order directly from Brock.  You can find a list of 50 things to view under a microscope here.

Pocket microscopes
If you can't afford a Brock (and even if you can), pocket microscopes are fantastic scientific tools.  They are portable, inexpensive lighted mini-microscopes that allow kids to look at everything from fabric fibers to the scales of a butterfly wing up close.  Ebay has many kinds for under $10, with shipping often included.  I've found them for as little as $3, with free shipping (and a long wait).  I buy lots and also give them away at birthday parties and to homeschooling friends.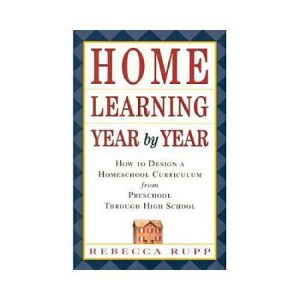 Home Learning Year by Year: How to Design a Homeschool Curriculum from Preschool Through High School
This is the one homeschooling book that I've referred to again and again over the years.  Written by a veteran homeschool mom, it gives a general guide to what to teach each year while still acknowledging that all kinds learn at their own paces and every family can (and should) teach according to their individual children's needs, abilities and interests.  You can find it on Amazon in paperback or Kindle versions.
Wooden Math sticks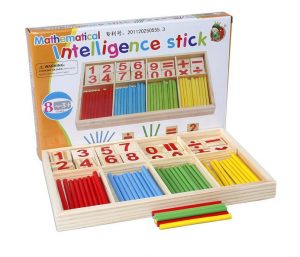 My younger kids love using these colorful manipulatives for math fun.  They are available at sites like Amazon but they are super cheap on eBay if you're willing to wait for them to ship from China.  I paid about $3 for our set, with free shipping.
Note that it is inexpensive quality and not safe for very young children, since it contains small pieces that are choking hazards.
It's a great, inexpensive kit for some colorful math fun though!
Cuisenaire Rods
I've loved Cuisenaire rods since I went to a Montessori school myself many years ago in California.  I grew up "seeing" math very easily and I think that all that time playing with those ingenious math manipulatives are one reason.
https://www.instagram.com/p/Bdg6ST-A-n9/?tagged=cuisenairerods
https://www.instagram.com/p/BeFzZ_1DkxI/?tagged=cuisenairerods
Each color of Cuisenaire rods represents a different number, allowing for kids to visualize math problems.  I also love that each unit is exactly 1 cm long (so the orange 10 rod is 10 cm, for instance), which makes it easier for kids to visualize measurements and the metric system.
Cuisenaire rods are so versatile that they can be used for kids of all ages, from preschool to college level, with math (and even other subjects) in a staggering amount of applications.
I have always been partial to the wooden sets, though the plastic ones are slightly cheaper.  The wooden ones are smooth, solid and satisfying to use.  I think it's worth the extra bit of money to get those, but some families may not care either way.
You can find full sets of Cuisenaire rods at Amazon and often find inexpensive new and used sets on eBay.  Over the years I've purchased them new and once also found them at a thrift store, which was one of my happiest thrift store finds ever!
These are just a few of the products that we've loved best in our homeschool over all of these years.  I'll update it as I can with other favorites.
Do you have educational books or products you recommend?  Please add them in the comments!
This site uses affiliate links.  Purchases made through some of our links will earn us a small commission, at no extra charge to you.