Minnesota started the foraging season late this year since we had snowstorms throughout April, but we're now happily doing some major foraging.  Here's what we're finding lately.
Ramps
Daryl  has brought home three hauls of ramps from our favorite ramp spots, with loads still there.  Ramps are very slow growing and it's easy to deplete them, so we generally just harvest one leaf from each bunch and leave the majority there.  Luckily, our spots have plenty to still bring home a ton!
Not sure how to tell ramps from lily of the valley or other plants?  Here are the easy ways to positively ID them.  Not sure how to cook them?  Here are our favorite ways to cook with ramps.
Nettles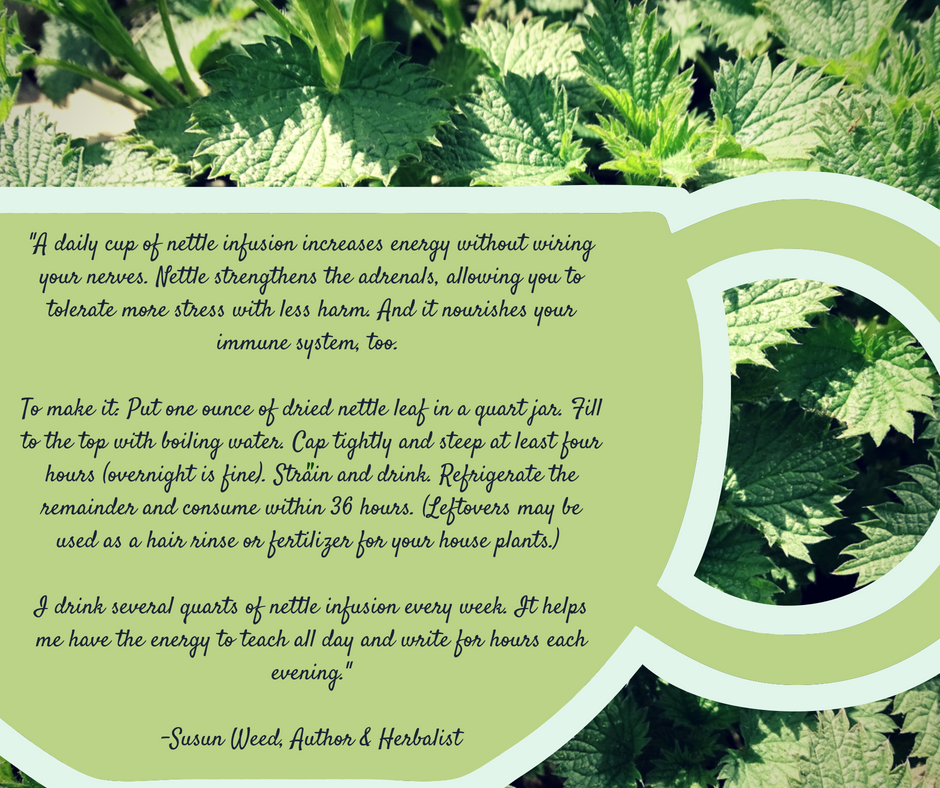 Daryl has brought home several bags of stinging nettles, and I've asked him to get me loads more.  Nettles are great for infusions and you can also use them for teas and for cooking (use them in recipes the same way you'd use spinach).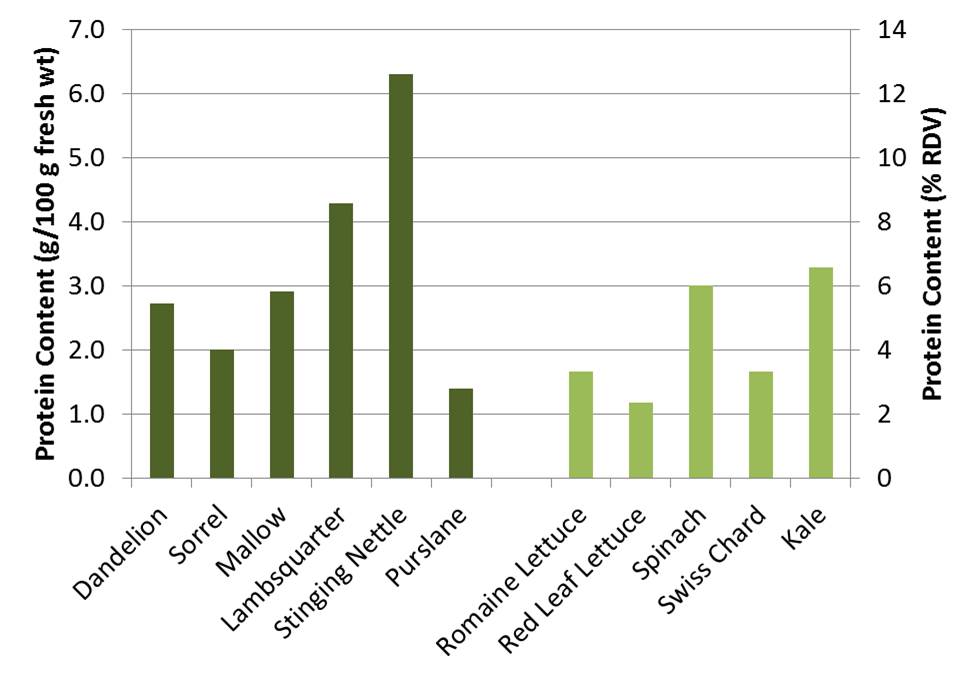 If you want to know more about how to use nettles (and why), here's a great video where famous herbalists talk about nettles.
Pheasant Back Mushrooms
We've had no luck with morels yet, but Daryl and the kids found some pheasant backs (also known as dryad's saddle mushrooms).  While these aren't as tasty as morels in my opinion, they are far easier to find most of the time, and once you know how to cook with them, they can make for some tasty dinners.
Violets
The violets have just begun, but I was happy to get a first small batch of them the other day.  My favorite ways to use violet flowers are for violet sugar and violet syrup.  The leaves are packed with vitamin C and make great additions to salads.
Turkey Tail Mushrooms
These are medicinal and not for cooking. I'll post more on these soon!
We're heading to an outdoor event today about harvesting invasive garlic mustard, if we don't get rained out!
We've also been spying and snacking on…
Dandelions and dandelion greens, wild onions, catmint, henbit…
I'm sure Daryl can chime in with more.  He's been doing the lion's share of the foraging lately, while I've been doing the cooking with his hauls.  🙂
Asparagus should be popping soon, too.  We can't wait!
What are you harvesting in your neck of the woods these days?
Please follow and like us: