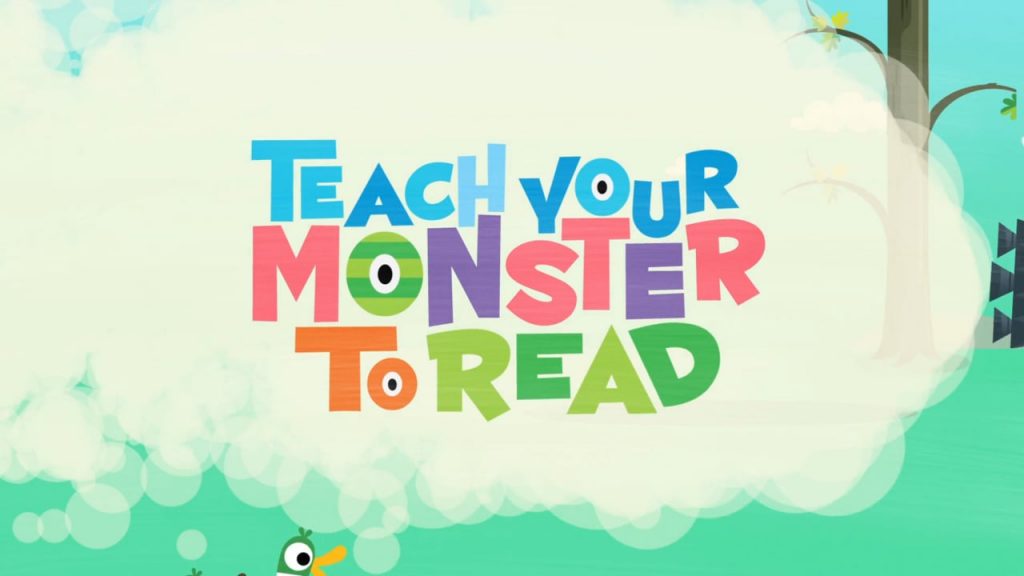 Here's a great resource for kids who are learning to read. Teach Your Monster to Read is an online program and app where kids can build their own customized monsters and play all sorts of fun games to learn to read.
The computer version of the game is completely free, courtesy of a grant from the Usborne Foundation.
The web site allows parents and teachers to set up accounts and add as many children and related user names as they wish. Each child logs in with his or her own user name and password, and the game saves progress.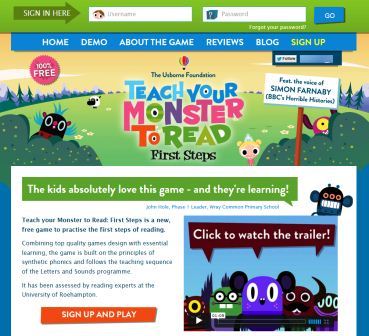 I tried the web site out with my own six year-old tester, Alex, and he loved it. He had great fun building his monster and then helping find the letters needed to complete his assignments.  (Update from 2019:  Our youngest child, Fiona, also used the program to learn to read.)
The web site is bright and whimsical, allowing for lots of creative input. Kids gradually learn different letters and their sounds, and then combine them to sound out words as they go. Along the way, they earn prizes (such as cakes, jello, hats and even underwear for their monsters to wear) and work towards fixing their monsters' space ships to send them home at the end of the game.
The game will run on any normal laptop or desktop computer (including Apple Macs). An iPad app is also available for a cost.
The producers are also already developing the next game in the series, Teach Your Monster to Read: Fun With Words will take children further into the process of learning to read.
This is a fabulous, fun way for kids to play with phonics and work on their reading skills.
Updated to add:  The site has even more now, plus math content too!