Continuing in our series of absolutely free curricula in every subject for every grade, here's a round-up of resources for math, science, history, language arts and more that are absolutely free for third grade.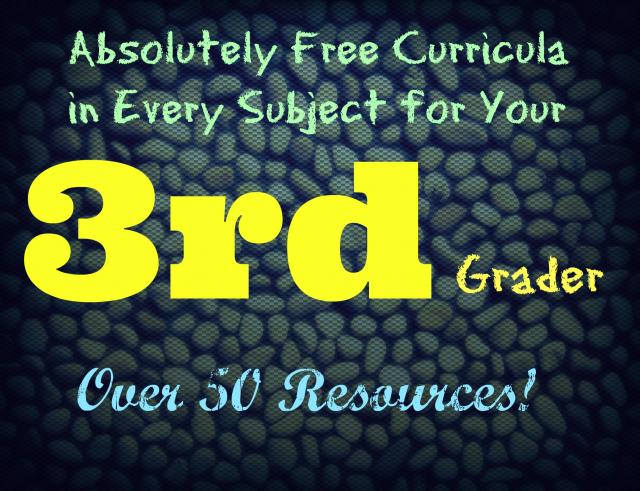 (Note from Alicia:  This post was compiled as part of a series for my homeschooling column at Examiner, which is no longer online.  I am putting it up to help others but I have not checked the links recently for dead links, and I'm sure there will be some.  Please leave a comment and let me know any dead links you find and I'll update the post.  Also, some of the articles referenced are not up on Magical Homeschool yet.  I had over a thousand articles in the column and have posted them here as time allowed.  I'll try to get the others listed in this article up very soon!  If there are any in particular that you really want to read, leave a comment and I'll try to them first.  Now back to the roundup…)
You'll notice that I've been skipping around the grades as I post in this series. One reason is that I'm posting for grades that have been requested by my readers first. Another is that you can often use the same curriculum for several grades in a row. For instance, the free 7th grade resources could be adapted for 6th or 8th grade pretty easily. Also, I didn't want to start with kindergarten or preschool since young children have the least need (if any) for curricula at all.
There are many free resources available on the internet, but these are ones that are particularly high quality.
In many cases, there are several great options for a particular subject and I may share other equally good ones in other grades. Children rarely stay at one academic level in the homeschool setting and your child might do best with a wide range of grade levels for various subjects. For this reason, it may be helpful to check out other grades for suggestions for your child, too.
Also note that I've profiled many other wonderful free resources here on Magical Homeschool, so check the categories for more great sites to check out!
Unless otherwise noted, resources in this series are secular. Religious studies can be incorporated to suit each family's needs.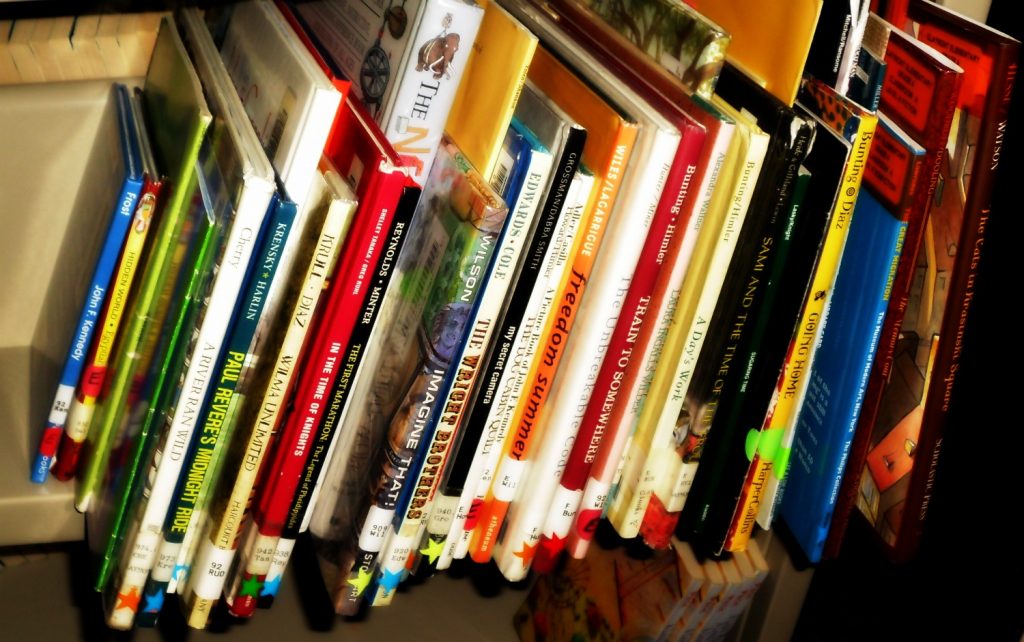 Multiple Subjects:
Lesson Pathways is an excellent full curriculum resource for parents who like to do lots of planning and record keeping. This ad-supported site offers personalized, week by week lesson plans. These plans link to worksheets, activities and other educational resources both on the site and off. Parents can track each child by name with a customized plan for math, history, science, reading and phonics, language arts, life skills and even travel and field trips. Third grade math, for example, offers 36 weeks of lessons on topics like line segments, temperature, comparing fractions, decimals and multiplication.
Ambleside Online is a free Christian homeschool curriculum designed to be as close as possible to the curriculum that Charlotte Mason used in her own private and correspondence schools. Ambleside Online uses high quality books that you can find at your library or free online. Several secular Charlotte Mason resources are available online, including Secular Charlotte Mason and secular Charlotte Mason information from FresnoFamily.com.
ScootPad is an "adaptive learning platform" for Common Core Standards in Grades K-5 that covers Math, Reading, Spelling, Vocabulary, Writing and more. Kids can use the website or tablets such as iPads, Androids, Kindle and Nook. The program allows parents to track children's progress and give assignments, plus much more. The site offers a basic free membership with many great features or an optional upgraded paid membership for additional benefits. Note that a paid membership is totally unnecessary, but if you do pay to upgrade it is cheaper to do so as a teacher if you have more than one child who will be using the site.
JumpStart offers free and printable third grade worksheets to review and practice math, language, writing, science and social studies.
Also see:
Core Knowledge Foundation offers entire K-8 curriculum

free

Math

:
The Comprehensive School Mathematics Program (CSMP) is a non-profit project designed to keep curricula developed by National Institute of Education available for use by all. The site contains lesson files, worksheets, blackline masters and storybooks and more to teach grades K-6. You can download the resources in PDF format for grades 1-3 here.
Khan Academy is one of the most used math sites in the world, for good reason. Kids can learn about math, science and technology (plus more) from early elementary levels to the college level and beyond. "Knowledge maps" let you easily track your child's progress.
Xtra Math is a free web-based math fact fluency program that is designed to help students master addition, subtraction, multiplication and division facts. The site allows parents to customize accounts for children to work on particular skills. The easy-to-use program shows a problem and the student is required to key in an answer. Answers earn smiley faces, green checkmarks and red checkmarks depending on how fast the answer is given and whether it is correct. While some children find the site dull, others enjoy the challenge and kids can complete the day's work in only about ten minutes.
SumDog is a great choice for kids who want a little more fun when they're practicing math. The site allows children to play against other kids in the world (or their parents!) to learn a variety of math skills. Parents can enjoy weekly progress reports and a personalized "learning engine." Families can subscribe for more features.
Homeschool Math offers third grade printable worksheets on addition, subtraction, skip counting, roman numerals, time, money, multiplication, division, geometry, fractions, measurements and more.
Free Rice lets kids practice math facts in two ways, through multiplication and basic math.
Also see:
25

Free

math

sites for games, challenges, worksheets and more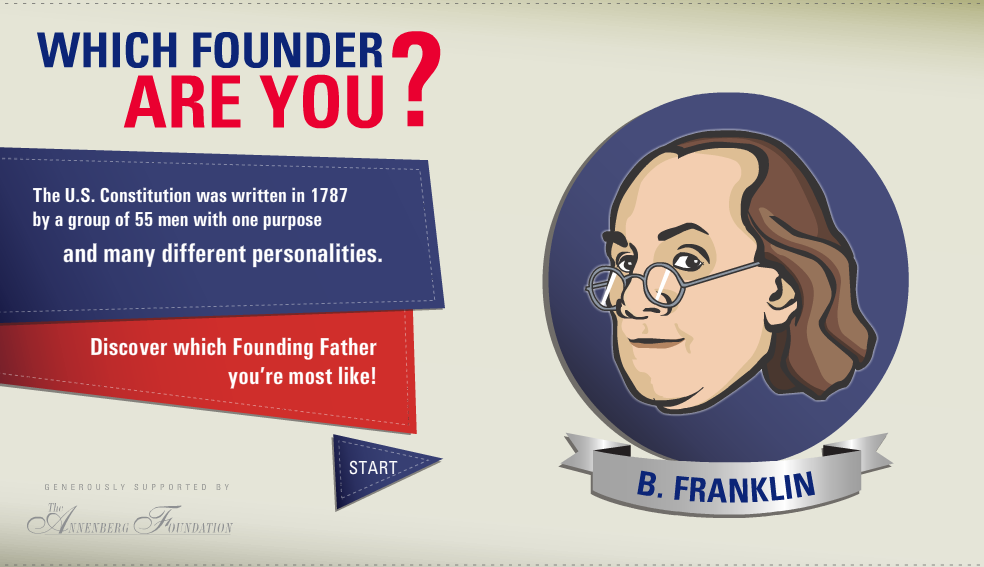 Social Studies:
Mosaic is an early elementary world history curriculum that offers an incredible amount of material in the form of detailed weekly lesson plans, reading lists, planning charts, websites and activity pages. The Mosaic Introduction to World History Part 1 (Myths, Maps, and Marvels) provides an overview of ancient civilizations. It is a year-long day-by-day schedule incorporating many popular history, literature and activity books and websites, plus plans for poetry appreciation, map work, great literature selections and an optional introduction to world religions. It is a printable pdf download. The guide contains daily lesson plans for 36 weeks, but is designed to be easily adapted for each family. Mosaic offer two versions of the curriculum. One covers prehistory and evolution in the first weeks of the program, while the other omits the prehistory and evolution assignments.
Google Lit Trips is a unique web site that uses digital books from children's literature and plot out the characters' travels with the digital mapping tools of Google Earth, providing a multidimensional learning experience. Students K-12 can take a virtual field trip in real time to visit the places mentioned in the book. K-5 books include Number the Stars, A Walk in London, Pedro's Journal and Riding Freedom, among others.
Ben's Guide to U.S. Government for Kids offers lots of online information for kids about subjects such as branches of government, the election process, U.S. symbols, our historical documents and more.
Free Rice geography is a great way for kids to start learning the locations of countries of the world (and help feed the hungry).
Sheppard Software offers a number of free geography games to play online.
Also see:
21

History

books and documents that are

free

on Kindle

Science:
Mr. Q's Classic Science is a downloadable biology textbook for multiple ages in the elementary grades. Units include senses, life cycles, cells, classification, organs, food webs and more. The book, which includes a parent copy and student copy, is free and parents who enjoy it can purchase further science books from the site on topics such as chemistry and physical science.
24/7 Science is an interactive site for elementary kids to explore concepts such as weather, bugs, space, gems and plants. The University of California says, "in these interactives, use your hands, feet, eyes, ears, brain, imagination and cool tools to experiment, design, test and discover amazing things about the world around you."
Scholastic's Study Jams uses over 200 math and science videos to teach subjects such as the human body, force and motion, scientific inquiry, ecosystems, matter and more. Kids can sing along in karoake versions to some of the jams.
My Science Box also offers a round-up of 13 hands-on lesson plans for grades 3-5, including the water cycle, food webs and more.
Sheppard Software also offers online science games on topics such as seasons, cells and deep sea science.
Ellen McHenry's Basement Workshop is full of delightful free games and activities for science topics such as botany, earth sciences, the human body, chemistry, animals and physical science.
Also see:
Science freebie roundup — 23

free

magazines,

curricula

, classes, DVD's and more
More great science freebies
A homemade science curriculum from A to Z

Language Arts:
Zaner-Bloser offers printouts of their full third grade spelling lists and penmanship practice for home use.
VocabularySpellingCity is a free, educational website that enables parents to create individualized vocabulary and spelling lists for kids. Choose from suggested third grade lists or design your own. Basic membership includes printable worksheets, handwriting practice, teacher resources and spelling tests. Parents can upgrade to a paid deluxe membership for additional features.
The Scott Foreman online grammar and writing handbook is an excellent online resource for full English lessons.
English Banana offers thousands of free printouts and lots more to teach vocabulary, spelling, grammar, proofreading, research, reading and more. There is also now a free app for the Google Play Store that gives access to all of the site's free English language learning resources, videos, books, worksheets, MP3 podcasts, games and online classes.
NaNoWriMo Young Writers' Program offers free printable workbooks that are over 100 pages each to help kids hone their writing skills.
Free Rice offers two particularly good subjects for third grade language arts practice — vocabulary and grammar.
Recommended reading lists for third grade can be found all over. Some good ones include Good Reads, Education World and The Reading Nook.
Also see:
The complete 10-week Poetry for Kids course
25

Free

writing sites for prompts, exercises, lesson plans and more
Kids can read books to earn certificates and T-shirts from Mensa for Kids
21 American Literature classics that are

free

on Kindle
Homeschooling 101: Writing fun for reluctant writers

Fine Arts:
The World's Greatest Artists Unit Study features lesson plans, lapbook printables, artist notebooking pages, art puzzles and artist flashcards to teach children about eight great artists, including Picasso, Monet, O'keefe and Michelangelo.
Scroggins Elementary Art offers great art inspiration for third grade here, and also features an ArtLinks game that features free printable cards to teach famous artworks.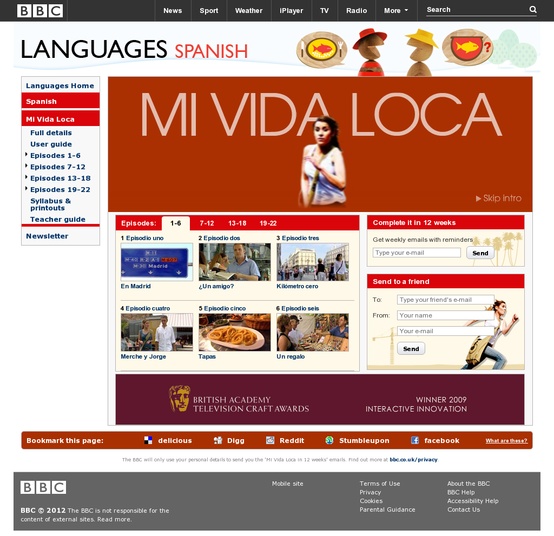 Foreign Languages:
Memrise is a great web site that helps students learn languages such as German, French, Spanish and Japanese.
Duolingo is another very popular web site for learning many languages.
Japanese: Irrasshai is an excellent online series by PBS.
Spanish: I've listed many great Spanish resources in Fabulous FREE resources for Spanish language learning for all ages.
Latin: I featured more than a dozen books and resources in Free Latin Classes and Resources for All Ages.
You can also find lessons to learn just about any foreign language in Students can use free public domain classes to learn over 40 languages.
Physical Education:
While no formal curriculum is needed for PE, this may be helpful in keeping your 3rd grader active and physically challenged in fun ways.
Also see these articles for more resources and information:
Remember not to stress about covering everything and doing it all. Involve your 3rd grader in planning the year and choosing good books to read, and don't get too caught up in checking every item off those third grade skills lists. Most of all, be sure to allow for lots of time for your child to explore his or her own interests.
Also keep in mind that one of the greatest advantages of homeschooling is that we can take advantage of the whole world as our "curriculum." Be sure to use lots of nature walks, library visits, kitchen table experiments, long talks, family adventures, museum trips and open-ended play to make the most of homeschooling.
Have a great year!