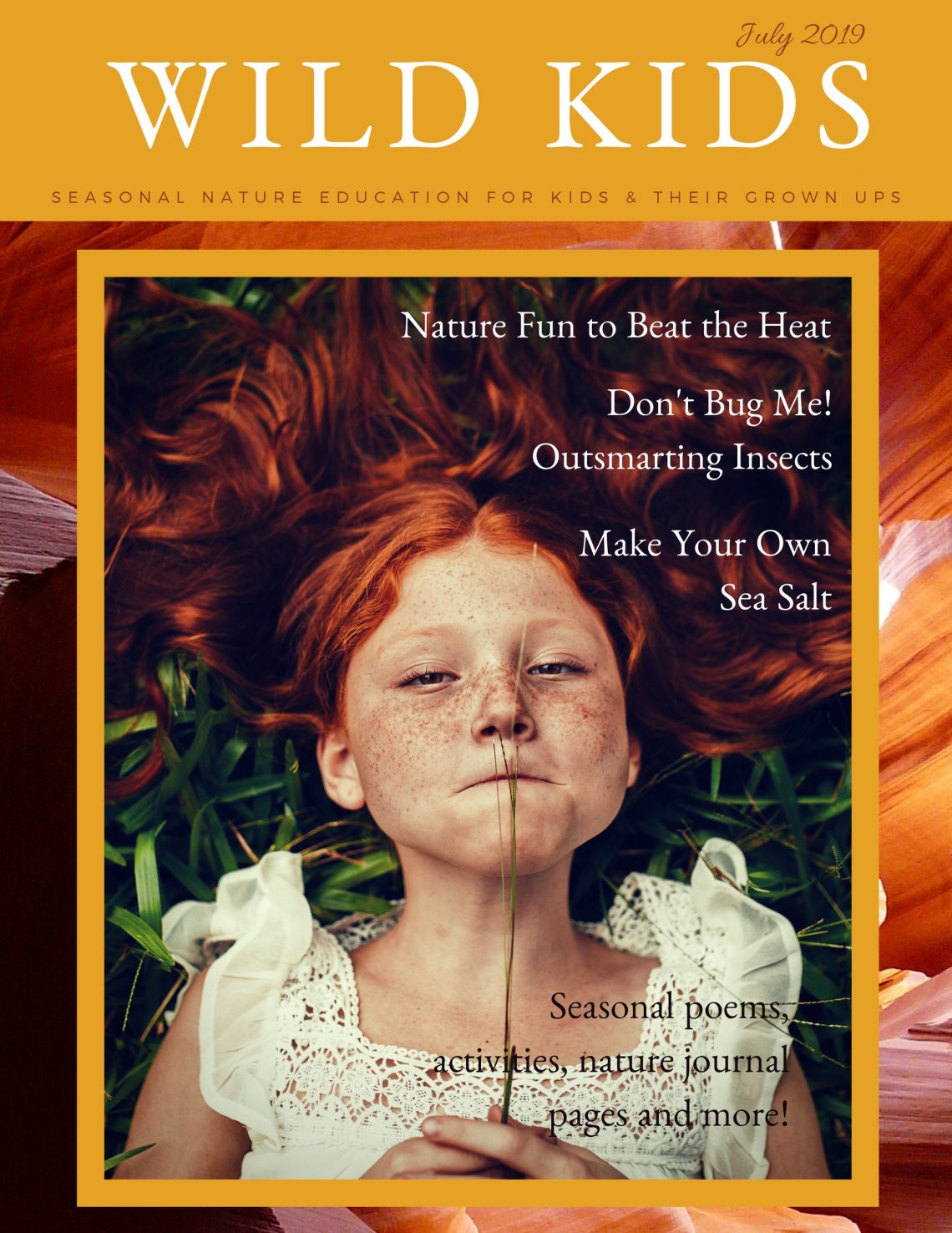 Wild Kids Magazine for July
July already!  How the year has been flying by!
In this month's Wild Kids Magazine we have information on how to forage sea salt from seawater, stay safe from bothersome insects, cool down in hot weather and more.  As always, there are also free printable foraging record keeping pages, nature journal pages, botanical wild plant coloring pages, seasonal poems and more, too.
Here's the link to download the July issue of Wild Kids Magazine:
Here are some resources to help learn more about this month's topics
Foraging Sea Salt
Both One Green Planet and CBS Parents have great tutorials on making sea salt from seawater.
Conde Nast Traveler has a great post on how to know if your local beaches are safe for swimming.  This is also a great way to find out the water quality for foraging seawater for sea salt or for foraging edible seaweeds.
Foraging Raspberries
Chelsea Green Publishing has a wonderful post on foraging wild raspberries from The Fruit Forager's Companion (a fantastic book I highly recommend — you can find my review of it on our family's foraging and sustainable living blog here).
Also, here's our family's favorite way to use black raspberry bounties, in summer fruit cobbler.  Our recipe works for gluten free and vegan folks, too.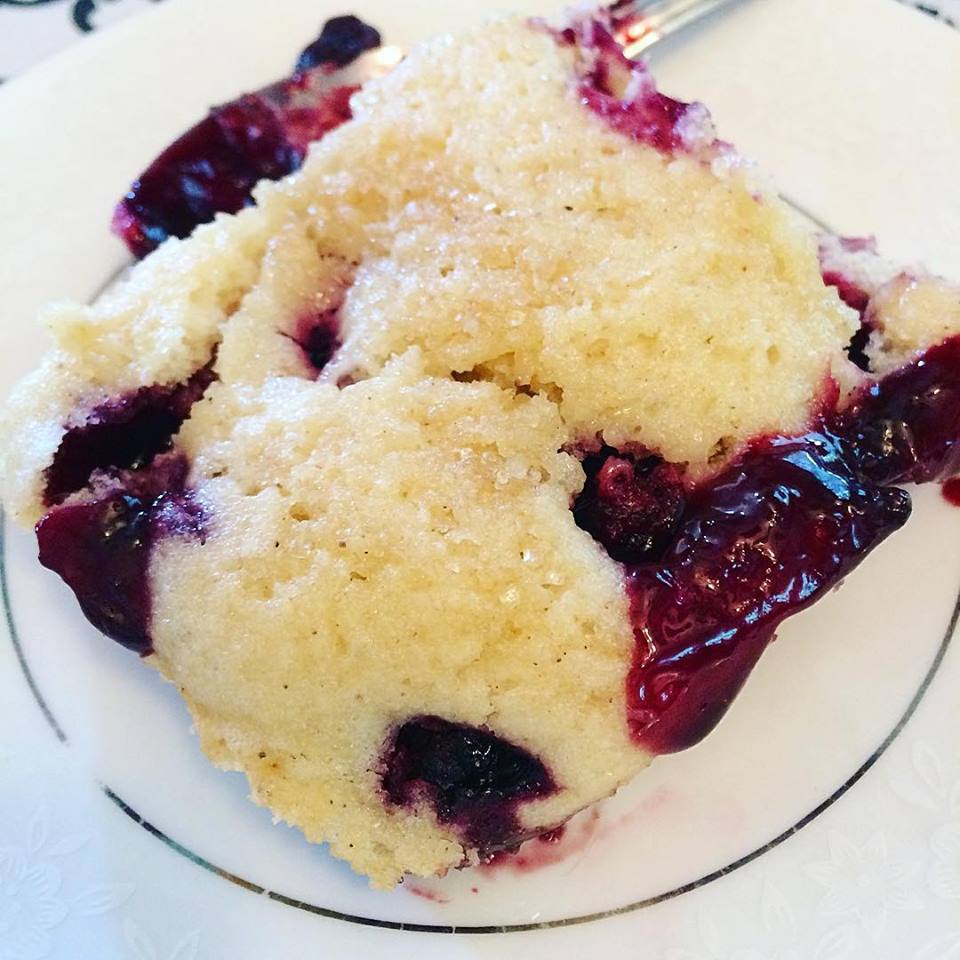 Foraging Purslane
The Foraged Foodie has great information on purslane, including great tips for telling purslane from a poisonous look-alike that's not very similar once you know how to tell them apart.
Penniless Parenting has a wonderful post about how wonderful purslane is, with great photos and ID information.  As for why people should forage purslane, she says:
Why? Because it is absolutely delicious and mild. You don't need to be an exotic foods lover to enjoy eating purslane. It takes no advance preparation to be able to eat it and has many different culinary uses.

But the best part about purslane is it grows EVERYWHERE! There isn't a single continent in the world other than Antarctica that doesn't have purslane growing on it. Whether you live in Canada, New England, Southern US, the Rockies, the Pacific Northwest, the Great Plains, Europe, Australia, New Zealand, or South Africa (and a host of other places I didn't mention because this list was getting long), you're in luck! Because come summer, and this plant grows where you do. You just need to open your eyes.
About that pesky subscribe button…
I am still fighting with this blog to try to get a subscribe button to work!  I'm afraid I'm fairly terrible at anything technological, but I'm still working on it!  In the meantime, just remember to check back here the end of each month for next month's issue.  It's generally at the last minute as I am perpetually behind on everything but my heartbeat.  🙂
Have a wonderful, wild month!
Please follow and like us: