Wild Kids Magazine for June
Here is the June issue of Wild Kids Magazine!
This month's issue is 16 pages for you to read online or print out.
The theme of the June issue is flowers, with all kinds of fun to have with flowers (okay, and a bit of berry foraging fun, too).
This issue includes instructions for making perfume from flowers and other natural materials, foraging elderflowers, 20 fun things to do with flowers, 10 ways to have fun with nature this month, seasonal poems, a June nature journal and more.
The June issue also has an article on foraging gooseberries and mulberries by my hubby, Daryl, along with Elizabeth Blackwell prints for coloring of gooseberry bushes and mulberry trees.
You can download the PDF or read it online here:
Here are some great pages to help you learn more about this month's themes.
Foraging Gooseberries
Hunter Angler Gardener Cook has good information on foraging gooseberries, including where to find them, how to ID them, and what to do with them.
California Rare Fruit Growers has great information on gooseberry cultivars, their habitat and more.
BBC Good Food has all kinds of information on fun ways to use gooseberries, from sorbets to fools to jam to pies (we particularly like making gooseberry fools).
Foraging Mulberries
Off Grid News has lots of good information on the types of mulberry trees found in the United States and how to find them.
Morus Londinium has information about foraging for mulberries around London, with links to lots of good info on how to identify a mulberry tree, where to find them around London, and what to do with your mulberries.
And Bread'N Butter Kids has a sweet post about foraging with kids for mulberries in Australia, with a mulberry pie recipe.
We have all kinds of tasty ways to use mulberries on our family foraging and sustainable living blog, A Magical Life.
Foraging Elderflowers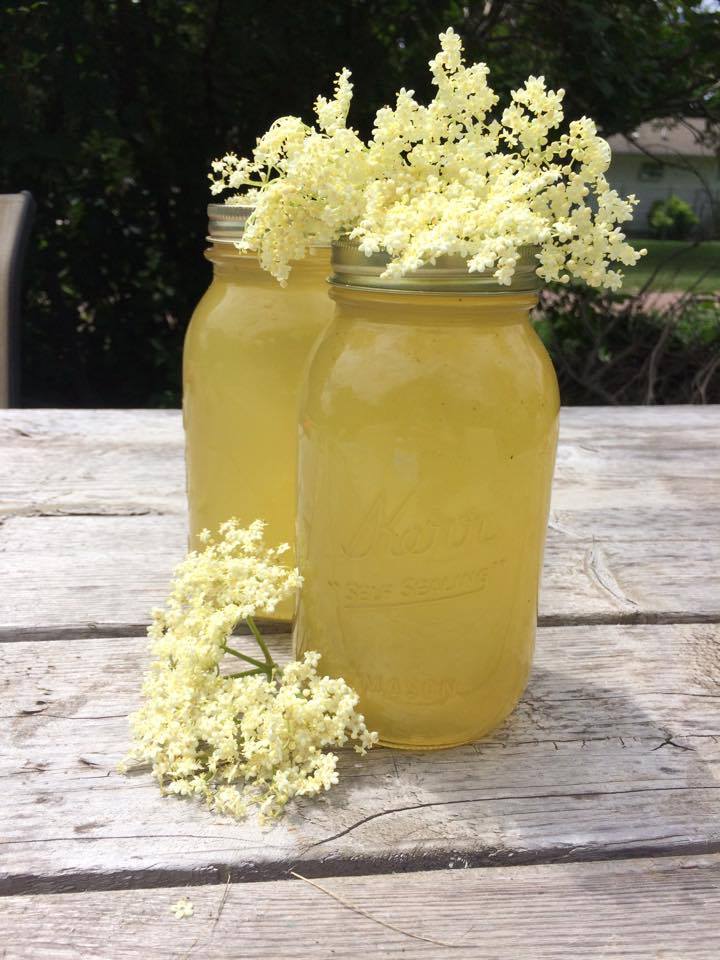 I have all kinds elderflower information on our family blog to ID them and use them in recipes, including these: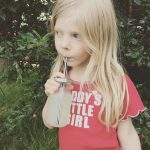 Now Is the Time to Easily Find Elder Shrubs!
How to Make Elderflower Syrup for Elderflower Cakes
How to Make Elderflower Soda (or Elderflower Sparkling Wine)
Fun with Flowers
We've got 20 fun ways to use flowers in this issue, but it's also important to talk about how to enjoy flowers in a sustainable way.
The U.S. Forest Service has a good article about Wildflower Ethics and Native Plants that you can read with the kids to talk about how harmful it can be when people pick flowers and plants from the wild, especially those that are endangered.
Flowers are one of the best parts of nature and wonderful to do all kinds of things with.  Here are some especially nature-friendly ways to have fun with flowers:
Gather flowers and petals from the ground after a windy or stormy day and find crafts to do with them.
Gather flowers from invasive plants like dandelions and purple loosestrife.  To find a list of invasive flowers in your area, just do a web search for "invasive flowers" and your state or country name.
Pick just a few flowers from any one area, so there are plenty left for other people and wildlife to enjoy.
Grow your own garden flowers for crafts, decorations and recipes.
Ask a local florist if you can have their spent flowers for crafts.
Remember that flowers eventually become the fruit of a bush or tree, so if you pick flowers from fruiting plants you'll get a smaller harvest later.
Enjoy flowers without picking them.  Take their pictures, draw or paint them, or start a challenge of IDing as many as you can in a flower journal this year.
Plant wildflower seeds that are native to your area.  You can even make seed bombs (mixtures of wildflower seeds and clay or paper formed into a ball and dried) for spaces that could use a little more nature (The Guardian offers do's and don'ts of seed bombing).
Always ask permission before picking flowers that aren't on your property!
If you're looking for some more great foods to forage with the kids this month, here's a round-up of all the wild foods we foraged as a family last June.
What's on your agenda for June with your wild ones?
Have a wonderful month!
Please follow and like us: