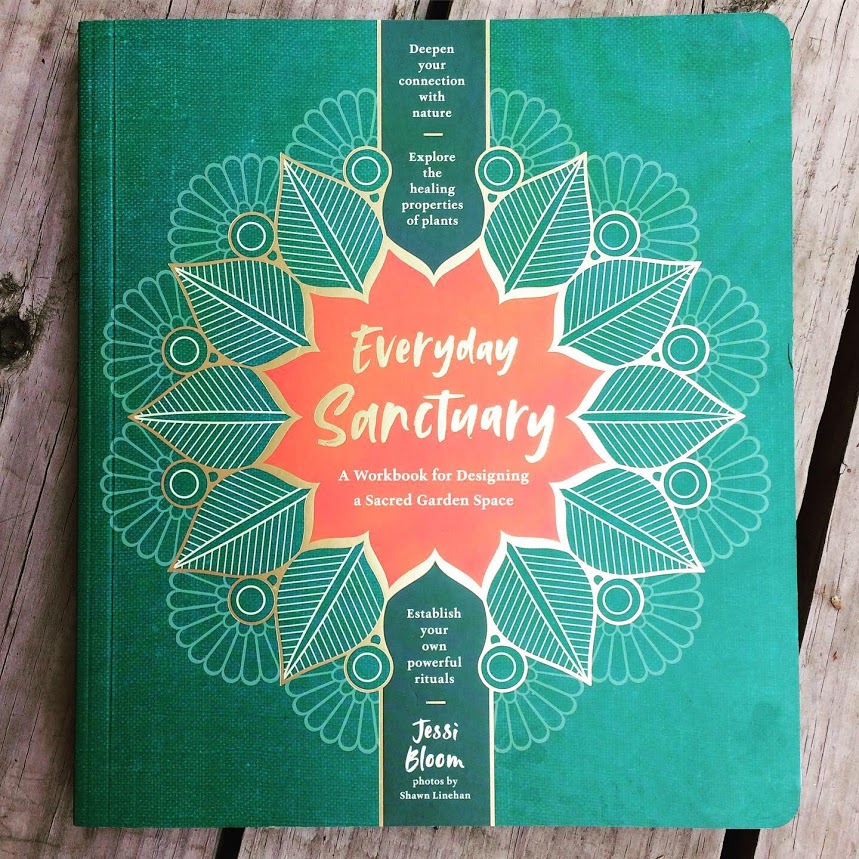 I have a new favorite book that I've been having a lot of fun using for my garden dreaming. 
The Everyday Sanctuary workbook is a companion book to Jessi Bloom's popular Creating Sanctuary.  I was able to read a digital advance copy of that book and loved it, so I was thrilled when the publishers contacted me and asked if they could send me a physical copy of the workbook to review.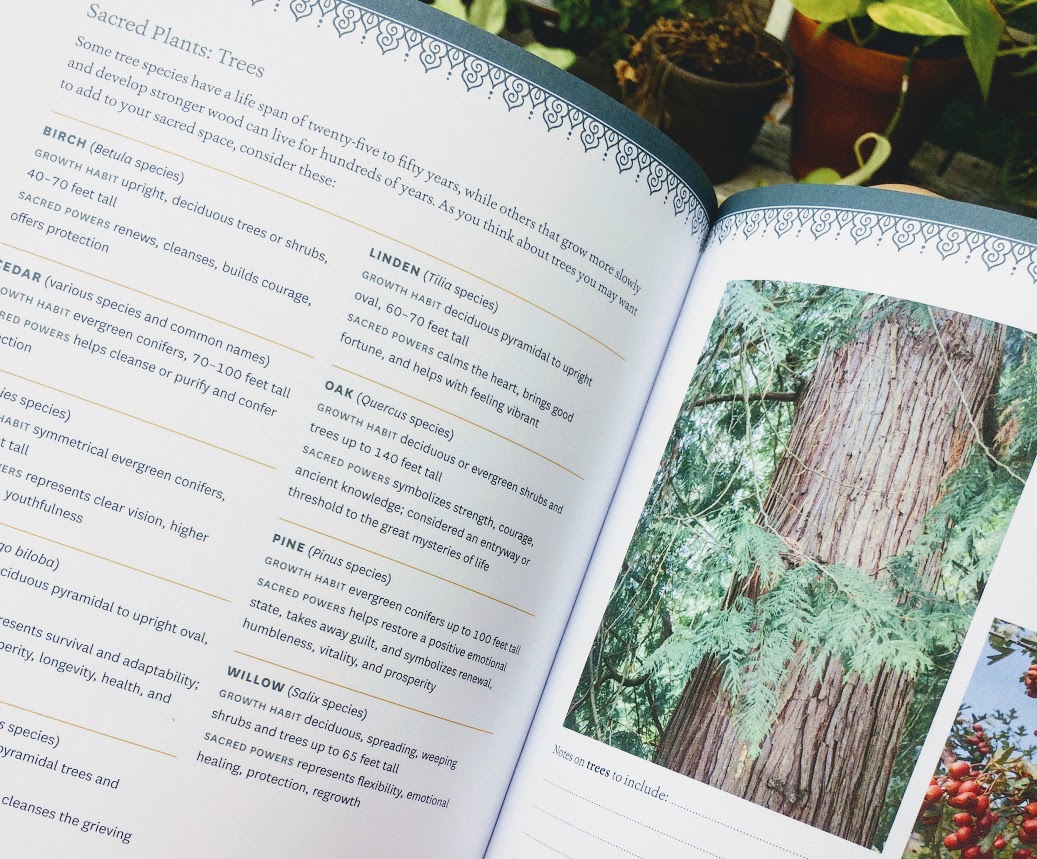 It turns out I love the workbook even more than the original book. 
If I had read just a digital preview of this one, I would have purchased a physical copy for myself anyway.  It's all the stuff I love — gorgeous photos, helpful information and lots of inspiration, with all kinds of spaces to plan, record, dream and brainstorm.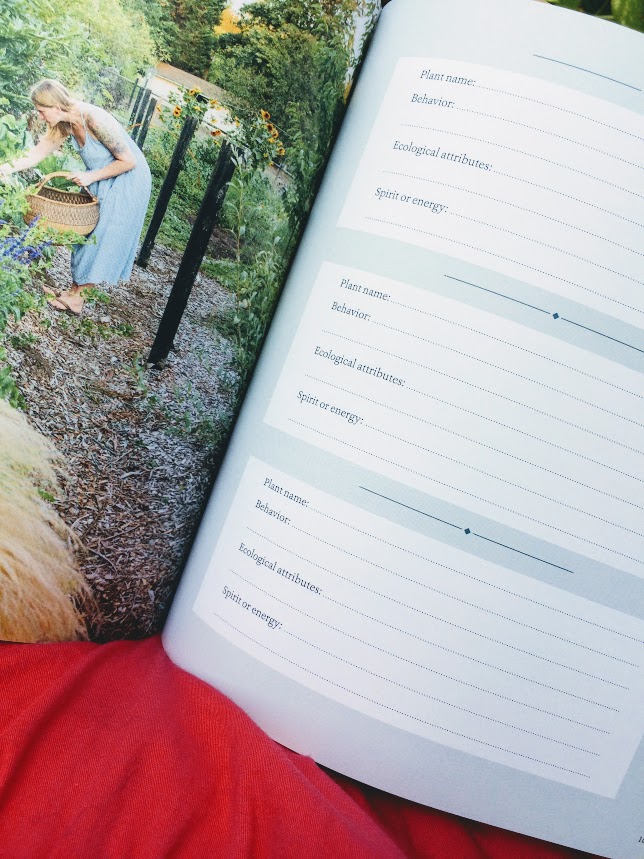 Not only does the book focus on the standard garden advice and design advice for creating a beautiful and peaceful garden, but it also has all kinds of additional information about helpful and healing plants, wild plants (weeds) and how they benefit you, and lots more.
It touches on so many of the things I love — gardening, foraging, herbalism, nature, garden design and also ways to find peace and create sanctuary in your yard or garden.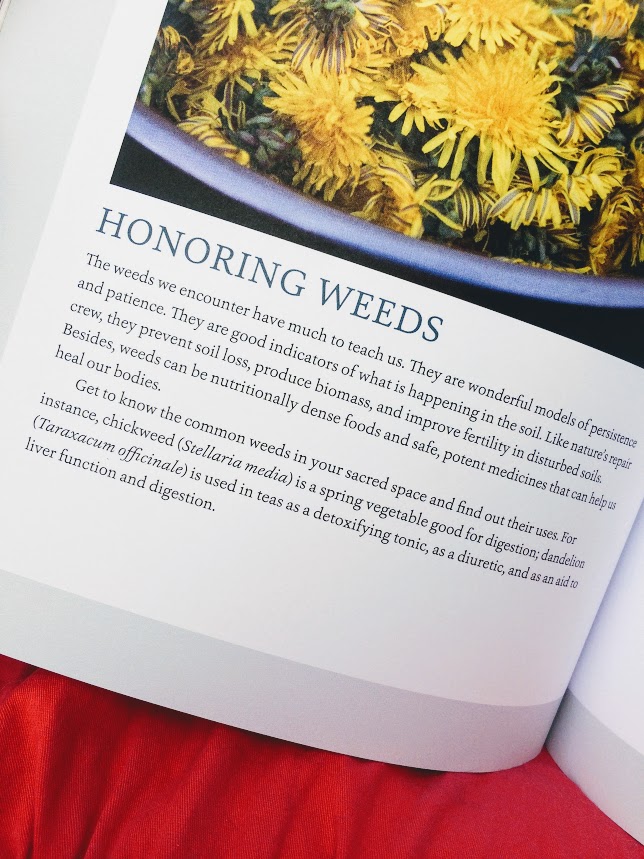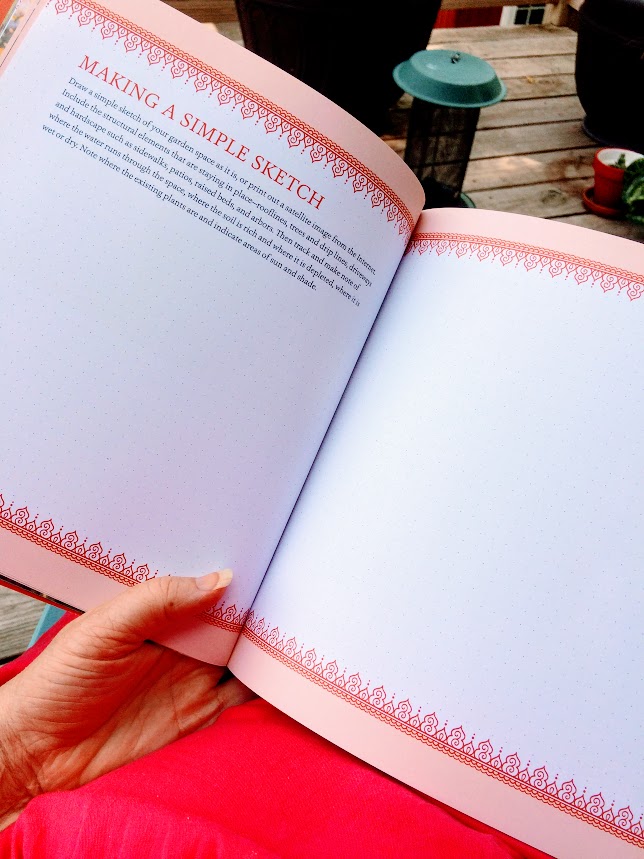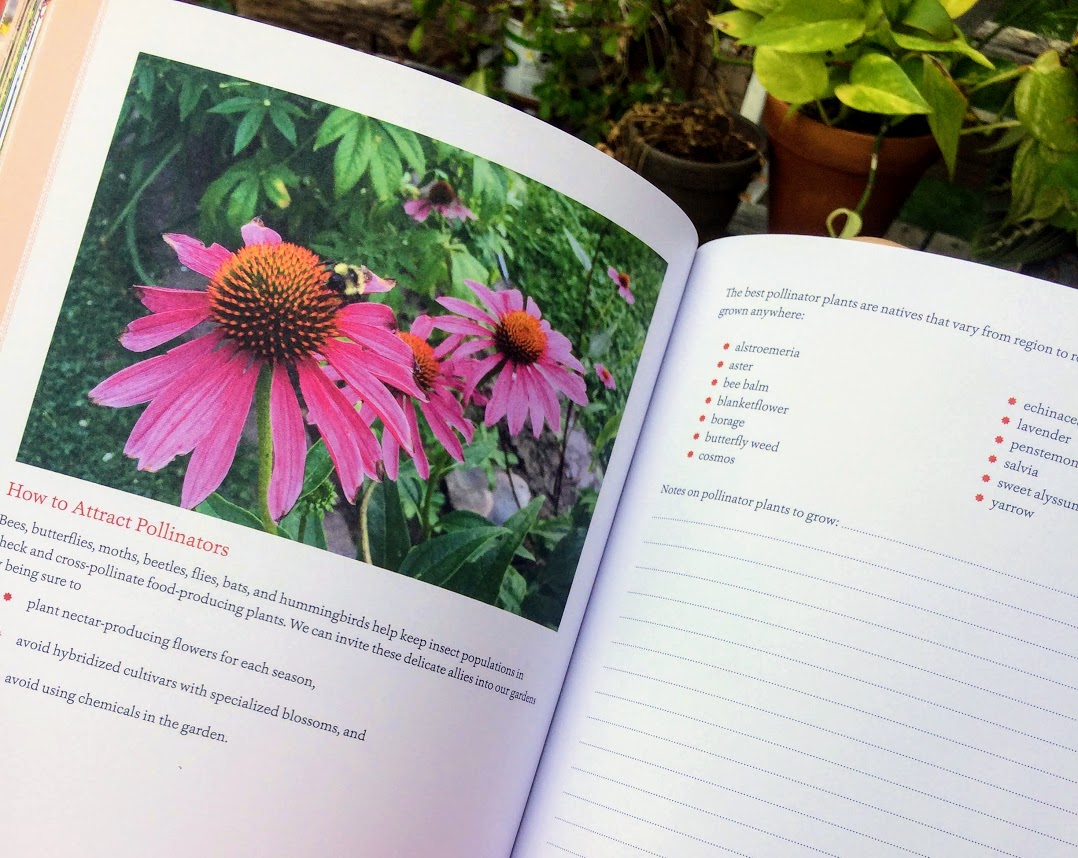 Scroll through the pics in my Instagram post below to see even more screenshots of the gorgeous pages.
https://www.instagram.com/p/B0ZMRGmhv2i/
The book is available via local bookstores and online at sites like Amazon.  It would be great to order through your local library too, but it's especially fun to have your own copy as you can write down all your thoughts and plans in it (and keep it!).  🙂
Highly recommended.
~~~
Note:  This page contains affiliate links. Purchases made through our links earn us a small commission at no extra cost to you. 

Please follow and like us: