A new foraging book is sure to help folks in Eastern Canada and the Northeast United States find all kinds of fabulous wild foods.  Eating Wild in Eastern Canada: A Guide to Foraging the Forests, Fields, and Shorelines provides photos, stories, cooking suggestions and recipes for all kinds of wild foods, from lobster mushrooms to conifer tips to beach peas to dandelion greens.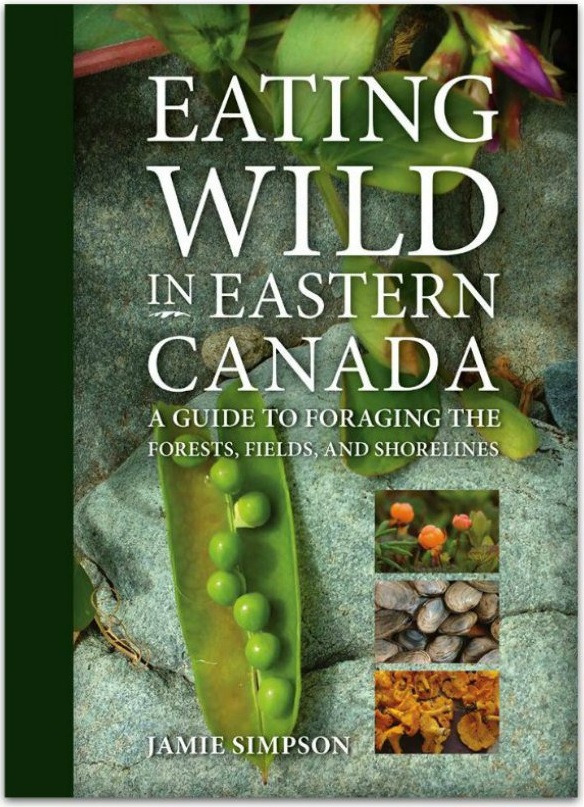 The 150-page paperback book is an enjoyable read with lots of color photographs, great information and personal anecdotes you only get from foraging books where the author truly loves his or her local wild foods. While I'm not in Eastern Canada, a lot of the wild foods in the book extend to my area (Minnesota) and I am eager to look for others when we vacation at the coast next time.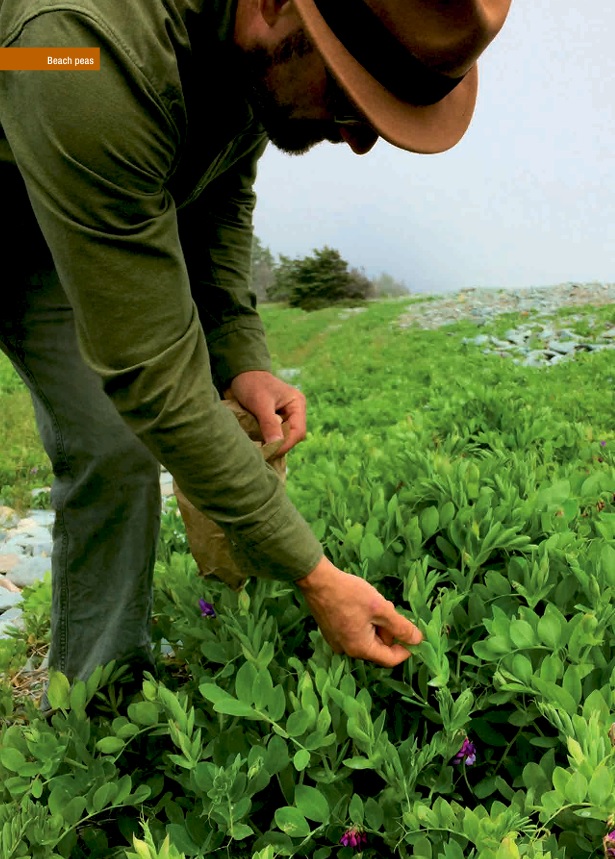 Plants, fungi and creatures included in the book include:
Fungi: black chanterelle, chaga, chanterelle, chicken of the woods, lobster mushroom, etc.
Trees, shrubs and forest plants: conifer tips and teas, acorns, elderberries, cucumber root, staghorn sumac, etc.
Fields, marshes, rivers and bogs: cattails, dandelion, stinging nettle, wild roses, Japanese knotweed, etc.
Sea plants: juniper, sea spinach, beach peas, glasswort, etc.
Seaweeds: dulce, kelps, sea spinach, etc.
Sea life: razor clams, mussels, sea urchins, etc.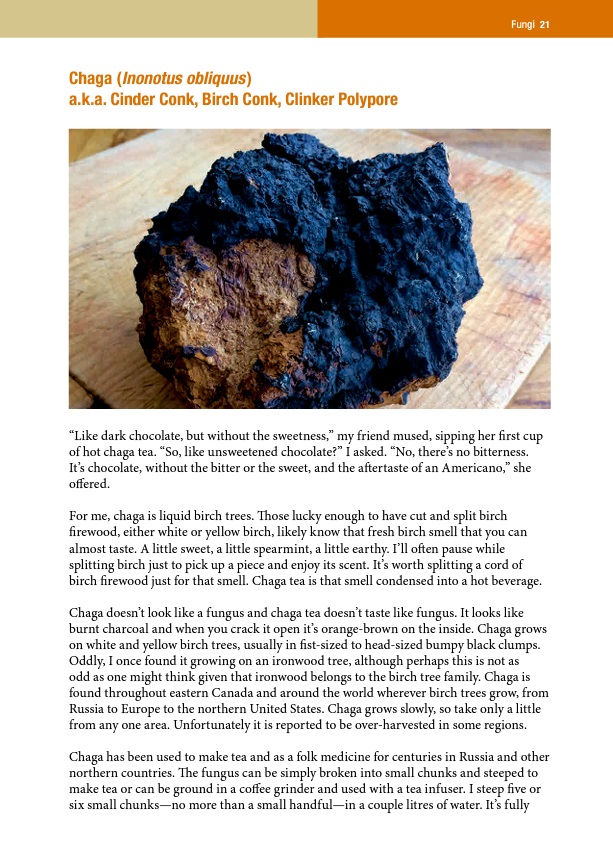 More than 75 wild foods are covered in all.
There is limited information about most of these wild foods, just enough to give you an introduction to each one. There is a photograph and a short description for most, with a few suggestions of ways to eat them. Recipes are provided for some. I'd suggest seeking out books with more details about foods you really want to get to know. My own books about foraging elderberries and acorns and contain well over a hundred pages on each of these so of course you'd get more information and recipes there, but this book is an excellent guide to what's out there that you'd like to find and forage.
The book retails for $21.95 and is available at Amazon or can be ordered at your local bookstore or library.
All in all, I found this an enjoyable read that would be a great resource for anyone living in Eastern Canada and NE coastal states in the U.S.
Disclosures:  I read a temporary digital ARC of this book for the purpose of review.  This post contains affiliate links.  Purchases made through these links earn us a small commission at no additional cost to you.  We will never recommend a book here that we wouldn't recommend to a friend or purchase ourselves.
Please follow and like us: