Here's another easy recipe from my new book, Elderberries: The Beginner's Guide to Foraging, Preserving and Using Elderberries for Health Remedies, Recipes, Drinks and More (available now on Kindle and in paperback).

This is a beautiful, deep purple schnapps that is so simple to make with either fresh or frozen elderberries.  See the directions at the bottom of the recipe to use dried.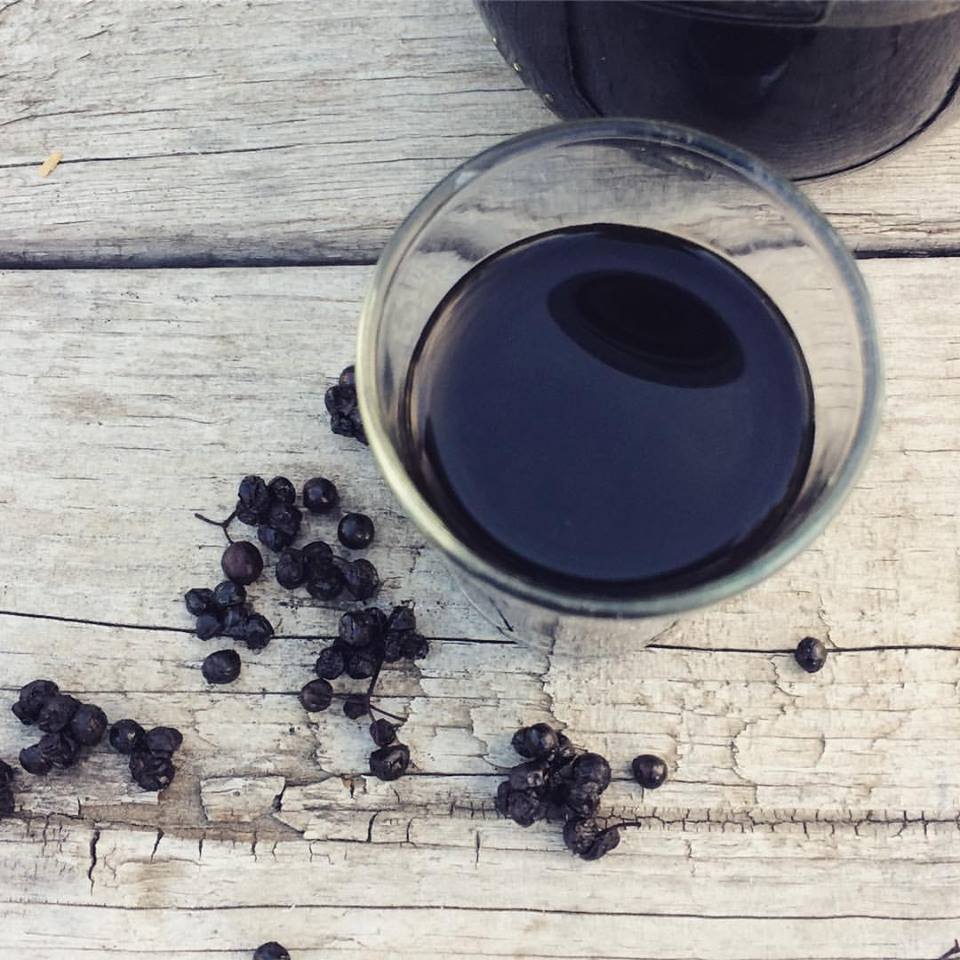 You make elderberry schnapps in a similar way to elderberry liqueur, but no sugar is used and the berries are frozen first. This is said to improve their sweetness (I can't tell much difference, to be honest). Schnapps recipes also use far more elderberries and far less vodka than liqueurs. You can serve elderberry schnapps at room temperature (it's potent!) or mix it in cocktails. 

Ingredients:
One pint jar of fresh elderberries, cleaned and stems removed, frozen for at least a week


80 proof vodka
Directions:
1. Remove your jar of frozen elderberries from the freezer and pour in vodka, just to cover the berries.
2. Put the lid tightly on the container and shake. Put aside and let steep in a dark place for 1-4 weeks, shaking periodically.
3. Strain through a muslin-lined strainer, pressing to remove all of the juice from the berries, into a clean glass container with a tight fitting lid.
4. Allow to age in a cool, dark place for at least 2 more months before using. 
To use dried elderberries:  Fill a pint jar 1/3 full of dried elderberries.  Fill the jar the rest of the way with vodka (leaving one inch of head space) and freeze for one week.  Then proceed with steps 2-4.

~ ~ ~
Other recipes in the book include:
Elderflower recipes like elderflower fritters, elderflower soda and elderflower cordial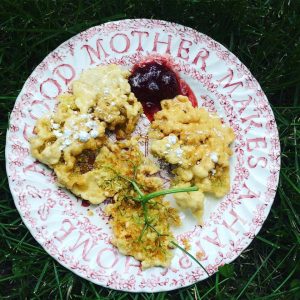 Elderberry recipes like elderberry meringue pie, elderberry truffles and elderberry thumbprint cookies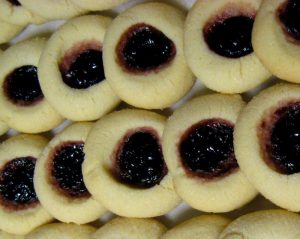 Medicinal recipes like elderberry anti-flu syrup, elderflower tea and elderberry lollipops
Jelly and jam recipes like elderflower-rhubarb jam and elderberry-crab apple jelly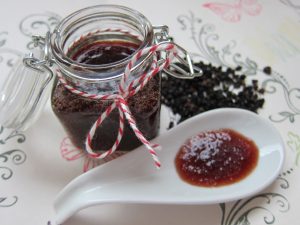 Recipes for spirits like elderberry wine, elderflower liqueur, elderberry mead,  elderitas and elderberry hard lemonade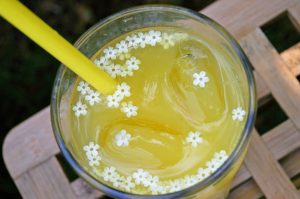 The book also includes information on health uses for elderberries and elderflowers, how to find them in the wild (they grow all over the United States, Canada, Europe and beyond!), how to grow your own, how to preserve them (freezing, canning, drying and more), how to tell elderberry shrubs from so-called poisonous look-alikes, and more.
You can look inside the book and check out a preview here (click on look inside!).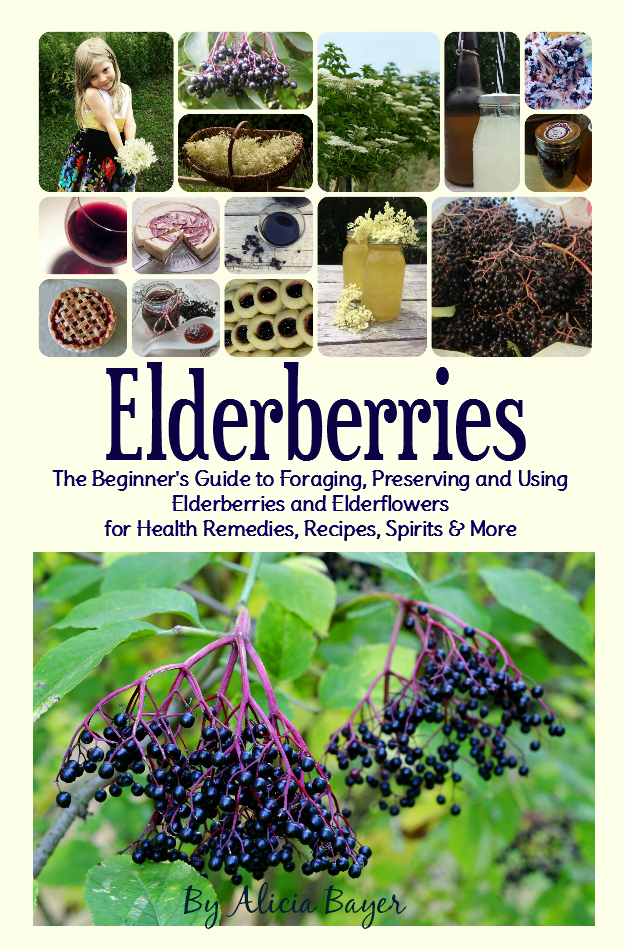 Save
Save
Save
Save
Please follow and like us: