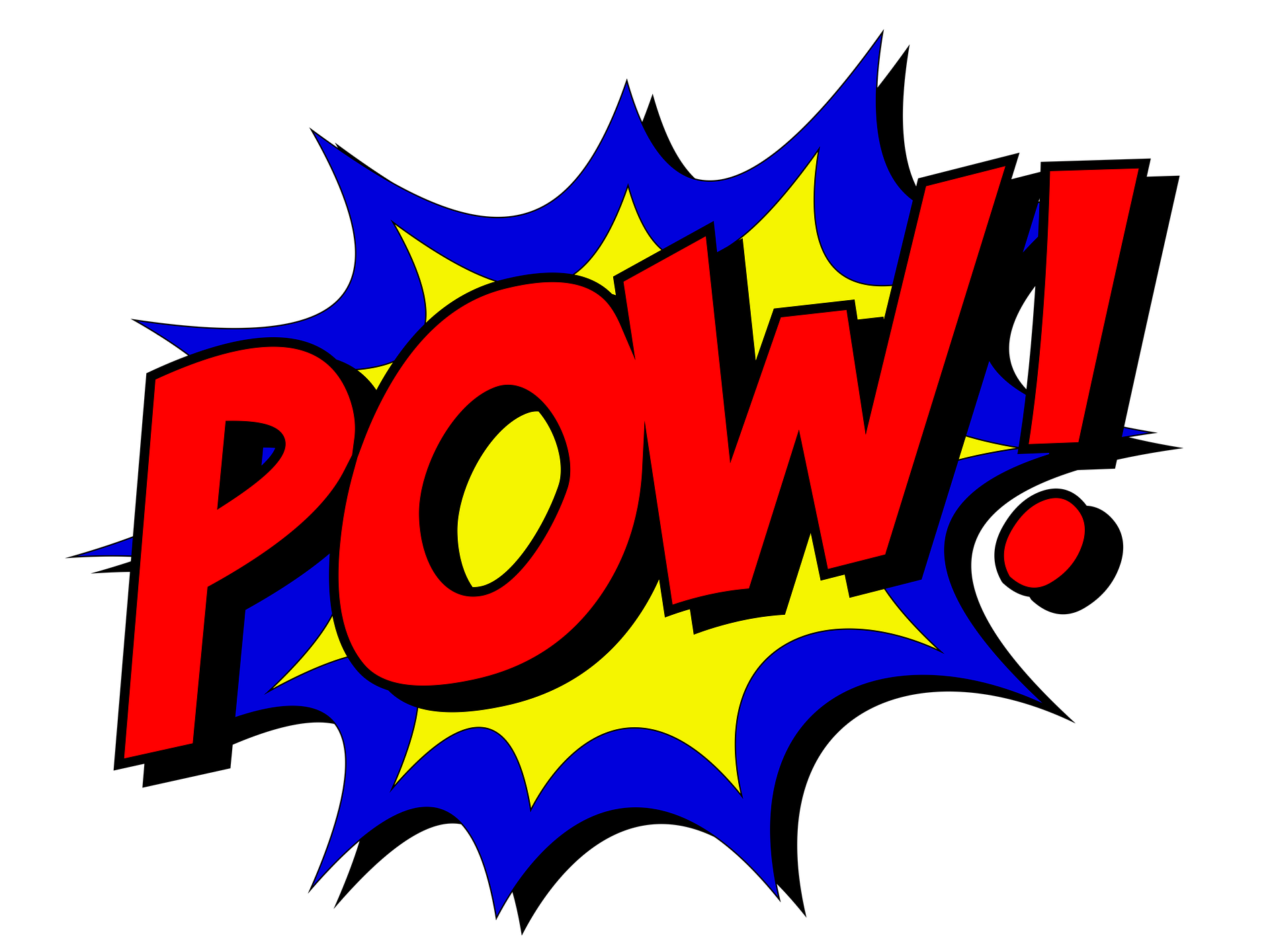 Here's a fantastic opportunity for kids who like superheroes like Spider-Man, Iron Man and the Avengers that will help them learn history, mythology and more.  Before his death, comic book legend Stan Lee contributed to a class on superheroes that's now available for free on edX.
The SmithsonianX course, titled "The Rise of Superheroes and Their Impact on Pop Culture," explores the history of comic book superheroes and what they teach us about ourselves:
The ancient gods of Egyptian, Greek and Roman myths still exist, but today, they have superpowers, human foibles and secret identities. They come from comic books and graphic novels, and have taken over pop culture on the stage, screen, video games, and animation.

From Superman® and Spider-Man®, to The Avengers® and The Hulk® and beyond, who are these heroes? And, how have they evolved from folklore and myth, across all cultures and religions?
Issues like Word War II, the McCarthy Era and globalization will be explored as they relate to the rise of comic book superheroes.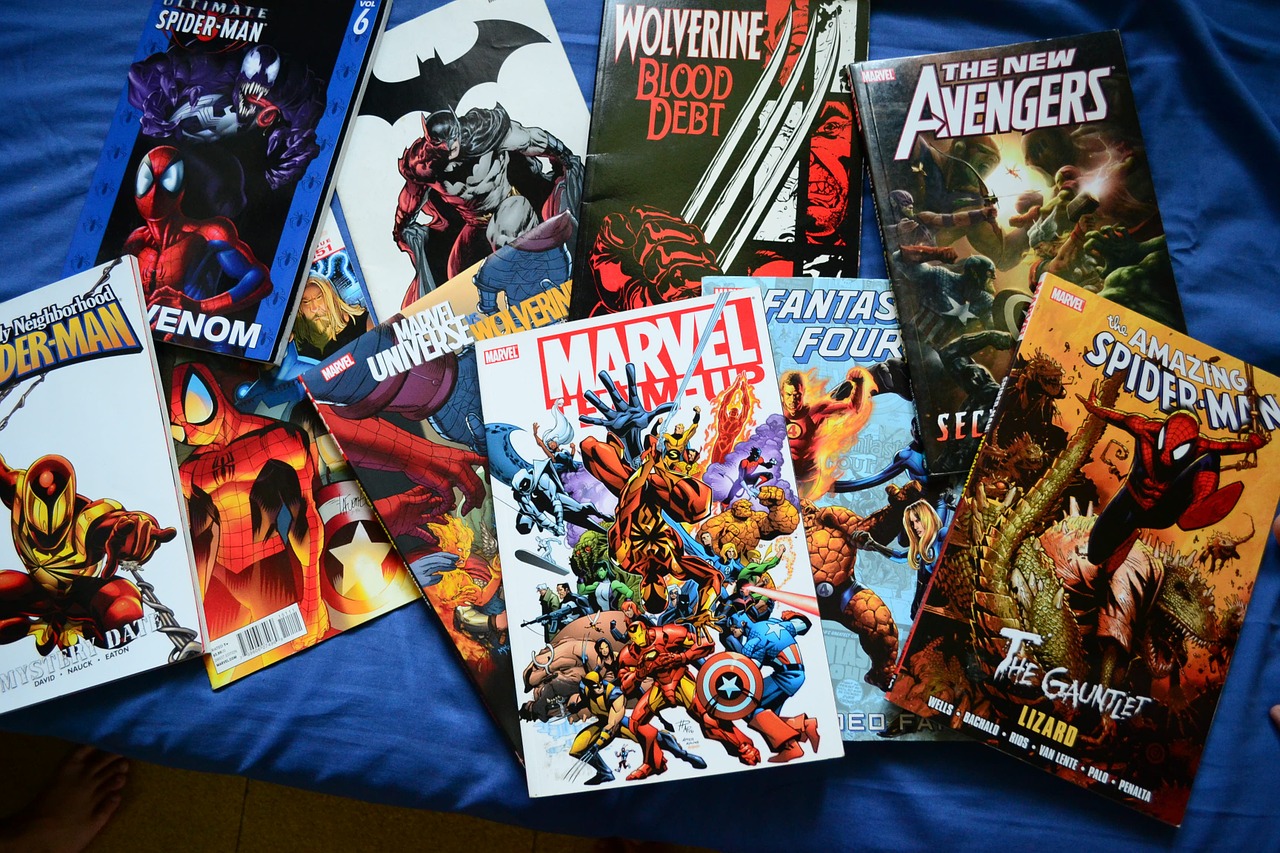 The self-paced course is designed to be completed in about six weeks.  It aims to explore the following questions:
Why did superheroes first arise in 1938 and experience what we refer to as their "Golden Age" during World War II?
Why did the superhero genre ebb and flow in popularity over the decades?
How have comic books, published weekly since the mid-1930's, mirrored a changing American society, reflecting our mores, slang, fads, biases and prejudices?
Why was the comic book industry nearly shut down in the McCarthy Era of the 1950's?
How did our superheroes become super-villains in the eyes of the government, clergy, educators, and parents of the mid-20th Century?
When and how did comic books become acceptable again, and eventually become valid teaching tools in universities and schools?
When and how did comic book artwork become accepted as a true American art form as indigenous to this country as jazz?
Finally, when and how did comic books become "cool" and the basis for blockbuster movies, hit TV series, top-selling video games, and acclaimed animation, while also impacting fashion and style- and even the moral and ethical codes of children- around the globe?
The course was created by Stan Lee and three other experts in media and history who promise to give participants a unique experience:
As you learn about how cultural myths, world events, and personal experiences shaped the first superheroes, you will apply these frameworks to create your own superhero– or you can choose to do a deeper analysis on existing comic book heroes. This original project is required for certification and anything created by you as part of this self-paced course is the intellectual property of you and you alone.
Course components include:
The history and origins of the first superheroes and comic books, and how they changed over time

The evolution of American society from the Depression to today, as viewed through the lens of the comic book genre

How the current globalization and diversity of the next generation of superheroes impacts our storytelling across all mediums

How to apply historical examples to create superheroes for the present day
Be sure to explore edX for other great courses that you and your kids can take part in free of charge!