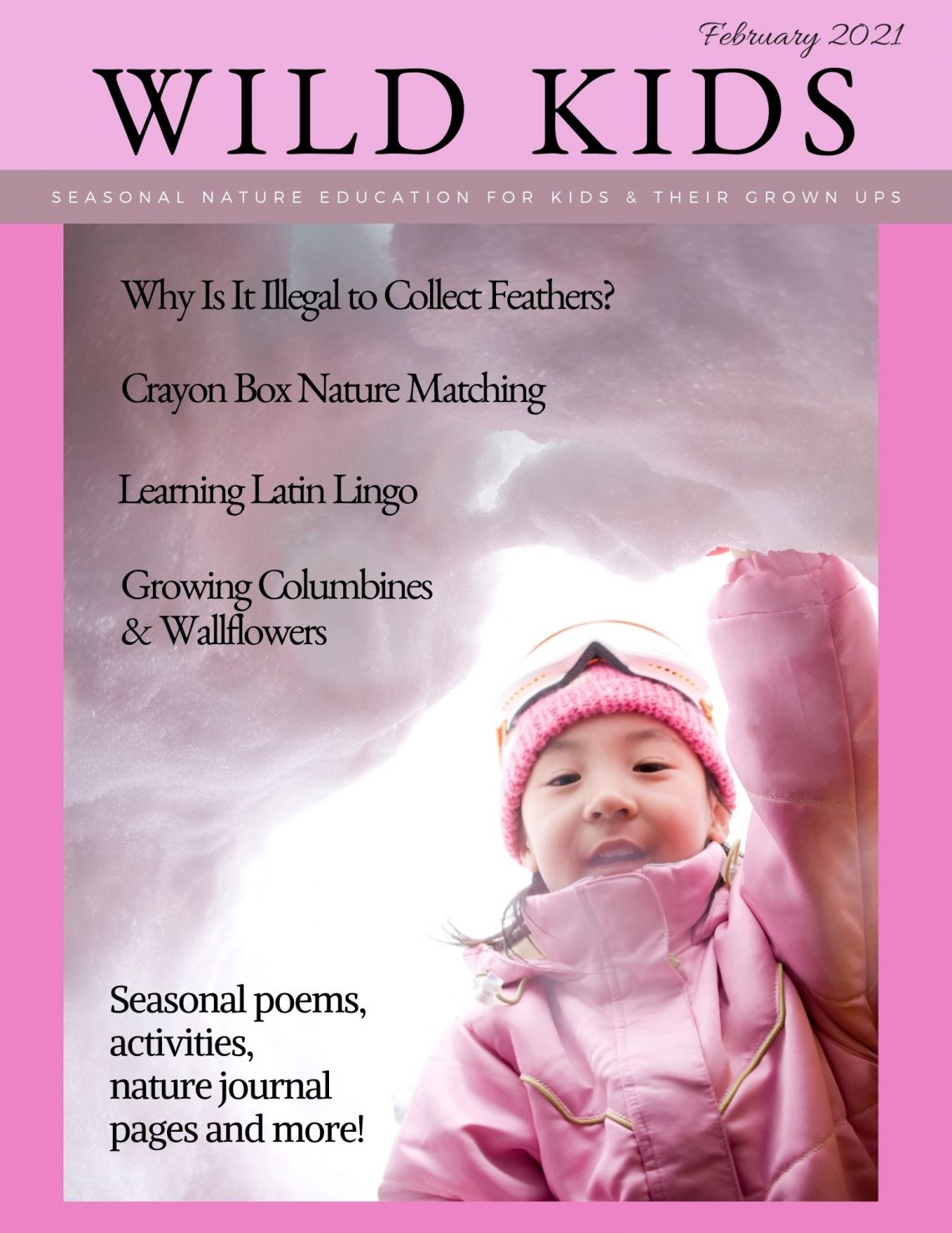 Wild Kids Magazine for February 2021
Happy February!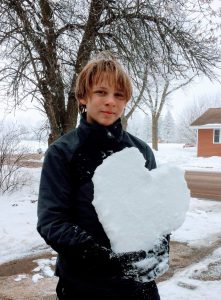 This month's issue of Wild Kids Magazine has the story behind why many countries made it illegal to collect feathers, a new nature art project to try that I've dubbed the crayon box nature art project (what a clunky name!), information about growing columbines and wallflowers, a worksheet to help learn some Latin names of common wild and garden plants, plus all the usual nature poetry, nature journal pages, foraging information and more.
Here's the link to download the magazine.  This month's issue is 18 pages.  You can read it online, on an e-reader (save the PDF and mail it to your kindle address to read it on a kindle or a kindle app), or you can print it out.  As always, it's ad-free and 100% free for personal use.
Have a wild and wonderful month!
Please follow and like us: