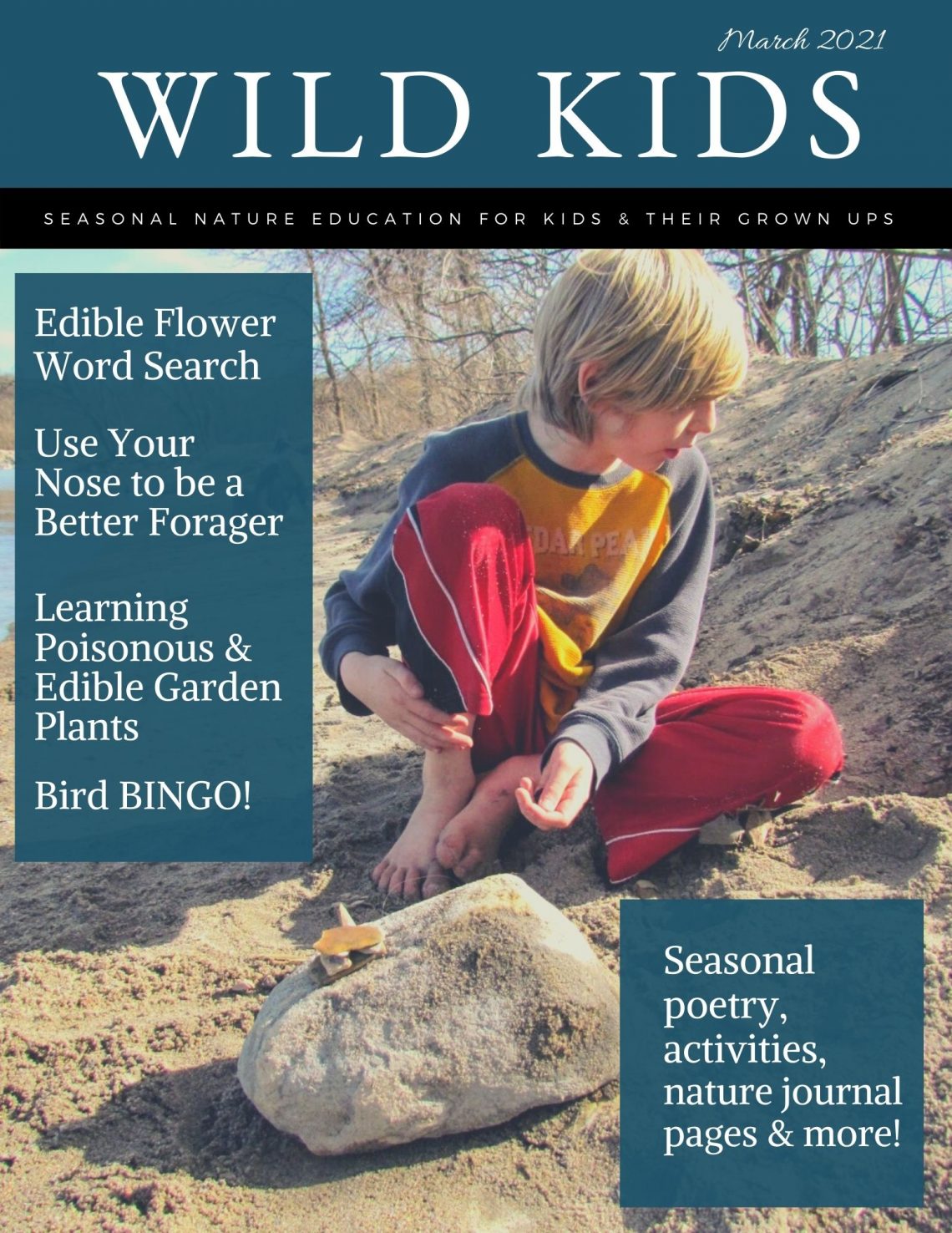 Happy March!  The year is starting to fly by, isn't it?  (Thank goodness!)  The seasons are changing and all kinds of new adventures are waiting for us outside.
Here's the March 2021 issue of Wild Kids Magazine.  This month's issue is 20 pages and, as always, it is ad-free and 100% free to read online or print out.
In this month's issue, we have information about using the scents of plants to help identify them, the importance of learning poisonous plants (especially in your flower gardens), an edible flower word search, a Bird BINGO game and more, with botanical coloring pages for lily-of-the-valleys and pansies, and all of the usual nature study pages.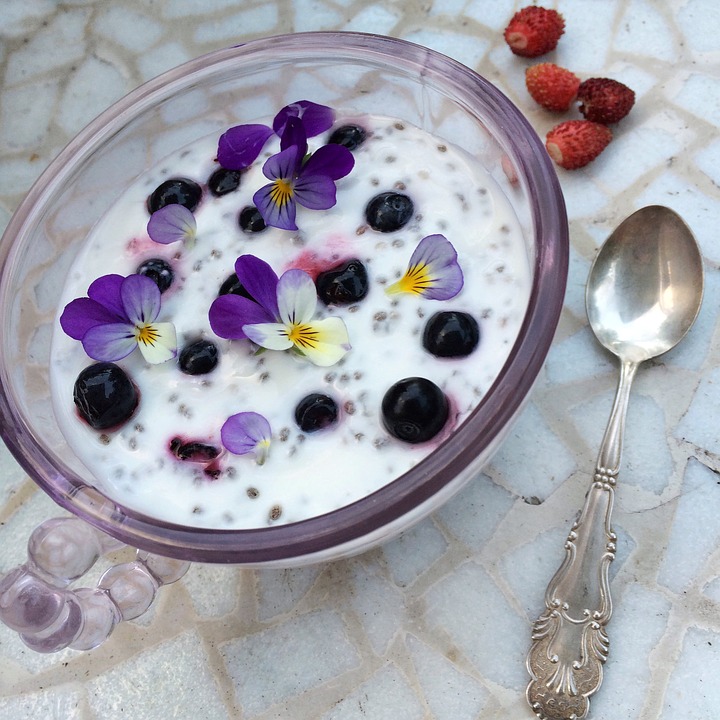 I promised in this month's magazine to leave some good links on edible flowers here. Here are two of my favorites if you want to learn more about edible flowers and what they each taste like:
Practical Self Reliance has a wonderful list of 40+ edible flowers and tells you how they taste, plus has lots of recipes.
West Coast Seeds also has a great list with photos and flavor descriptions.
I hope you have a wonderful, wild month!
~Alicia
Please follow and like us: