Want to keep up with me elsewhere online?  I write and post in a ridiculous number of places.  Here's a handy list!
Blogs
A Magical Life is our family blog where my husband and I post articles about foraging, cooking with kids, organic gardening and other sustainable living topics.
A Magical Homeschool contains all kinds of articles about free homeschooling resources, fun ways to learn all kinds of subjects and more.
A Magical Childhood (blog) has simple crafts, fun activities, support and ways to make a little magic with your kiddos.
My author blog is where you can find out about all of my books and find good stuff about the subjects I write about — acorn and elderberry recipes, nature study ideas, and more.
Facebook:
I post all kinds of content to each of these Facebook pages.
Homeschooling with Kindle Unlimited
FYFO-100 (Feed Your Family Organic for $100 a week — or less!)
A Magical Childhood:
A Magical Childhood is my original website, which my hubby hand programmed nearly 20 years ago when I began sharing fun ideas, deep thoughts, support and silliness with other mamas (and daddies, grandparents, nannies, you name it) to help make childhood a little more magical — for the kiddos and for those of us who love them.  I don't update the site these days but that should be changing soon!  It has always been and will always be non-profit and ad-free.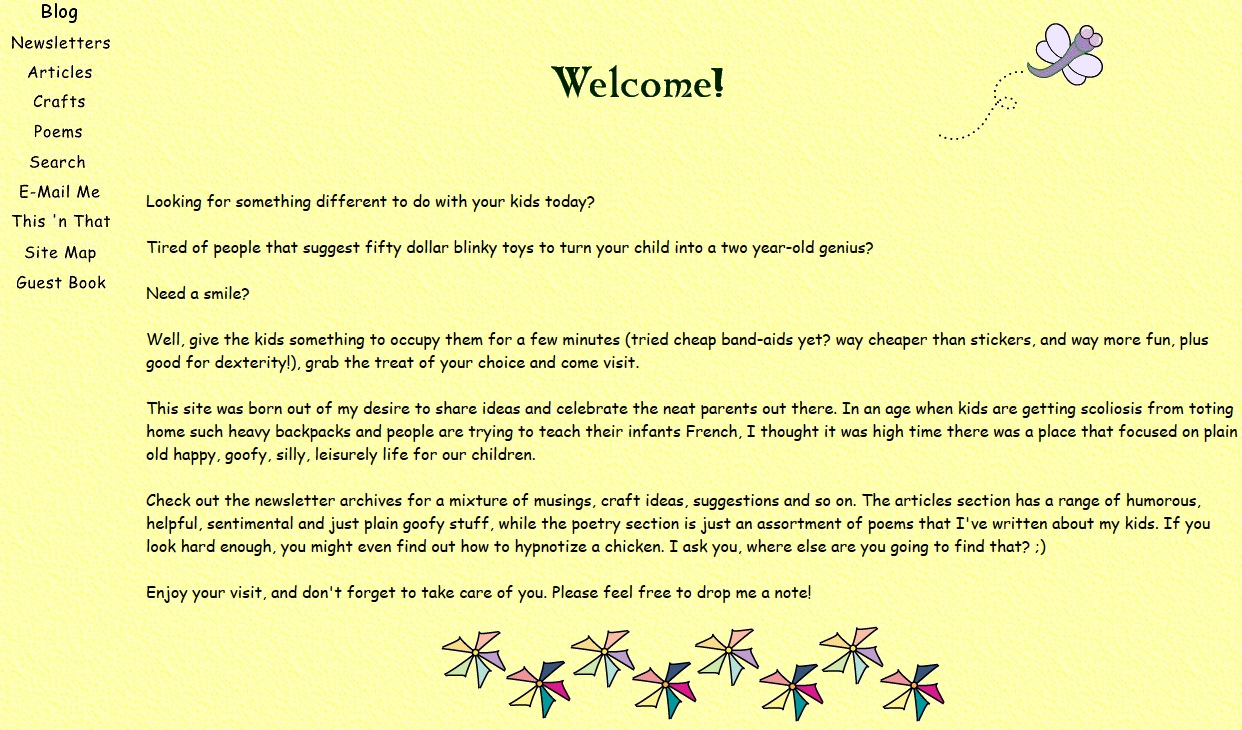 You can also find me on Instagram.
My Books: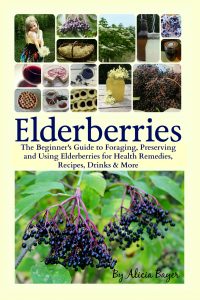 Elderberries: The Beginner's Guide to Foraging, Preserving and Using Elderberries for Health Remedies, Recipes, Drinks & More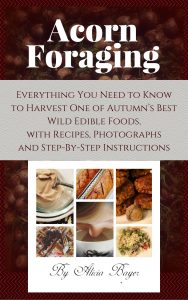 Acorn Foraging: Everything You Need to Know to Harvest One of Autumn's Best Wild Edible Foods, with Recipes, Photographs and Step-By-Step Instructions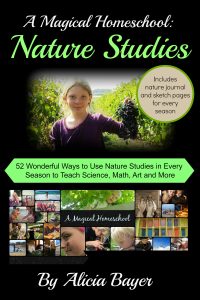 A Magical Homeschool: Nature Studies (52 Wonderful Ways to Use Nature Studies in Every Season to Teach Science, Math, Art and More)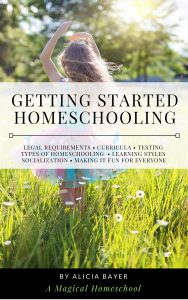 Getting Started Homeschooling: Everything You Need to Know About Legal Requirements, Curricula, Testing, Types of Homeschooling, Learning Styles, Socialization and Making It Fun for Everyone
More books are coming soon!
** ** **
This post contains affiliate links.  Purchases made through our links earn us a small commission at no extra cost to you.  Thanks for your support!