Our family has been busy lately with one of our favorite wild edible foods of fall — acorns.
Yes, you can eat them, and they are absolutely delicious.  They're also nutritious and versatile.  You can use them for just about any purpose that you can use nuts or flour.
You can follow our acorn progress in part on our Instagram page, where I often post pictures of our foraging and cooking adventures.
If you want to learn even more about how to process and cook with acorns, this is in the works this month….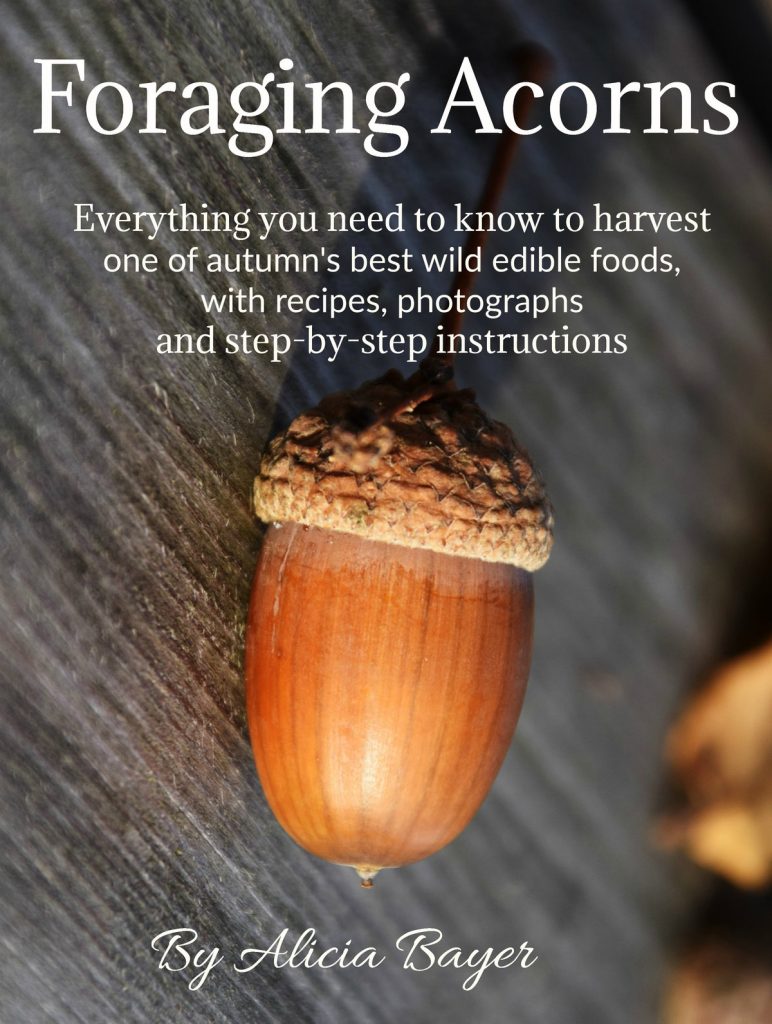 What are you working on this month?
Update:  The book is finished, and is now available in paperback or for your Kindle.  You can find more details here.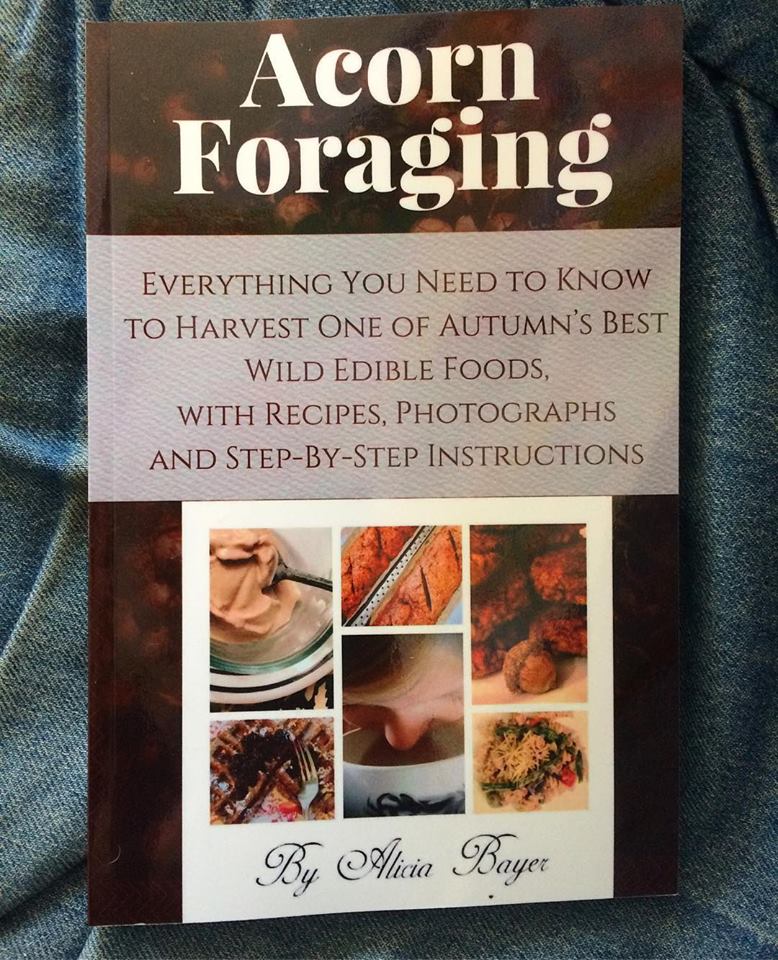 Please follow and like us: