Mint is one of those workhorses of the garden. Once you plant it, your hardest job is keeping it from overtaking everything else in the yard and figuring out what to do with it all.
It grows easily in most of the country and robustly returns to even the coldest gardens every spring, where it grows happily until fall frosts. It even comes in different flavors, such as chocolate mint and pineapple mint.
You can also forage wild varieties of all sorts of mints.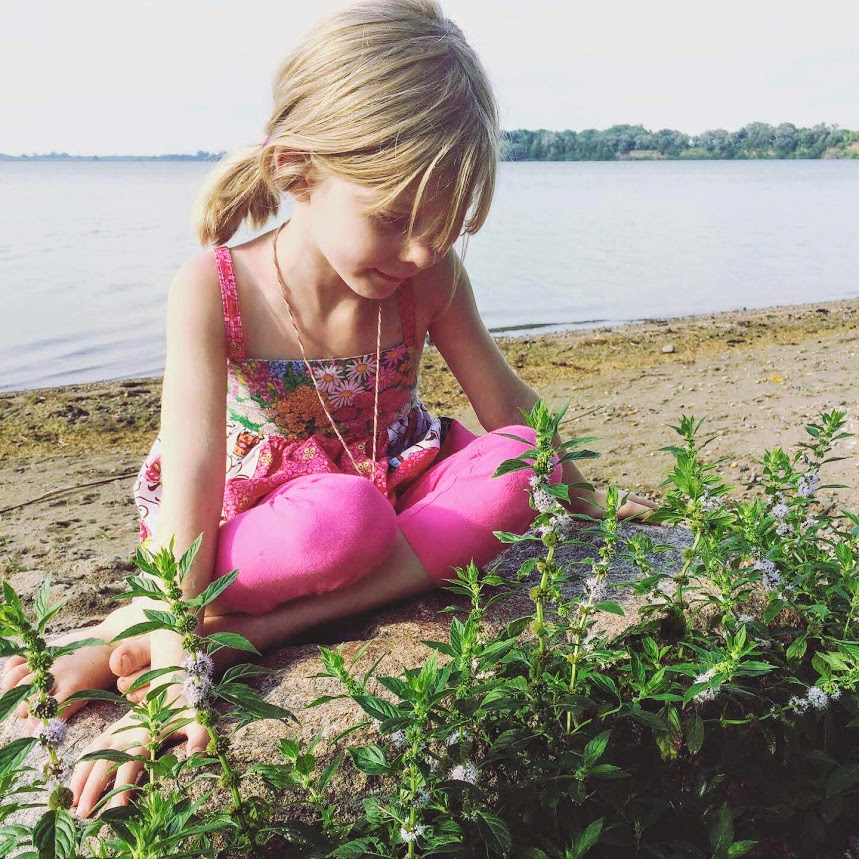 What to do with all that mint?
If you find yourself with a bumper crop of mint, here are ways to continually make use of it:
Boiled with sugar and water to make mint syrup to sweeten drinks
As a garnish for summer drinks like lemonade
In place of some or all of the basil in pesto
As mulch around garden plants such as tomatoes and cabbage to repel a wide variety of insects (use the leaves only, never plant in the garden as it's too invasive)
Steeped with boiling water for fresh mint tea
Chewed after meals for an instant breath freshener
Added to green smoothies
For mint iced tea — steep mint in boiling water with sugar or honey, then chill
Chopped and tossed with roasted potatoes, olive oil and salt
Frozen in ice cubes for a pretty drink presentation
For mint juleps with simple syrup, muddled mint leaves and Kentucky whiskey
For Cuban mojitos with a similar recipe and rum
Added to salads
In mint butter — pulse fresh leaves with butter in the food processor until combined, use in recipes or as a spread
In cupboards and drawers to repel ants
In a refreshing bath — put fresh or dried leaves in a drawstring bag or bundle some stems with rubber bands
Dried or frozen (lay flat dry leaves on a cookie sheet, flash freeze and pack in containers) for later uses
Added to the water used to steam vegetables
Added to rice dishes (whole leaves) just before serving
Blended with lemon juice, vinegar and a light oil for salad dressing
Mixed with olive oil for a marinade for the grill
In a variety of ethnic dishes from regions like Vietnam, India, Israel, Lebanon, Greece and Morocco
As mouthwash — steep 4 TBS of chopped fresh mint leaves in 1 quart of boiling water, chill, then strain and keep in the refrigerator
Added to soups and stews
As a carpet cleaner — mix dried, crushed leaves with baking soda, sprinkle, let sit an hour and vacuum
In mint jelly
Simmered in homemade hot chocolate
Chopped and added to salsa
Used to make homemade mint ice cream

If you have another favorite way to use mint, please add it to the comments!
Please follow and like us: