A lovely new book will be a delightful companion for those who love children's books and tea time, not to mention a fun way to get kids cooking.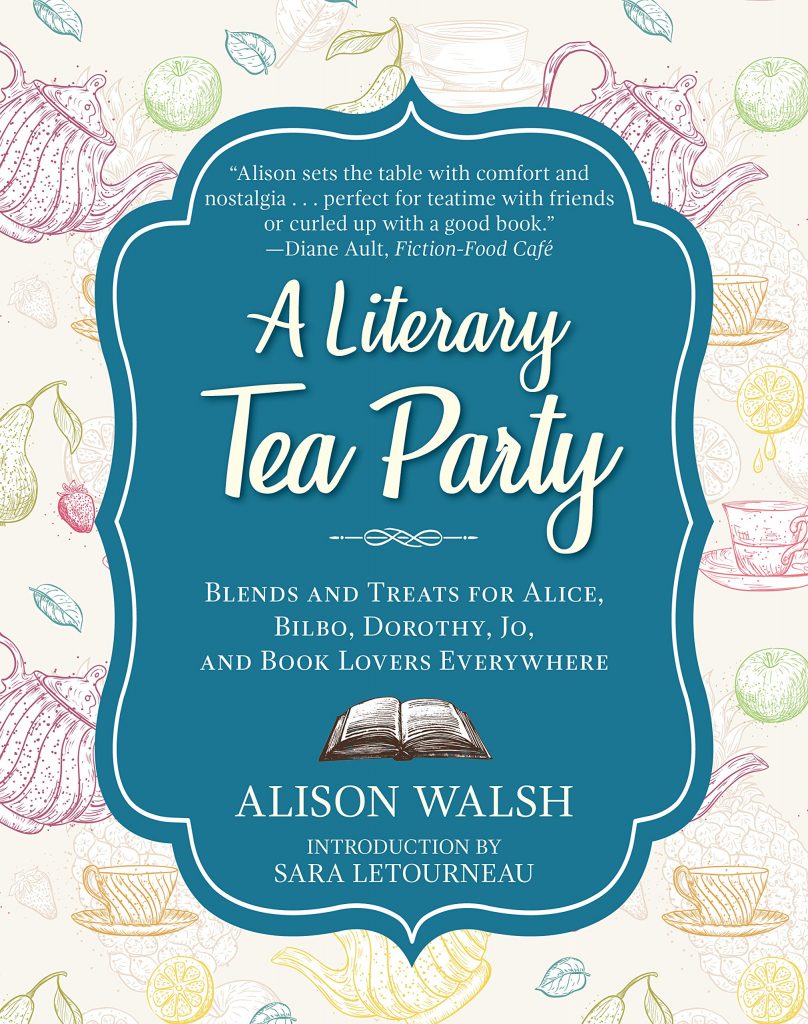 A Literary Tea Party: Blends and Treats for Alice, Bilbo, Dorothy, Jo, and Book Lovers Everywhere, due to be released June 5, offers over 70 recipes for teas, snacks and savory and sweet treats to pair with favorite books.
Fans of Julie Bogart's Brave Writer Teatimes may especially love the idea, but any families who enjoy great books and like the sounds of special tea times are likely to get a kick out of the recipes.
Recipes include:
Eeyore's "Hipy Bthuthday" Cake with Hundred Acre Hot Chocolate from Winnie the Pooh
Hannah's Sweet Potato Bacon Pastries and Jo's Gingerbread from Little Women
Drink Me Tea with the Queen of Hearts's Painted Rose Cupcakes from Alice in Wonderland
Turkish Delight and White Witch's Hot Chocolate from The Chronicles of Narnia
and many more
These are whimsical recipes that are a bit on the fancy side.  Color photographs accompany many of them.
Books and stories include:
A Little Princess
The Borrowers
The Secret Garden
Through the Looking Glass
Romeo and Juliet
Anne of Green Gables
The Phantom of the Opera
Treasure Island
Peter Pan
The Hobbit
Redwall
and more!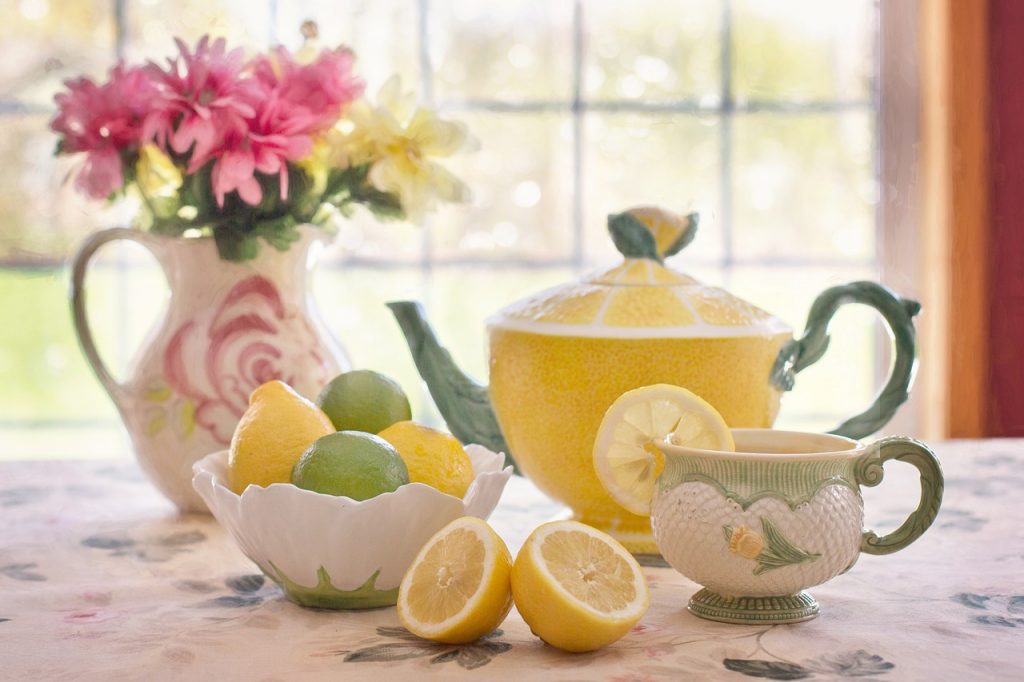 One thing I love about the book is that quotes accompany each recipe to show why it was chosen for that book.  The excerpts show characters talking about specific dishes or favorite foods, and then the recipe follows to complement the quote.
I also love that families can learn to do some delightful cooking techniques like candying edible flowers, and can see how to make really sweet looking finger foods — often with very little effort.
While the recipes are fun and most of them sound delicious, there are a few caveats that may make it a better fit for some families than others:
Gluten free or vegan/vegetarian families may not be able to make many of the dishes, as they feature a lot of wheat flour, cheese and meats.
Many of the recipes are a bit on the pricey and (some would say) pretentious side, calling for specialty cheeses, smoked salmon, capers and prosciutto.
Many recipes require some effort.  Some are quite impressive when they're completed but won't be whipped together in a few minutes, such as the Savory Apple Rose Tartlets to accompany The Phantom of the Opera.  With thinly sliced apples coiled into a rosette with vidalia onion and Gouda cheese, held together with a little pocket of pie dough, they look and sound delicious but would be quite a bit of work!
All that aside, it could also be lots of fun for families to take the recipes as inspiration and then come up with their own spins!
This is a sweet book that would be great fun for kids and parents alike to use as tea party inspiration for their favorite books and read-alouds.
**
  I was able to preview this book through a temporary digital Advanced Reader Copy.  I received no compensation for this review and have no affiliation with the author.
This page contains affiliate links. Purchases made through our links earn us a small commission at no cost to you.