June is such a beautiful month that it's nearly immoral to spend too much of it inside!  Here are some fun ways to take the learning outside this month and have a great time doing it.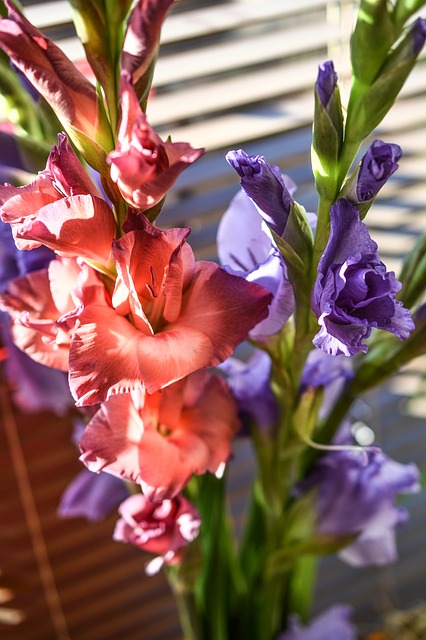 Grow some gladiolas.  Glads are wonderful flowers for children.  They're easy to grow, colorful, inexpensive, and don't take much time to produce results.   Let your child pick out some bulbs and plant as directed.  Then start counting the days!  Each day, see if there are any sprouts yet and mark it down.  Once the glads emerge, mark that down and measure their height each day.  Mark also when they bloom and keep track of how long the blooms last.  If you like, graph the whole business as a fun project when they're all finished.  Since these annuals are not hardy in zone 4 Minnesota, you'll need to dig up the bulbs and dry them out and store them over the winter if you want to keep them (which is quite easy!).
Set an ID goal.  Find a good, well illustrated ID guide of anything nature related — birds, wildflowers of Minnesota, trees, rocks, you name it.  Then set a goal together for a certain number of items from the guide that you'll ID by the end of the month (or the summer).  If you like, allow your child to make a small note with a date and location by entries in the book to note the first spotting of each item.  Otherwise, just give him a small notebook or blank journal for the record keeping.
Study some aquatic life.  Head down to a lake or creek and have the kids scoop a jar full of water.  Observe the creatures scooped up and then release them and scoop again.  See who can capture the largest number of specimens, the largest variety of specimens, the biggest specimen and more.  Look for shallow, still areas to find lots of subjects to study.
Take part in the NFW Wildlife Watch.  Log your sightings of mammals, birds, natural phenomenon and more at this site.  You can print out a state checklist, see what's been sighted in Minnesota, tell stories of observations, upload pictures and much more.
Go boating.  Whether it's taking your own boat out, renting a paddle boat or renting a canoe at a state park, nothing rivals the peacefulness and fun of boating on a perfect summer day.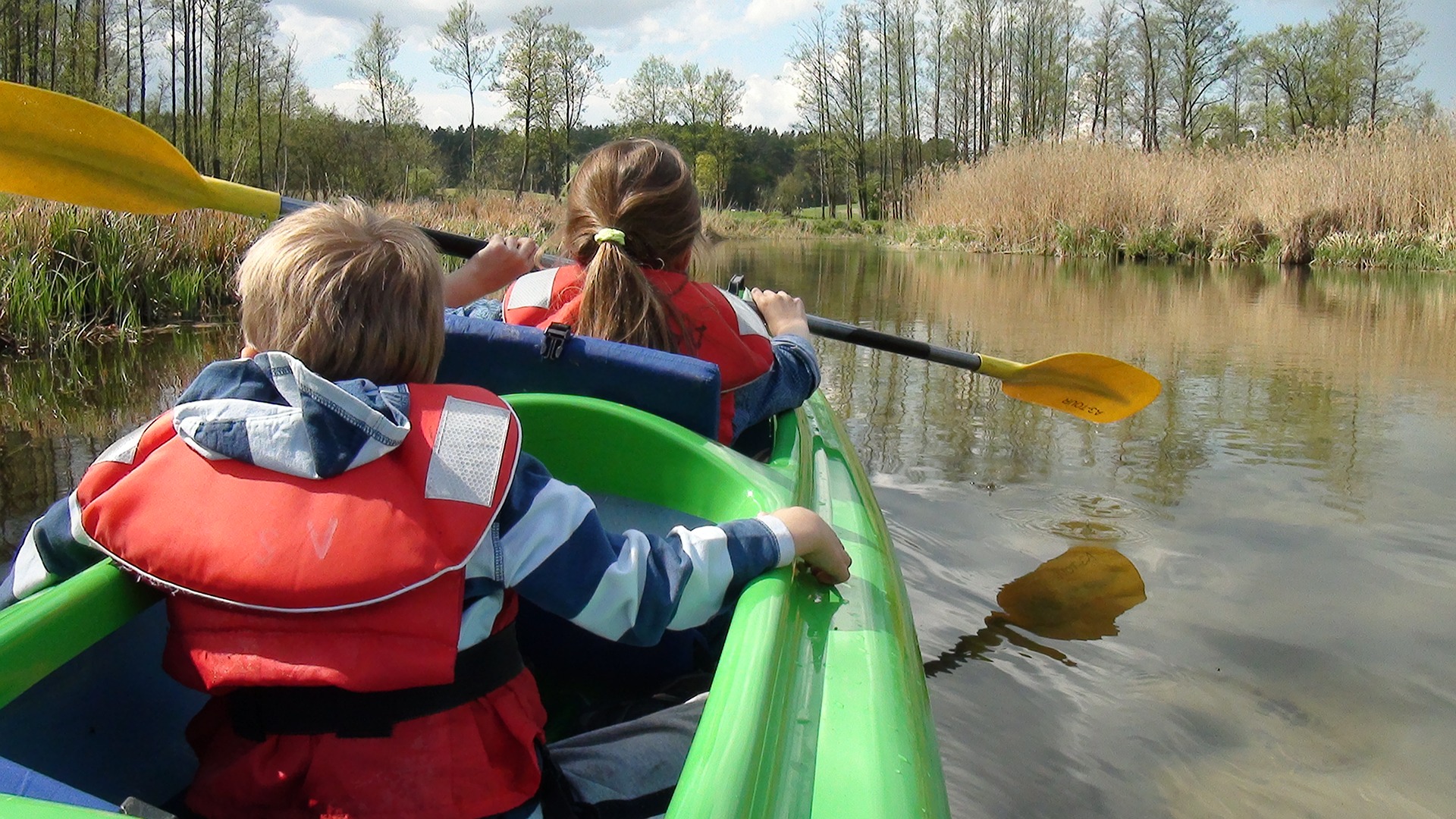 ***
Want some more fun nature study ideas?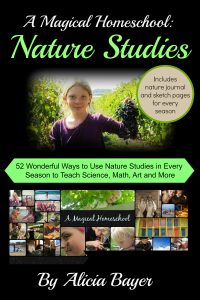 Check out my book, A Magical Homeschool: Nature Studies (52 Wonderful Ways to Use Nature Studies in Every Season to Teach Science, Math, Art and More). 
It's free to read if you subscribe to Kindle Unlimited, and it's also available on Kindle or in a paperback version with nature journal pages, birding logs and more.
The book features 52 nature study projects (in sections for summer, fall, winter and spring!) that work in science, math, handwriting and all kinds of other educational fun.
Most of the projects are ones that we've done many times in our own homeschool over the years, including lots of our favorites. They are designed to work with multiple ages, so families can do the activities together.
(Note that this page contains an affiliate link.  Purchases made on Amazon through our links earn us a small commission at no extra cost to you.)
***
This article originally appeared in my former homeschooling column at examiner.com
Save
Save