Who needs to stick to a boring old math curriculum? There are some really great books for hands-on math fun. Math Games Lab for Kids: 24 Fun, Hands-On Activities for Learning with Shapes, Puzzles, and Games by Rebecca Rapoport is definitely a fun one to check out with your kiddos.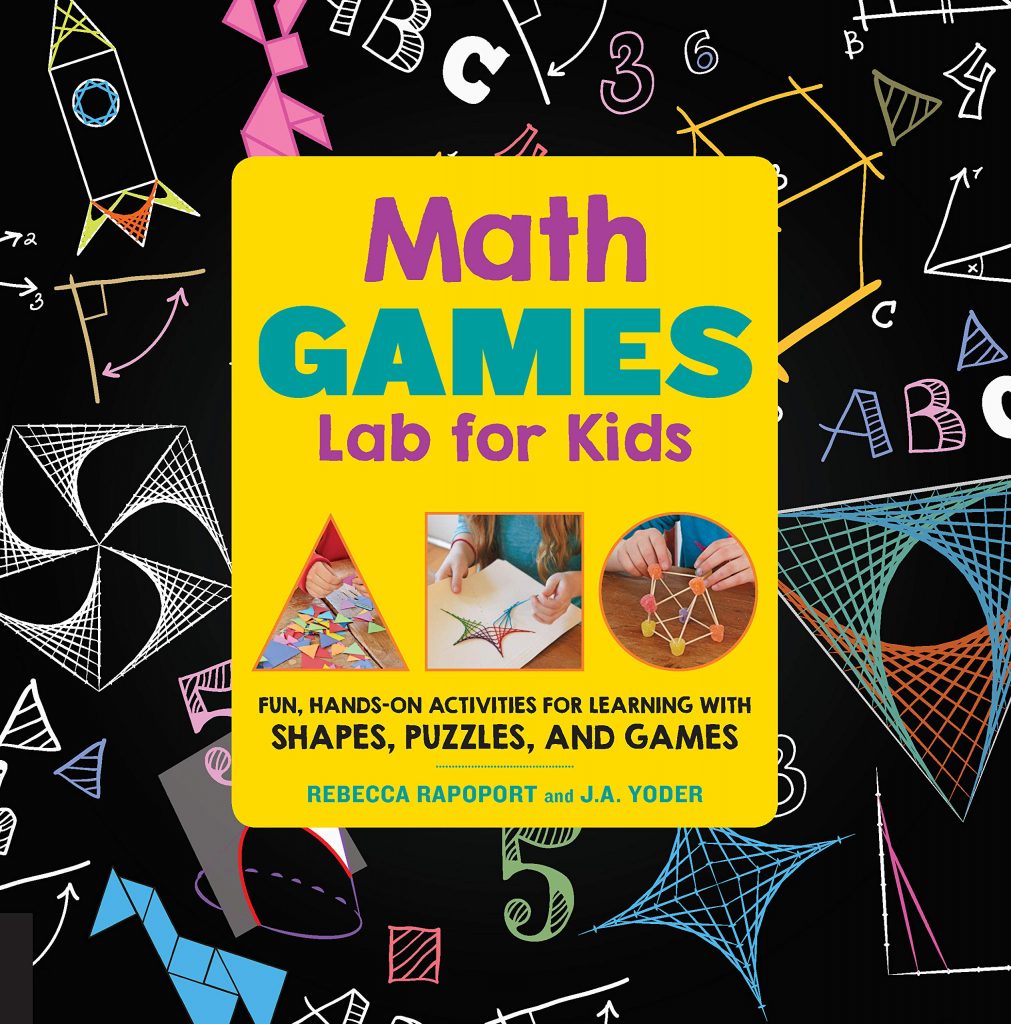 I read an advanced reader copy of the book in 2020 and had fun trying some of the crafts and projects with our kids. Rapoport really created a successful math activity book with this one.
Each project gives a fair bit of math information in small, understandable ways and also features honestly fun activities.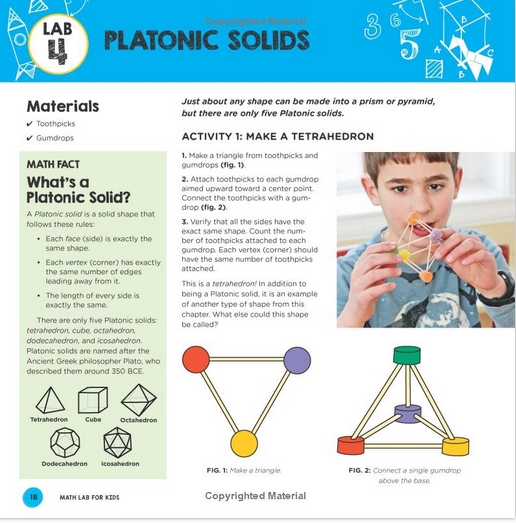 Gumdrop geometry is nothing new, but here the kids learn all kinds of terms and history of the various shapes, for instance, and then have trickier versions to reproduce.
They also learn how to make curves with embroidery stitches to learn about parabolas and more.
There are lots of fun activities here that will actually help kids conceptualize math, and colorful photos and drawings make it all easy to visualize.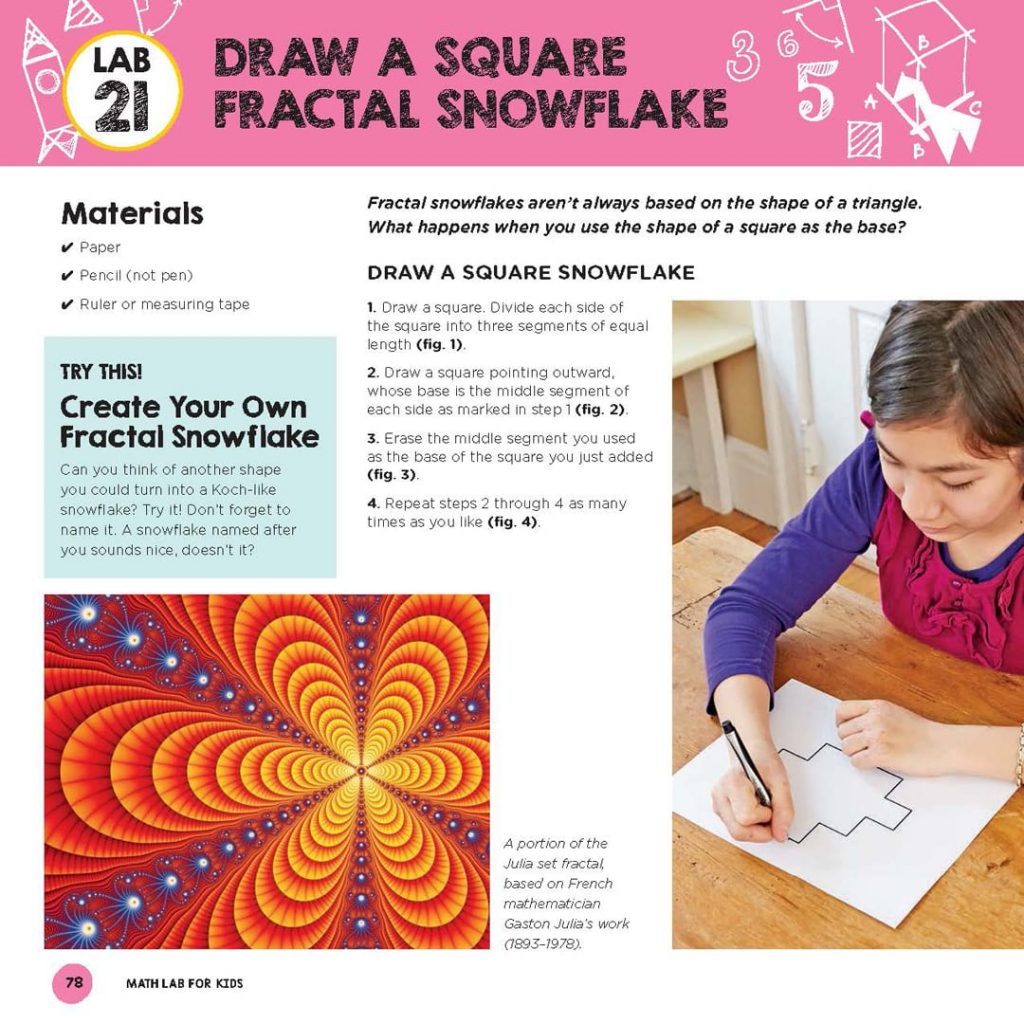 It also really goes into the math behind it, so it's not just fun without substance.
The book retails for $24.99 for a flexbound copy but it's much cheaper on Amazon (affiliate link). You can also look for it at your local bookstore or ask your library to carry it.
I'd recommend the book for all ages. Younger kids will be able to follow along with the projects but there's still advanced math for older ones. It's a great book for kids in a family to be able to do the fun together.
Do you have favorite hands on math books? Please add them in the comments!