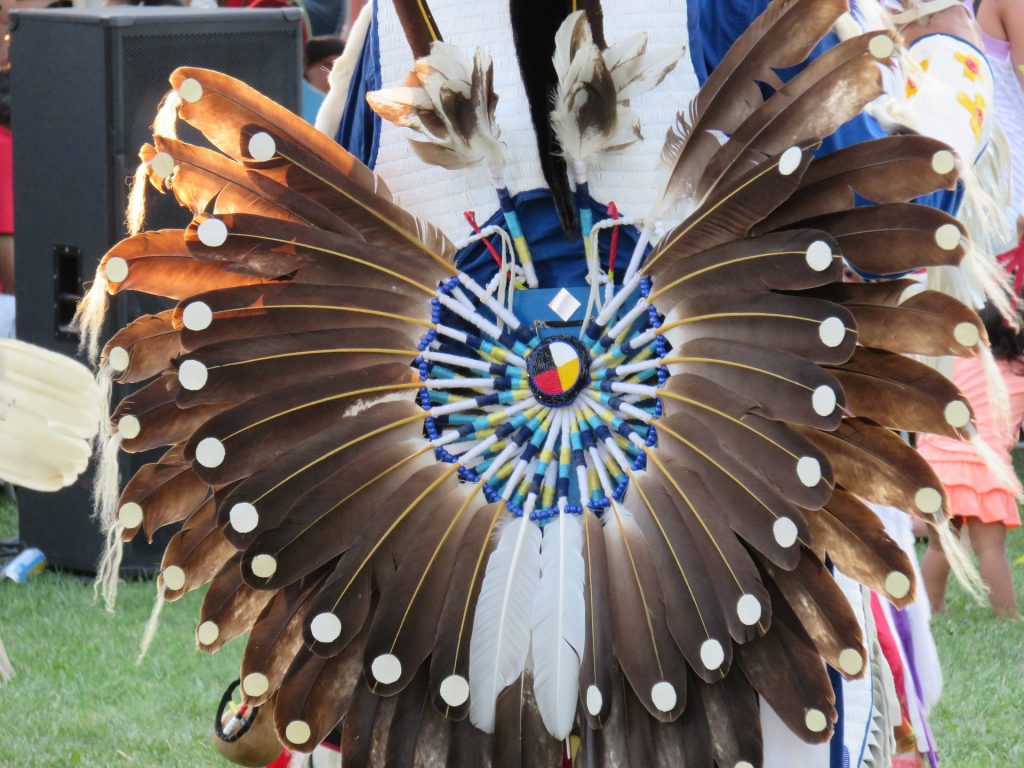 Here's a fantastic free resource for foreign language learning. The University of Wisconsin Au Claire allows anyone to view their live or archived Ojibwe (Chippewa) language classes absolutely free.
The University says:
Welcome to our Online Ojibwe Language Program, where anyone can watch our live or archived classes for free. Archived classes can be found below, along with instructions for viewing. UW-Eau Claire offers two years of Ojibwe Language, and a "Certificate of Ojibwe Language." Ojibwe courses can be used to fulfill the foreign language requirement for a baccalaureate degree.
Ojibwe is the heritage language of more than 200,000 Ojibwe people in the United States and Canada.
Wikipedia explains:
The Ojibwe, Ojibwa, Chippewa, or Saulteaux are an Anishinaabe people of Canada and the United States. They are one of the most numerous indigenous peoples north of the Rio Grande. In Canada, they are the second-largest First Nations population, surpassed only by the Cree. In the United States, they have the fifth-largest population among Native American peoples, surpassed in number only by the Navajo, Cherokee, Choctaw and Sioux.
The Ojibwe are known for their birch bark canoes, birch bark scrolls, mining and trade in copper, as well as their cultivation of wild rice and maple syrup. Their Midewiwin Society is well respected as the keeper of detailed and complex scrolls of events, oral history, songs, maps, memories, stories, geometry, and mathematics.
The Ojibwe language is known as Anishinaabemowin or Ojibwemowin, and is still widely spoken, although the number of fluent speakers has declined sharply. Today, most of the language's fluent speakers are elders. Since the early 21st century, there is a growing movement to revitalize the language, and restore its strength as a central part of Ojibwe culture.
Find out more about the classes here.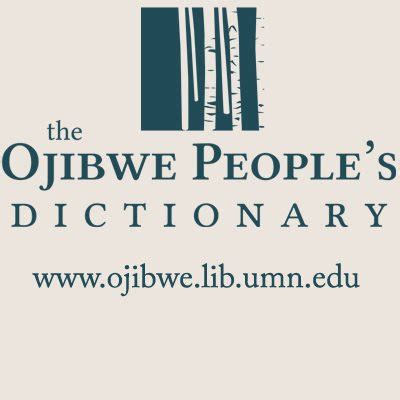 For more Ojibwe language learning, see the Ojibwe People's Dictionary, a free searchable, talking Ojibwe-English dictionary that features the voices of Ojibwe speakers. It is also a gateway into the Ojibwe collections at the Minnesota Historical Society.