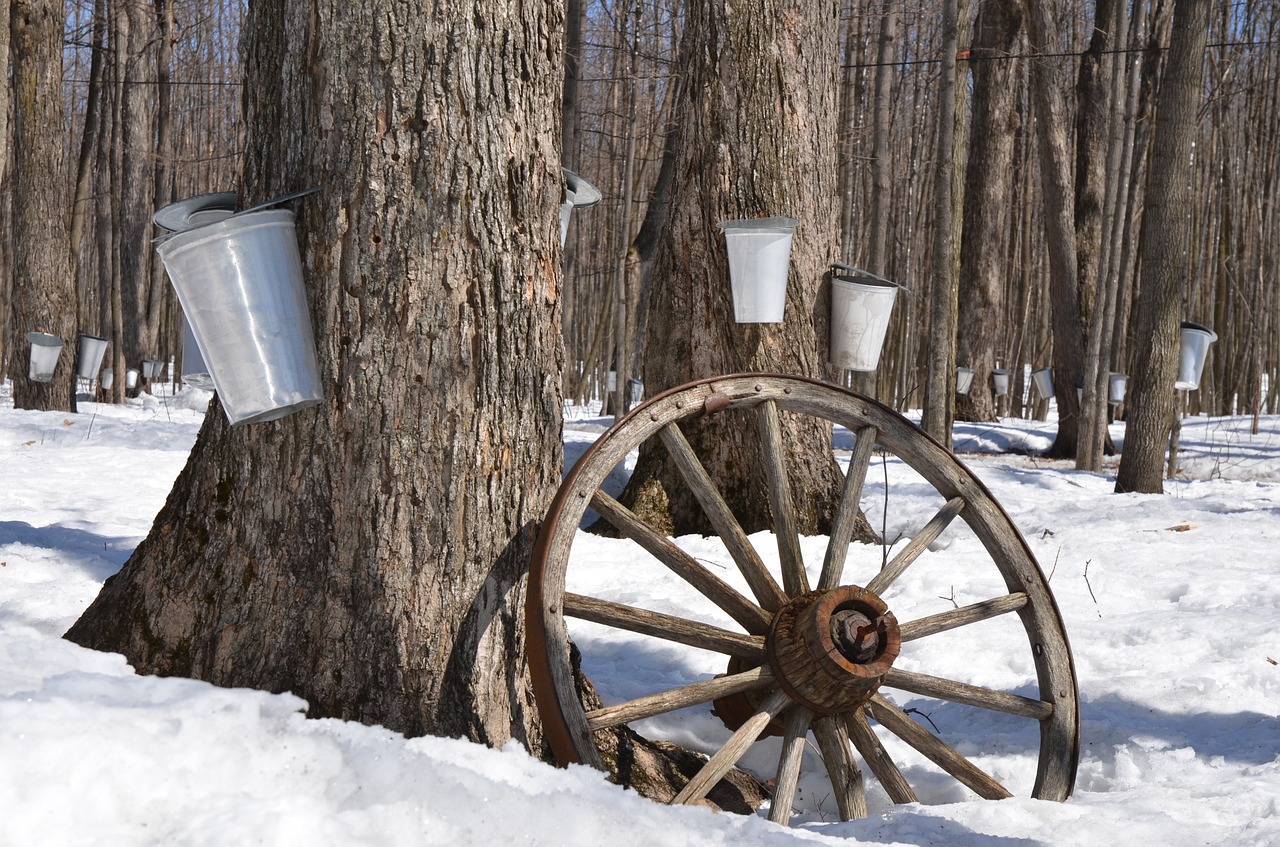 Looking for some fun ways to work nature studies into your homeschooling this month?  Here are all kinds of wonderful ways to use nature to work science, math, writing, art and more into your learning.
Whether you live out in the country or are stuck inside an apartment this month, there are still ideas to help you make a little nature study magic with your kiddos.
Some of these projects are covered in more depth in my nature studies book, A Magical Homeschool: Nature Studies (52 Wonderful Ways to Use Nature Studies in Every Season to Teach Science, Math, Art and More). 
Like the projects in that book, most of these activities work for family members of all ages to take part in them together.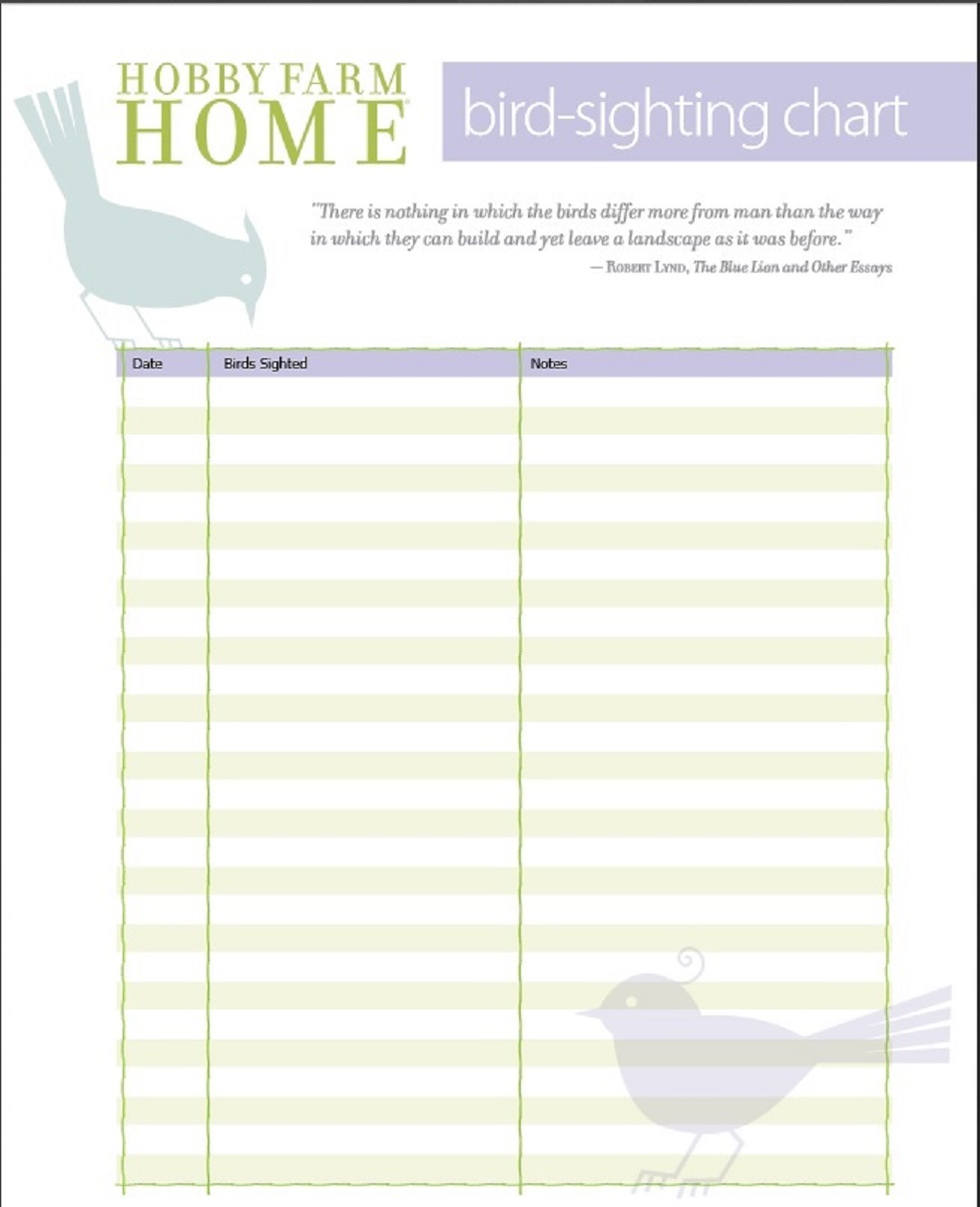 Start a bird list and set a goal for identifying a certain number of species by the end of the season.  You can keep the log in a nature journal, a notebook or these free printable bird log pages.
Measure your shadows. Help the kids measure their shadows at various times of the day such as 8 a.m., noon, 4 p.m. and 8 p.m. Have them guess ahead of time what length their shadows will be at each time and how they'll differ, and see how close they are. Ask them to predict if their shadows will be the same length at those exact times next week and then check back and see if they're right. Talk about why this might be. Want to extend the lesson? Here are links to lots of shadow lesson plans where you can estimate an object's height by measuring its shadow, type in your latitude and longitude to see the height of your shadow at different times on different days, and more.
Do a birds and beasts taste test outside.  Put together a wild platter for birds and animals like squirrels outside.  Put out an assortment of various things that you think they'll like (bird food, dried cereal, stale bread, peanuts in the shell, orange slices…) and guess which ones will be the most popular and which birds or animals will eat each. Be sure to record your guesses.  Put the platter where you can see it, and watch to see who visits and what they like best.
Make a weather station.  You can print out this wonderful weather station for free. The set even includes 21 flashcards with words that describe the weather. Children can pick two words for each day, such as hot and dry, mild and breezy, and so on, that can help describe the weather in combination with other indicators on the chart.
Look at water from melted snow or mud puddles under the microscope. Remember that you don't need an expensive microscope to look at lots of natural items up close.  You can find lighted pocket microscopes for as little as $4 (shipping included!) on eBay.

Go

maple

syrup tapping. There are loads of opportunities to take part in this fun (and tasty) tradition. Our family always takes part in

maple

syrup tapping at a nearby nature camp that holds its sugarbush boil-off and tapping demonstration (plus tomahawk throwing and more), complete with a fabulous Sunday morning breakfast for a free-will offering. If you don't live near any sites where you can take part, get some books out of the library and do related activities like having a taste test of real maple syrup versus artificially flavored.
Listen to the trees. No

maple

trees nearby to visit? This month is still a fabulous time to do a little tree science with the help of a simple stethoscope. When the days start warming up, the sap in trees will start to run and kids can actually listen to this happening with a stethoscope. Joseph Cornell, author of Sharing

Nature

With Children, says to do this in early spring with a thin-barked tree no more than 6 inches in diameter. He says to place your stethoscope against its trunk, be very quiet and move the stethoscope around until you can hear the crackling, gurgling sound of sap flowing up to the branches.
Learn about insects.  Here's a lesson plan with handouts about insects for older kids. The handout is fabulous! I love the idea of having kids draw insects for specific lives like "An insect that eats other insects that live on the top of flowers." And here's a nice basic page that tells about what body parts insects have and what they use them for.
Use purple cabbage water to test pH.  This is one of those science projects that's so much fun the kids will ask to do it again and again. Use purple cabbage juice to test pH of household liquids and make all sorts of colors.
Start some seeds. Planning a spring garden? Now is the time to start planting some seeds to transplant in early spring. Along the way, you'll sneak in some math, nutrition and even US geography too!
Have fun!
~~~~
This site contains affiliate links.  Purchases made through some of our links may earn us a small commission at no extra charge to you.  Thanks!