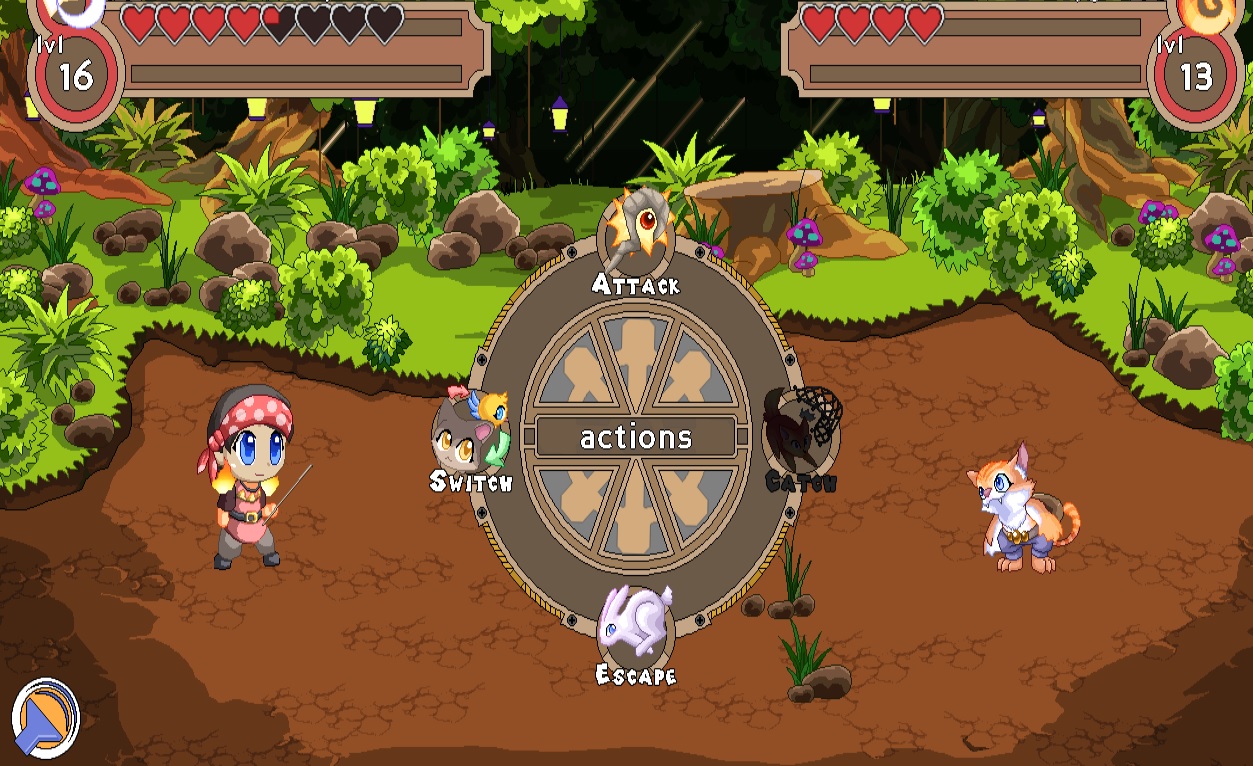 Here's a fantastic free resource that helps kids love math and want to play with it! Prodigy is an online game that incorporates grade 1-8 math into a fantasy world where kids cast spells, collect pets and win battles by using their math skills.
Over 10,000 teachers use Prodigy for free math practice for their students, and it's easy to see why. The site explains some of the educational features:
Prodigy has over 300 curriculum-aligned math skills for your students to master. Moving beyond simple number sense, Prodigy covers Geometry, Spatial Sense, Probability, and many more crucial skills.
Quickly get an overview of what your students have been working on, identify areas for improvement, and drive changes in your classroom with our easy-to-use reporting that updates in real-time.
While the game offers a premium membership, the basic membership is free.
Prodigy is built to be so engaging that the only things we charge for are kids' game features (special wands, hats, robes, etc.). This means that all of the educational skills and teacher features are 100% free, with no time limits.
My seven year-old son has been playing Prodigy for a little less than a week now, and he has been hooked since day one. He's a fan of games like Pokemon and role playing games, and he has asked to play it every day. He has quickly moved up levels and mastered a lot of the strategy of the game, and he enjoys doing the math needed for the "battles."
With a paid membership, kids get lots of extra perks. For instance, my son quickly collected five pets and was unable to collect any more without a paid membership. He chose to let another pet go and collect the new one, and has adapted so that he still enjoys playing on the free version. Paid membership is $8.95 per month or $4.99 per month if purchased yearly, but it is not necessary for kids to benefit from the game (and enjoy it).
Teachers (including homeschool teachers) are eligible for group discounts when purchasing a minimum of 30 memberships. Some homeschoolers form informal co-ops for the purpose of purchasing these memberships, which are offered at a rate of $1 per student per month when purchased on an annual basis. Click here for more information on the group rate.
Teachers can select specific math skills for their students or simply let the grade level and the child's skills set the learning goals.
I set my seven year-old's membership at first grade. He has been playing for less than a week, and he is already consistently working on second and third grade concepts through working his way up the math via battles. Through his progress report, I can see that he has been given math problems in the following areas:
2D shapes (3 skills)
Addition (10 skills)
Comparing numbers (3 skills)
Composing numbers (3 skills)
Counting (8 skills)
Ordering numbers (1 skill)
Patterning (1 skill)
Place value (2 skills)
Reading numbers (1 skill)
Subtraction (8 skills)
Time (2 skills)
Each category includes different types of skills, and many questions focusing on each skill. For instance, counting includes skills such as "Count backwards by 1s, 2s, and 5s from 20" and "Counting forward by 10s and 100s to 1000" and each of these is presented multiple times.
Some of the 3rd grade skills that my son has been working on include:
Subtract two-digit numbers to 99, regrouping
Reading clocks and writing time
Comparing Numbers 100-1000 (Greatest)
Composing three-digit numbers
Counting forward by 5s from 200-1000
Value of a digit
Read and print whole numbers from 20-100
Just to name a few. This is after playing "just for fun" for 5 days and starting at the first grade level.
Through the progress report, I can see how many minutes he spent on each skill and what percentage of the time he got that skill right. For instance, he has struggled with "Subtract two-digit numbers to 99, regrouping" and has worked on this skill 19 times in play. The game will automatically continue to give him more of these until he his mastery percent is much higher.
The game can be played on the computer or on devices such as the iPad. As of this time, there is not an app for Prodigy and an internet connection is needed to play the game.
This is a great resource for kids to work on new skills, reinforce math concepts and just have some educational fun!
Click here to try out the game, create a class, sign up your kids and learn more.
***
Want to support our site?
You deserve it, and it will help us out.
It's a win-win!   😉 
This site is an affiliate for Amazon.com.  Purchases made through this link will earn us a small commission, at no extra charge to you.
***
This article originally appeared on examiner.com